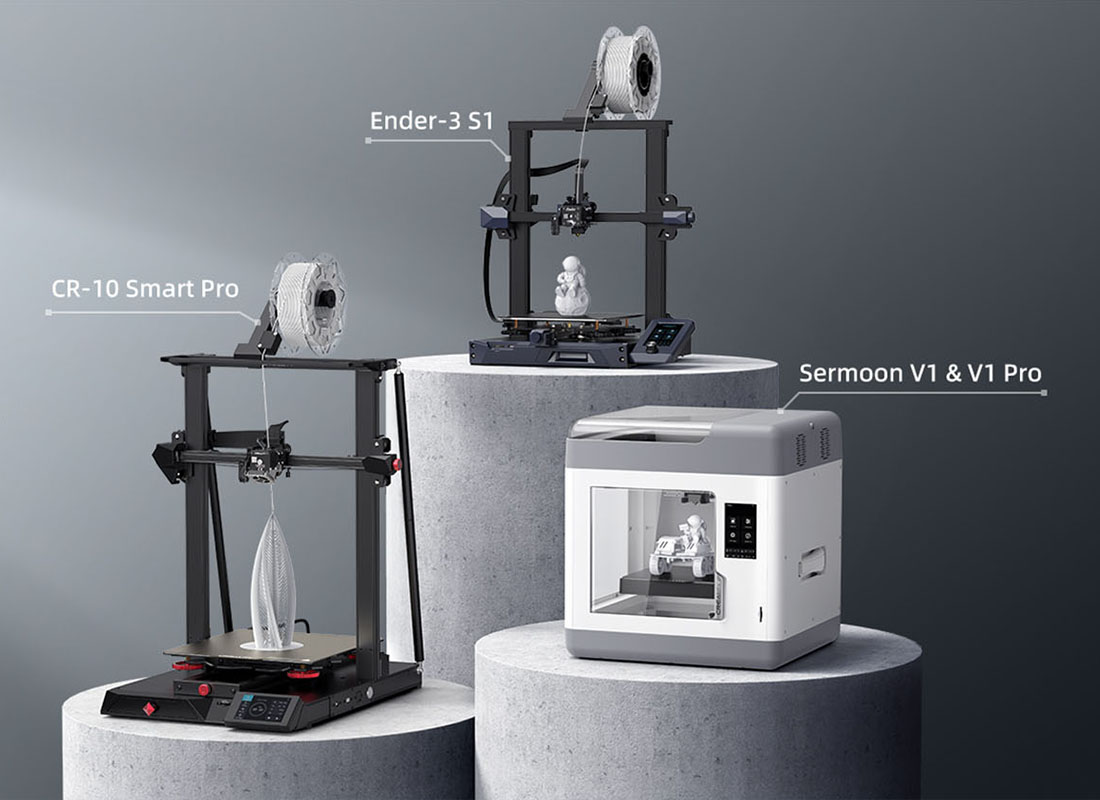 2022 NEW PRODUCT / CHRISTMAS NEW IN
Creality launched three new 3D printers, including CR-10 Smart Pro, Ender-3 S1 and Sermoon V1 & V1 Pro. It will be on sale in 2022. Let's learn more about the new arrvials.

2021-12-05
MORE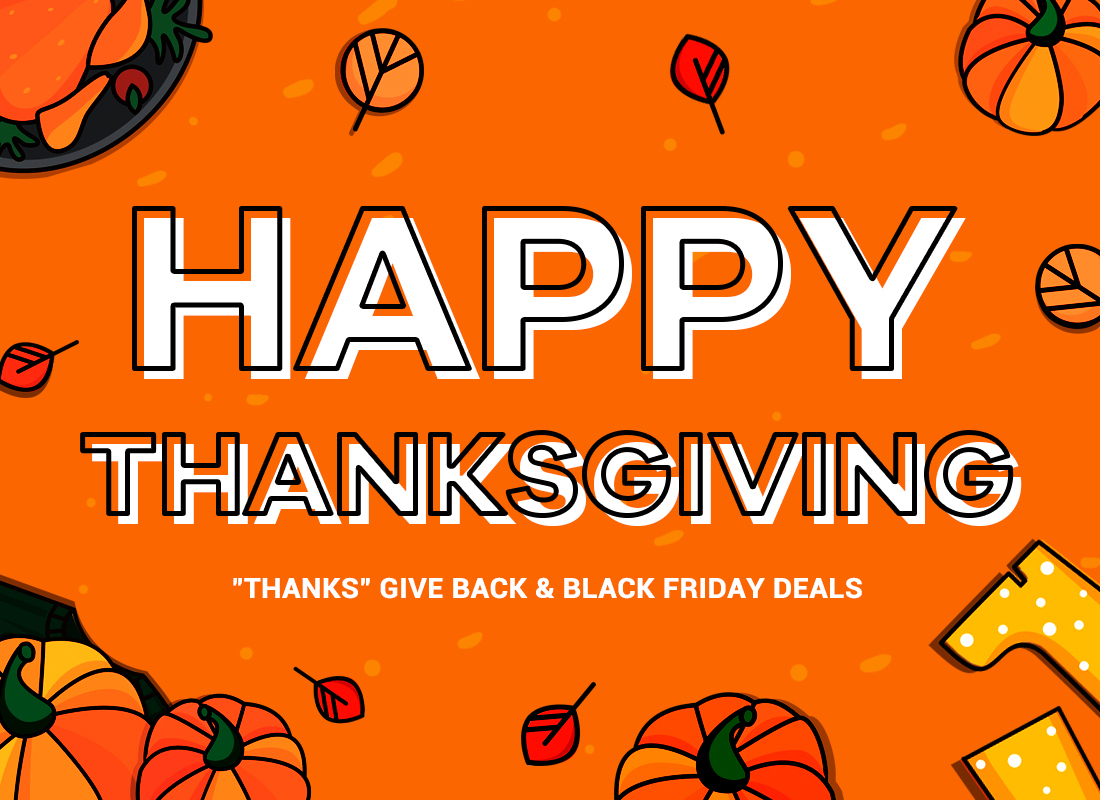 Thanksgiving & Black Friday Deals 2021
#crealitysale #Blackfriday&CyberMonday #thanksgiving2021; Guide to finding the best Black Friday 2021 deals and How the sale works.
2021-11-23
MORE