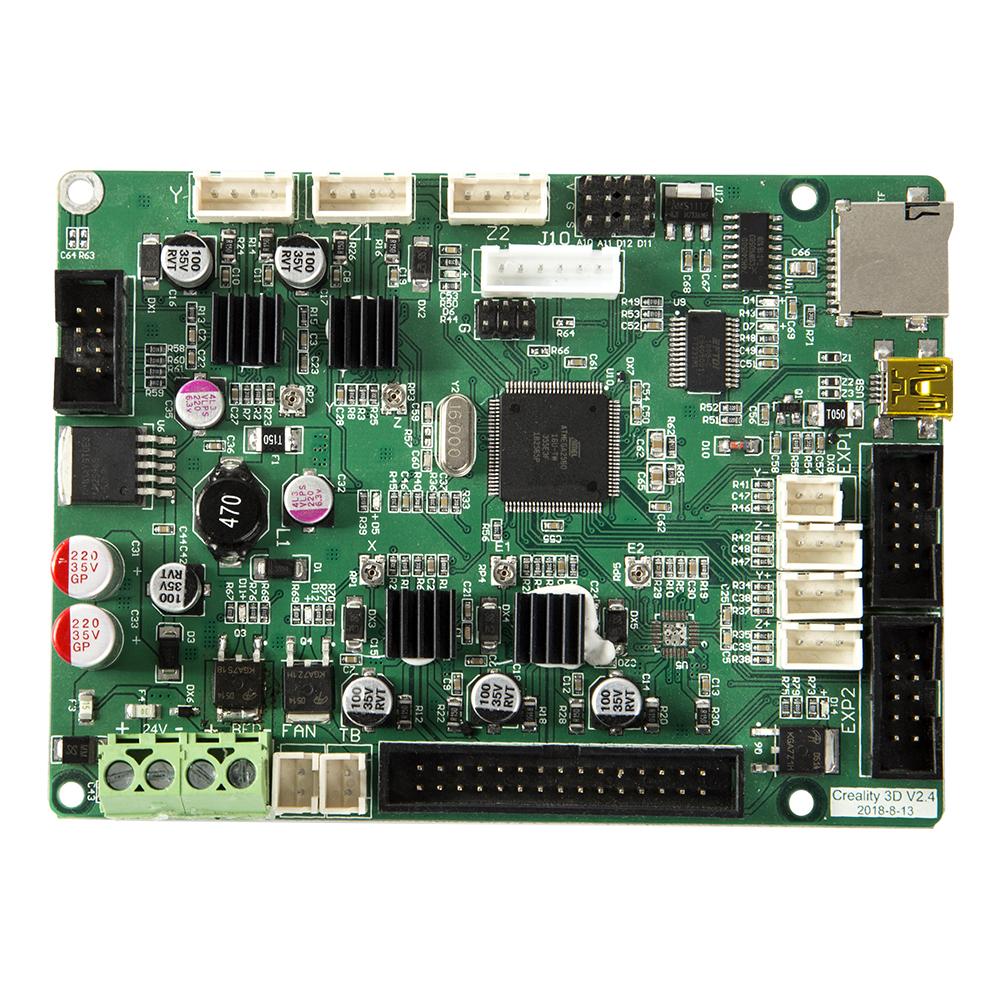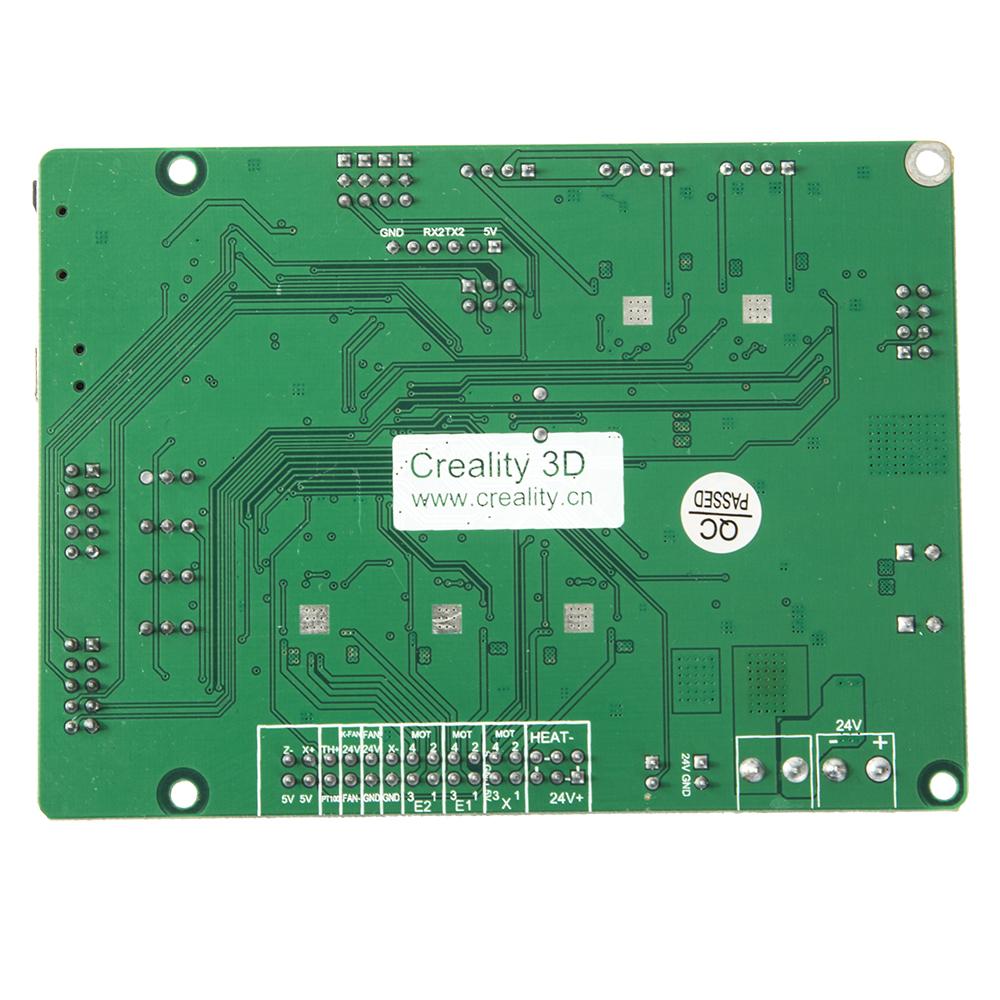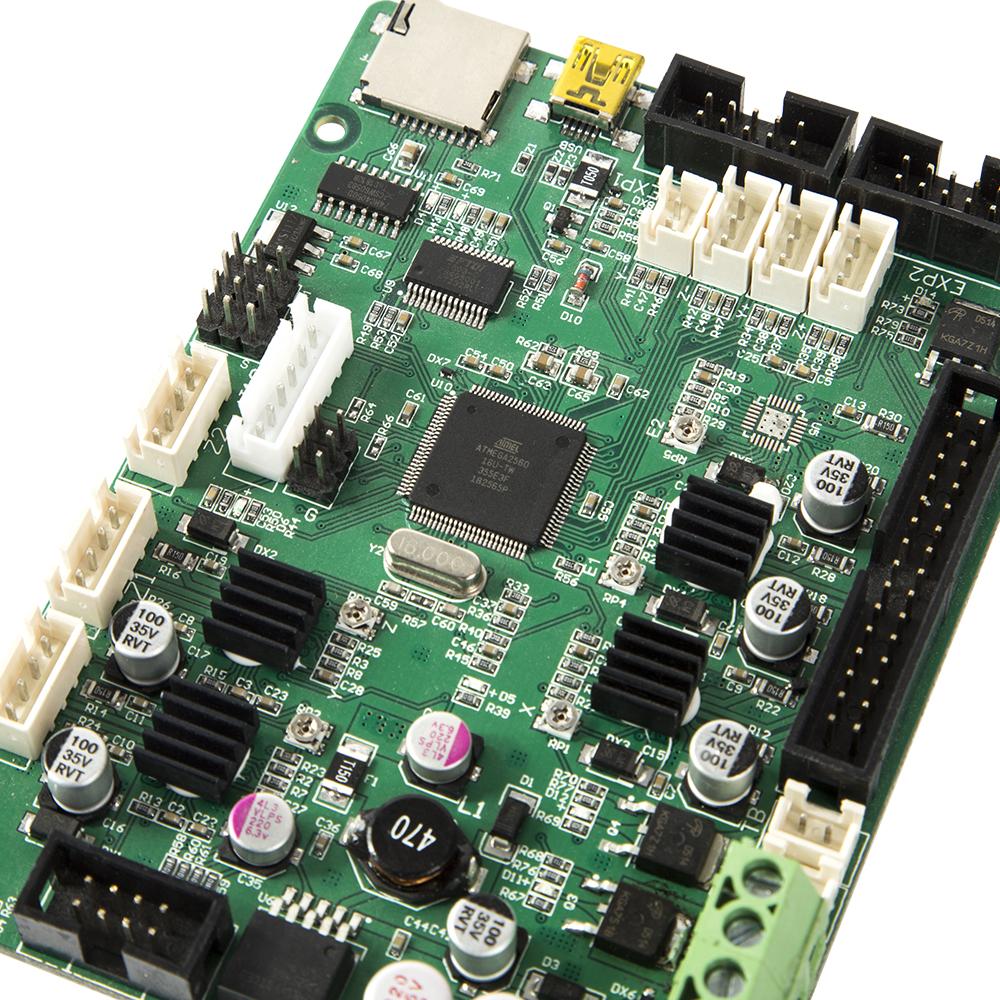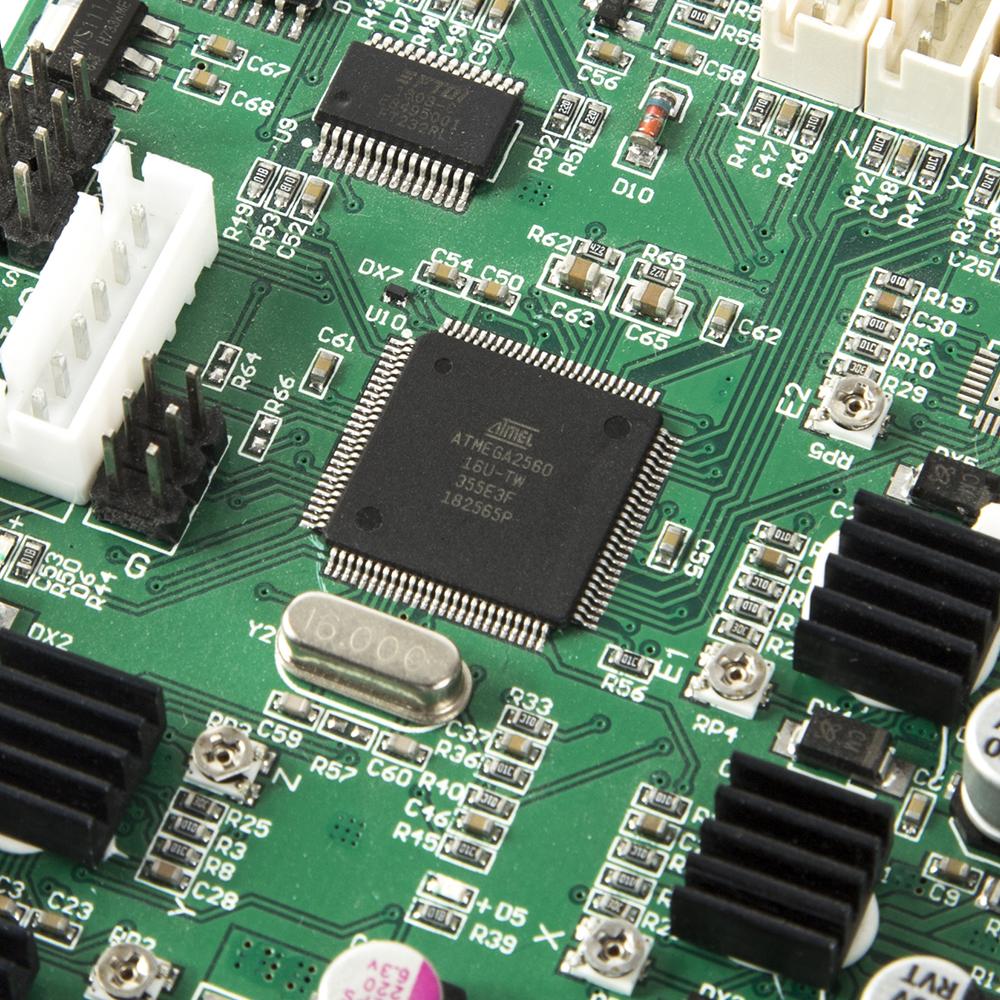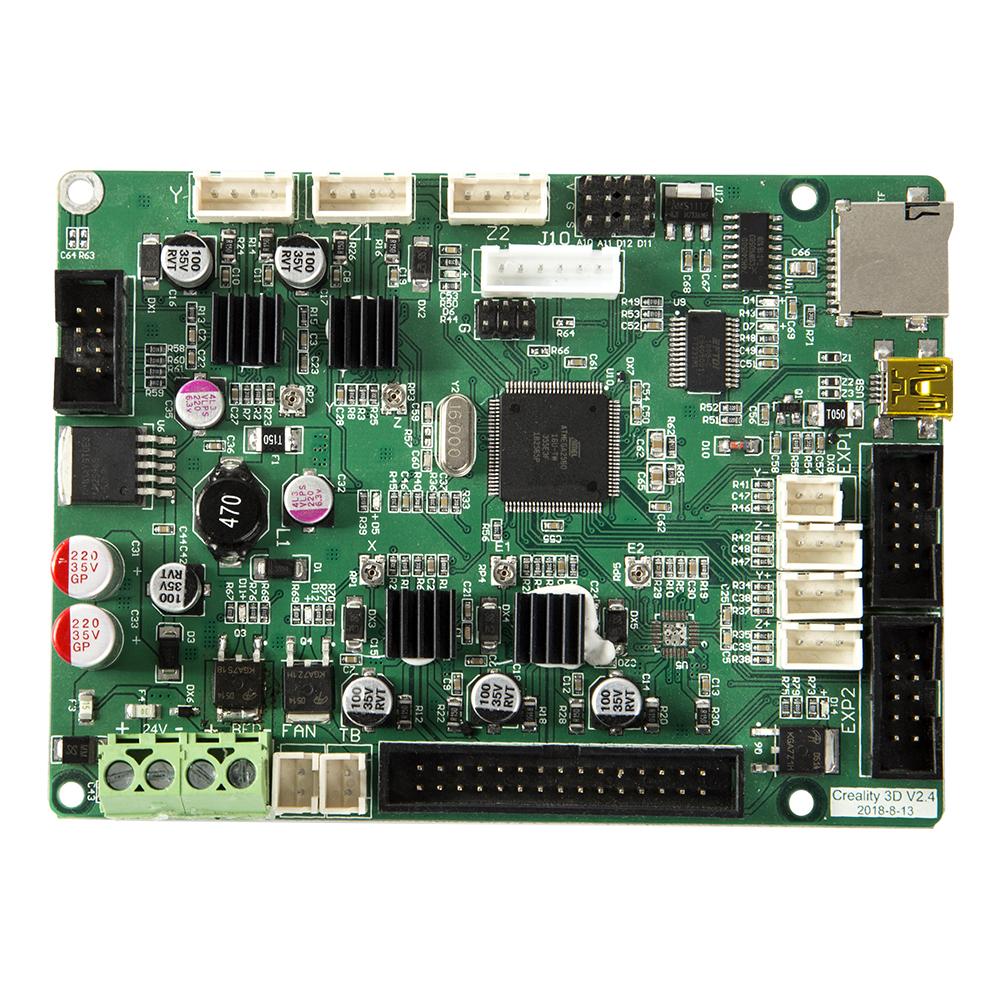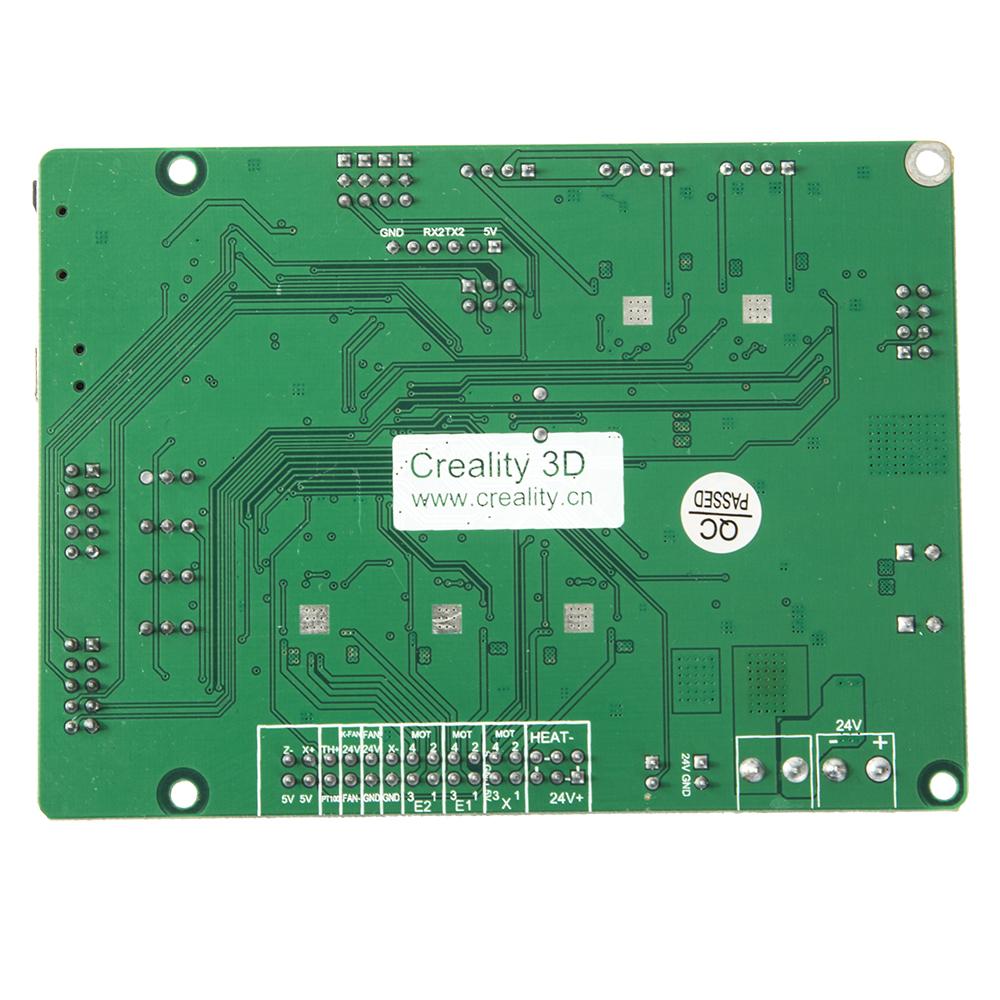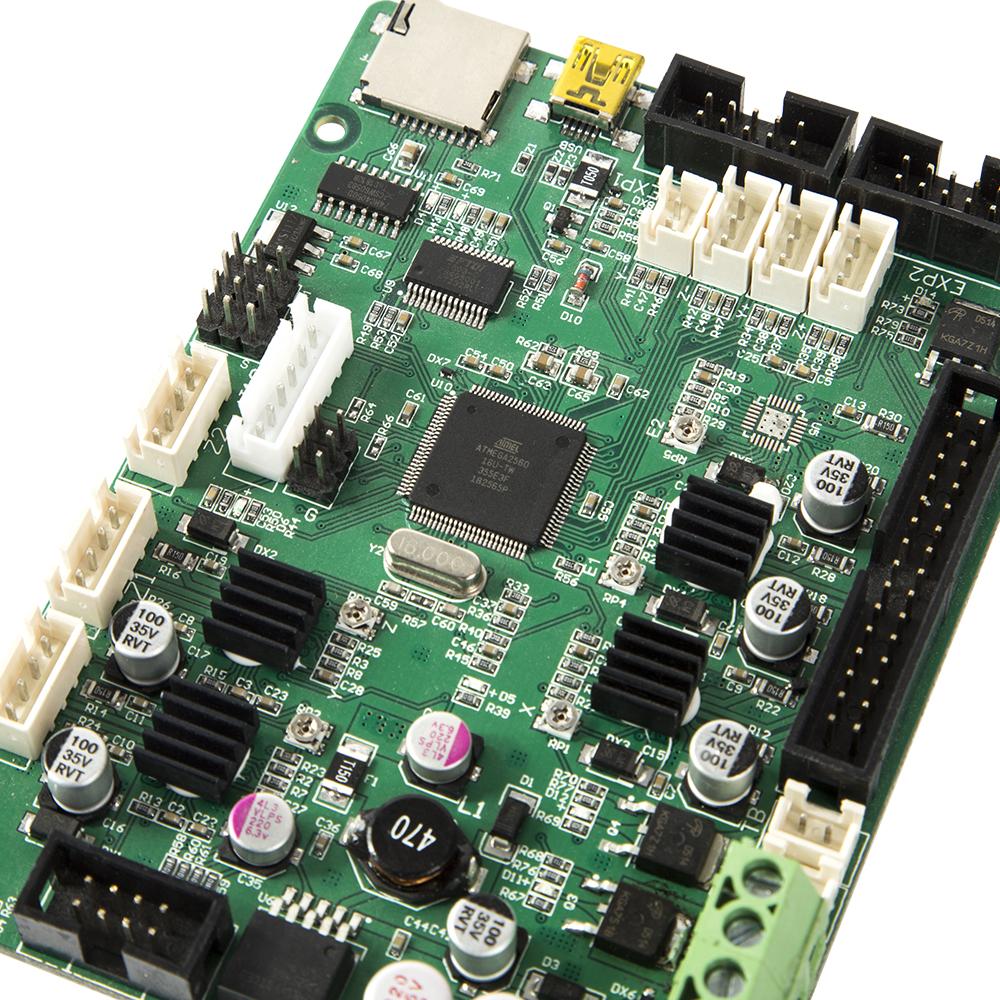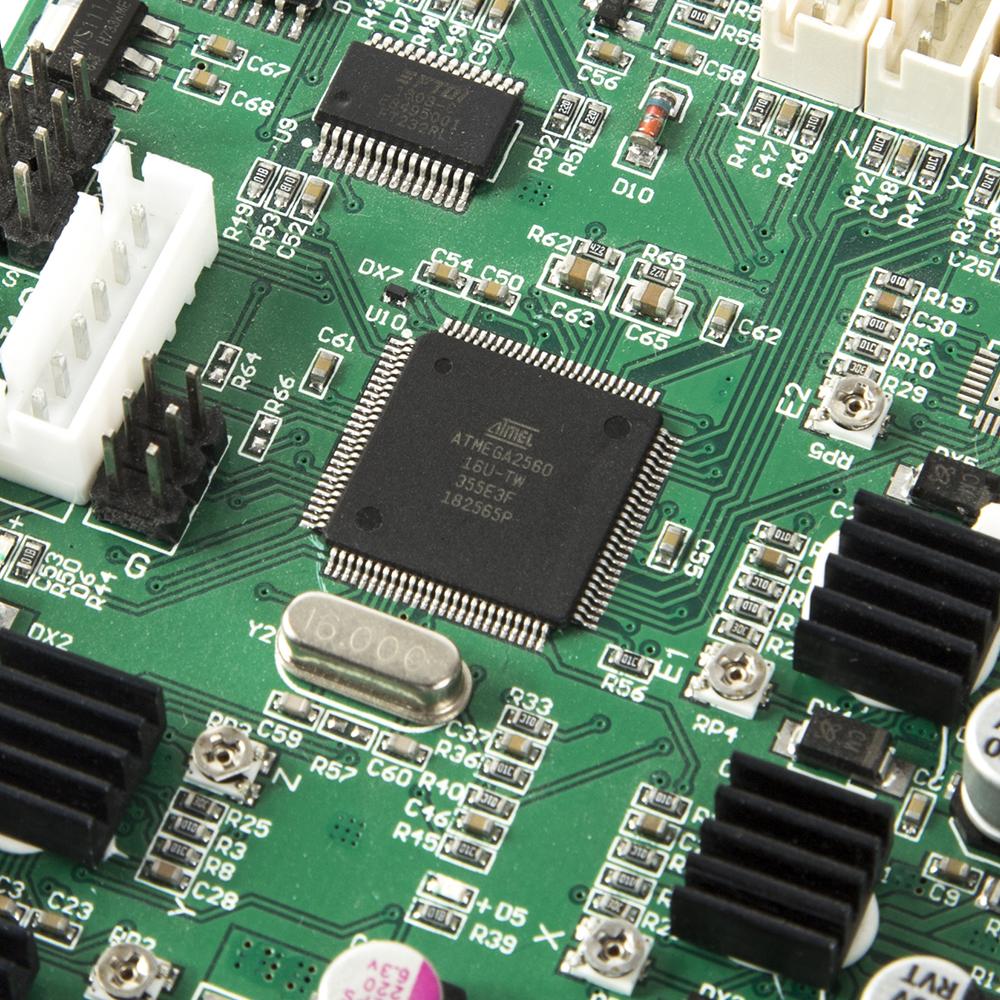 CR-10S Pro V2.4.1 Mainboard Replacement
Ship From

Please select product attributes before purchasing~~
This item can't be shipped to this Country/Region
It is expected to arrive within3 daysand will cost£10to ship
Creality 3D Upgraded Mainboard V2.4.1 Motherboard for CR-10S Pro 3D Printer
Compatible: Replacement board for CR-10S PRO 3D Printer.
Main Function: The circuit board is optimized by circuit, can effectively solve the heating problem.
A special power chip is adopted to support 24V power input.
Can be used with an E/Z/Y/X axis motor.
Easy to Use: With USB interface, easy to operate.