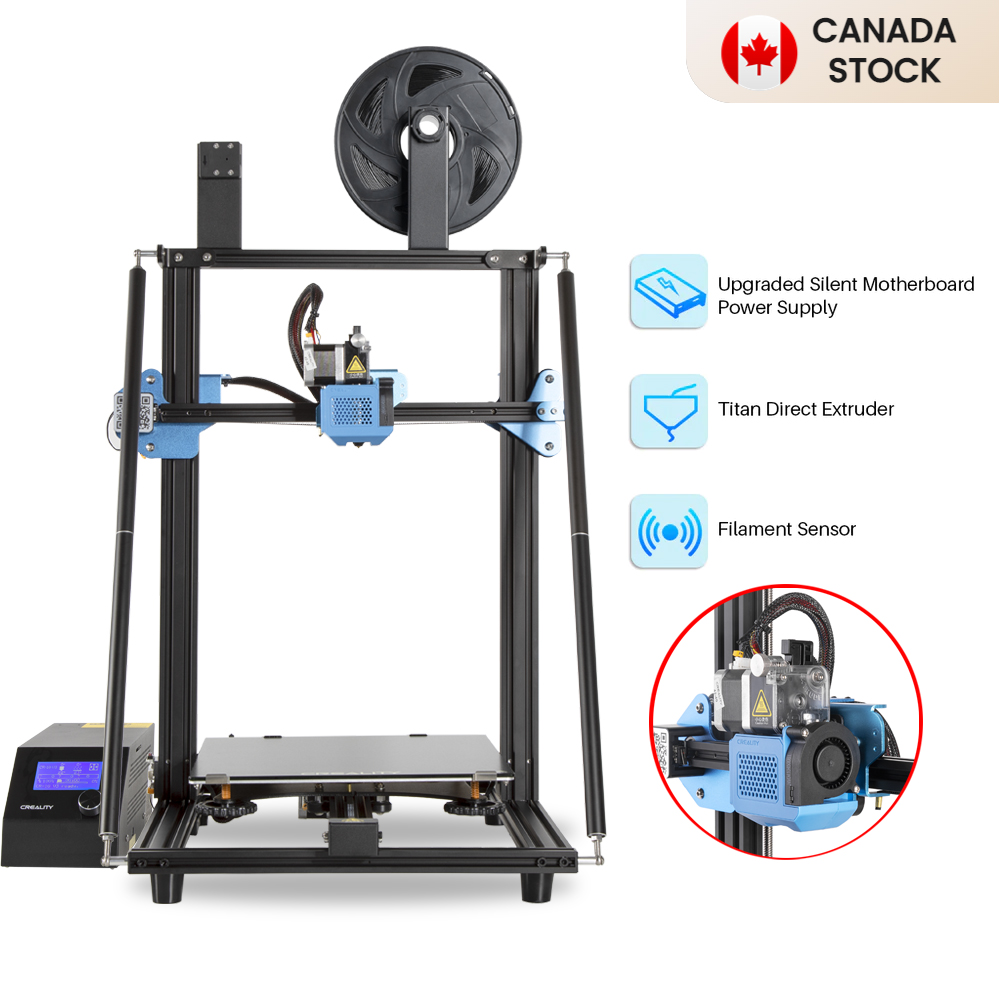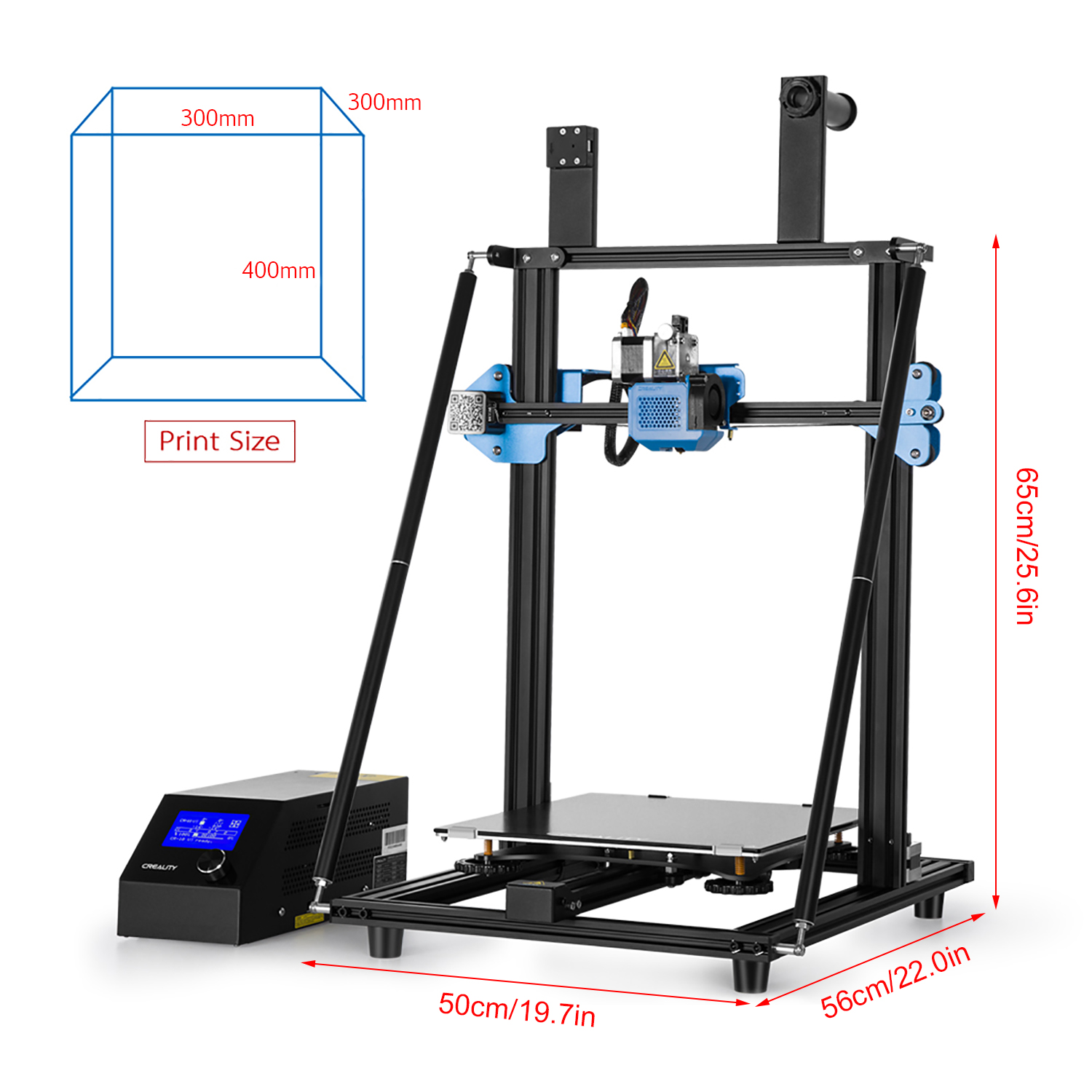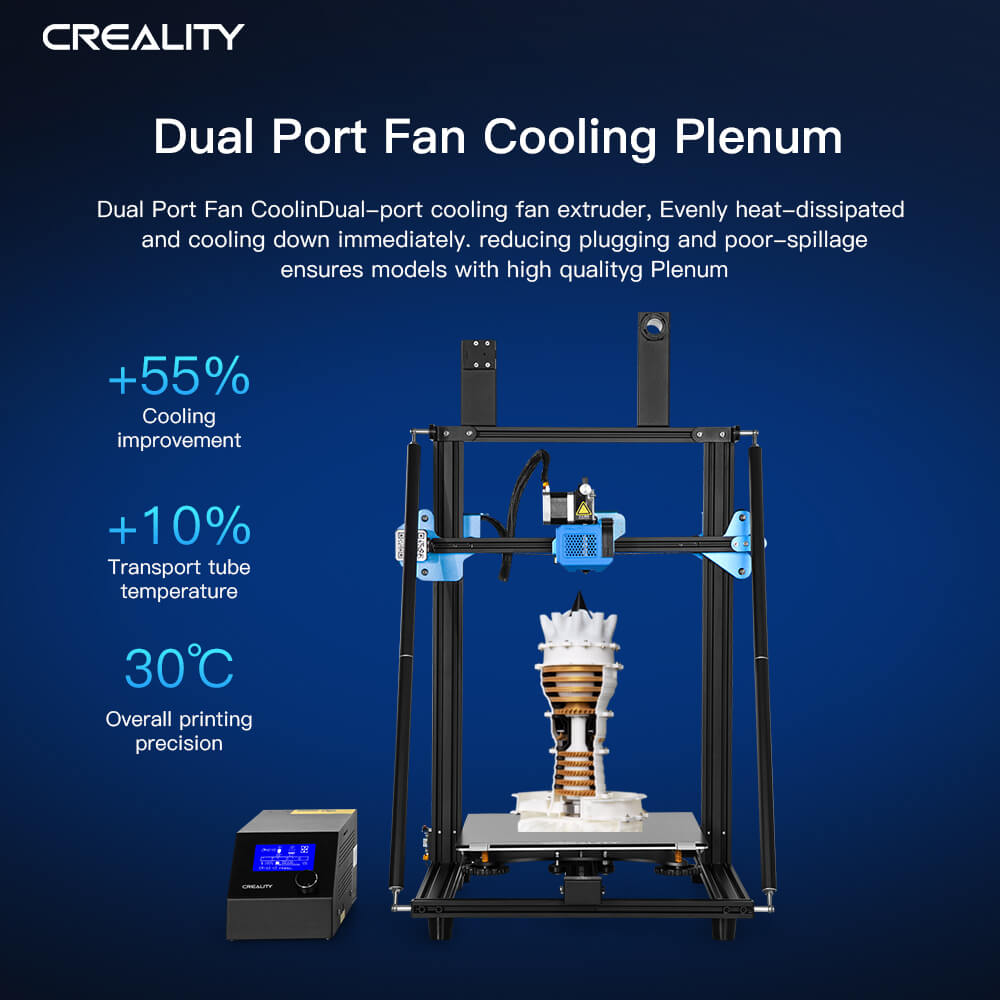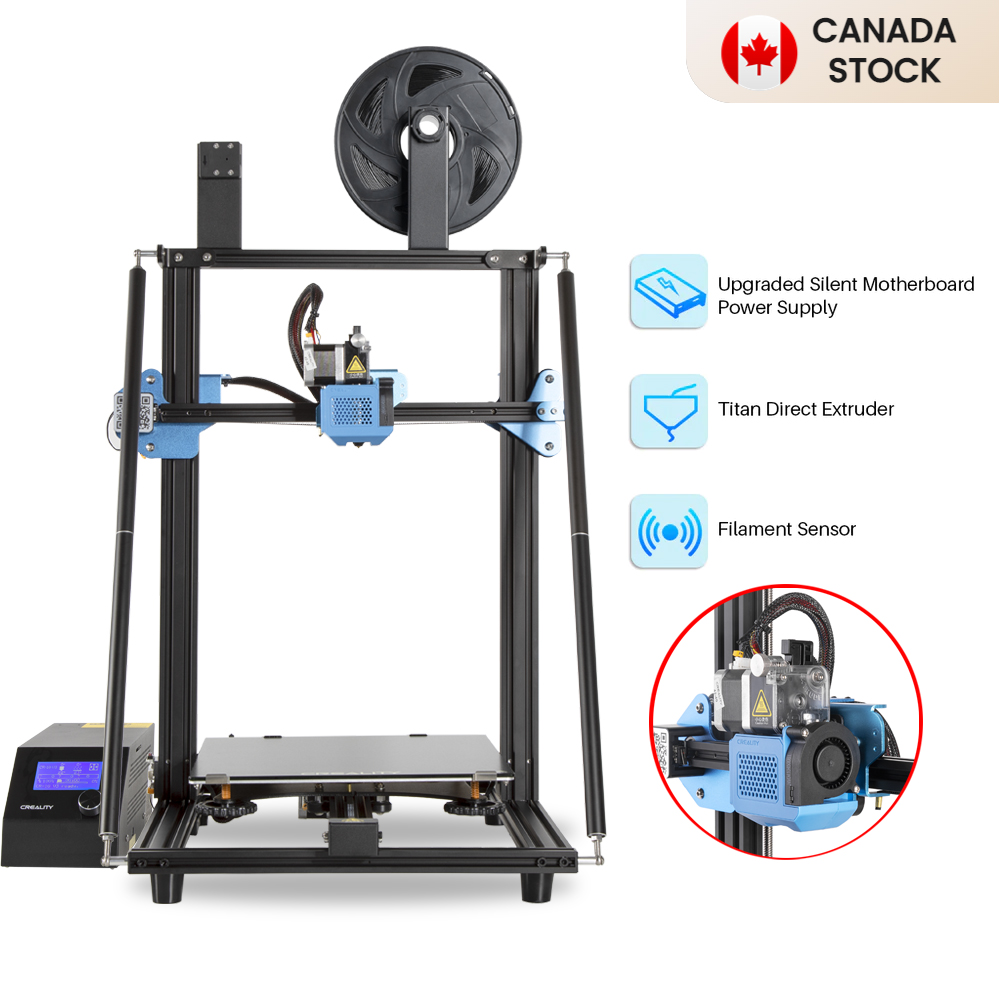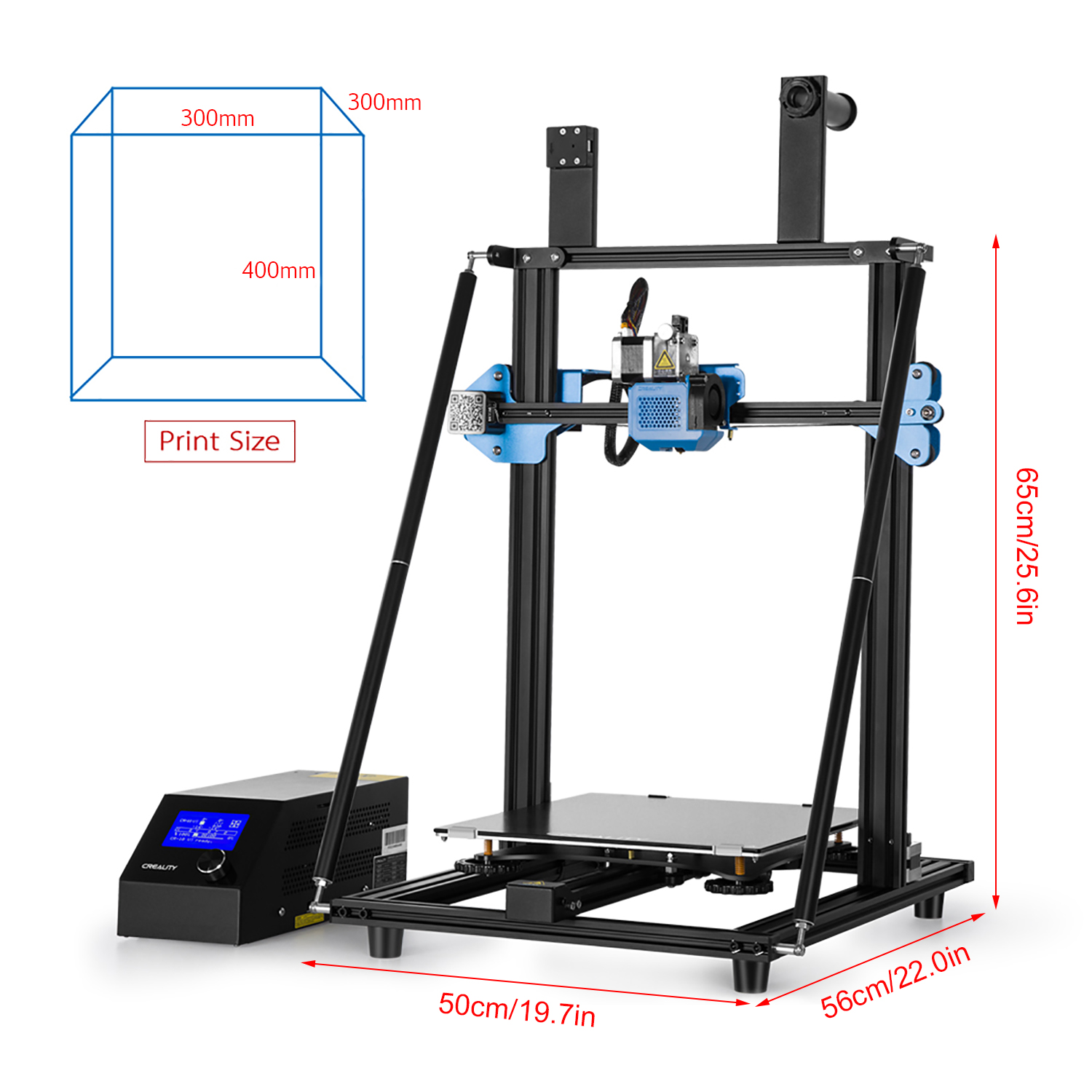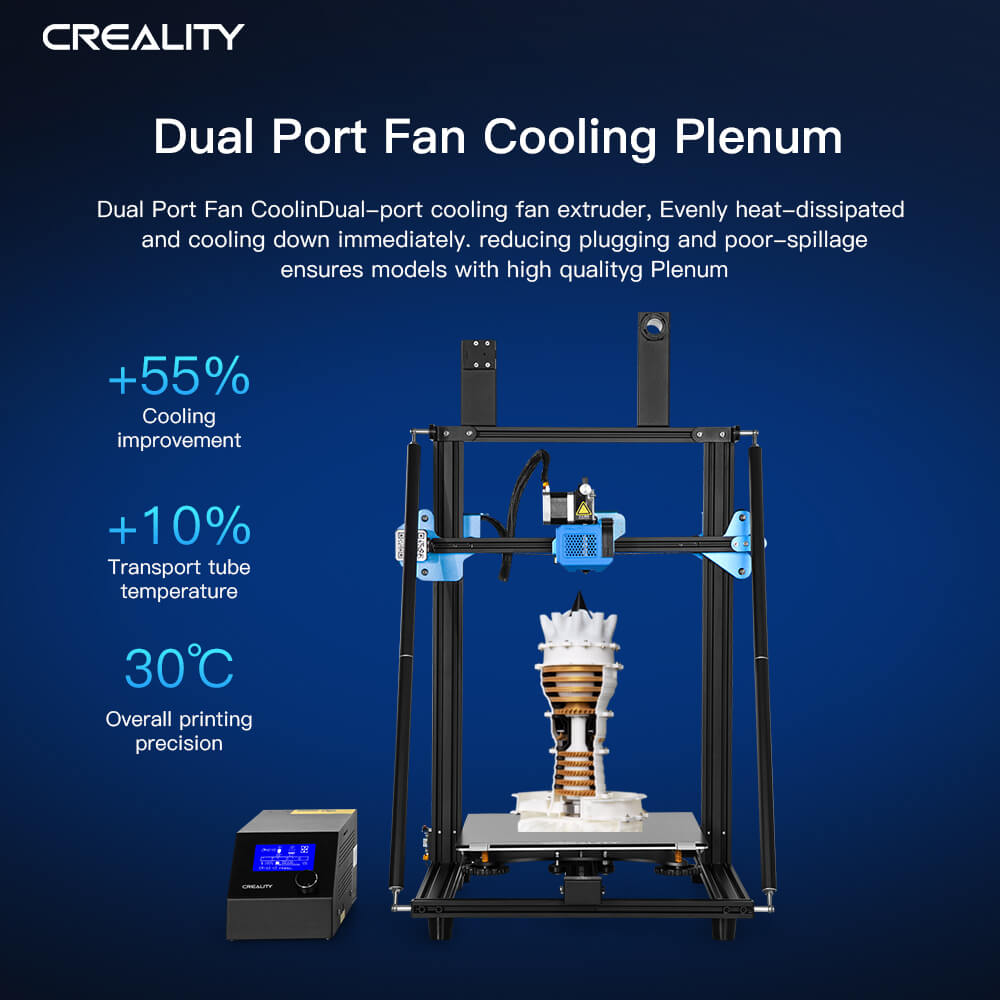 CR-10 V3 Direct Titan Extruder Meanwell Power 3D Printer 300*300*400
Ship From

Please select product attributes before purchasing~~
This item can't be shipped to this Country/Region
It is expected to arrive within3 daysand will cost£10to ship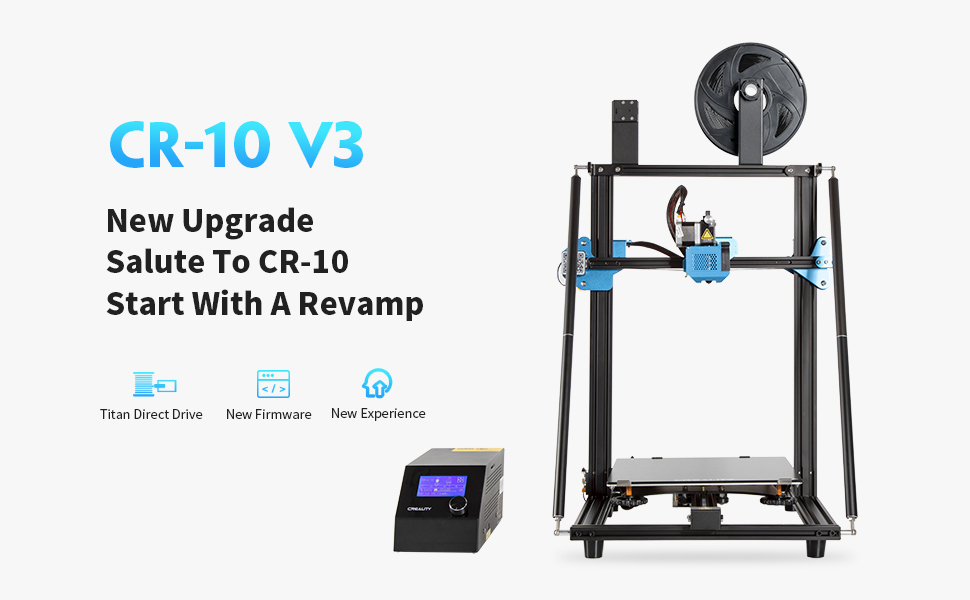 Creality CR-10 V3 3D printer as one of the newest upgraded CR-10 3D printer
1.The Direct Titan Drive expand the print filament material sorts, TPU filament is become possible.
2.The stable frame let level bed more easier.
3.Filament sensor remind you to change the new filament, save the printing time.
4.Resuming printing function let printing become more free and easy.
5.Upgrade silent motherboard let printing more quiet and comfortable.
6.Upgraded 24V/350W Mean Well power supply, stable supplying ability, and firm printing.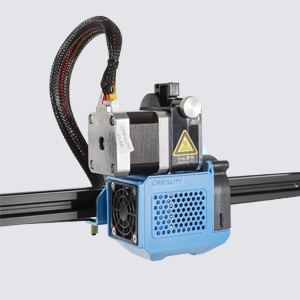 Direct Titan Drive
Supports with flexible soft filaments like TPU and ABS. Furthermore, the biggest benefit for using direct extruder is easier filament retraction thus avoiding filament stringing and oozing during printing.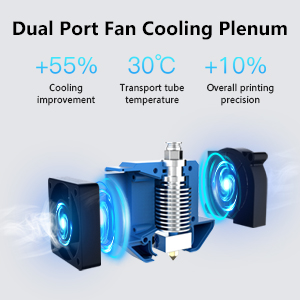 Dual port cooling fan extruder
Dual port cooling fan extruder, evenly heat- dissipated and cooling down immediately.Reducing plugging and poor-spillage ensures models with high quality.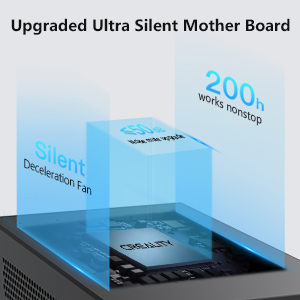 TMC2208 ultra silent drive
Cost-effective/Running more stable/Noise reduction/Compression resistance.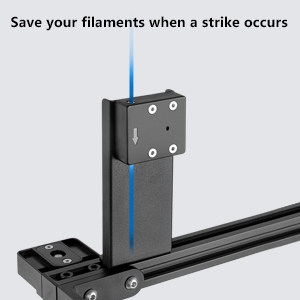 Filament Breakage Sensor
Save your filaments when a strike occurs, ensure the printing item status timely.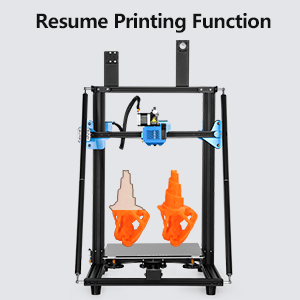 Resume printing function
Recover from potential print failures before they happen.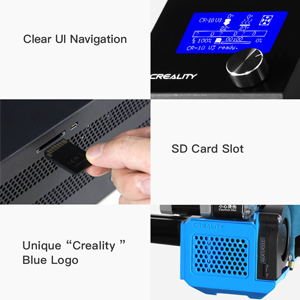 Easy Operation
Upgraded design, clear UI navigation, see the screen more clear. Large sd card slot easy press in.
CR10 V3 Review - How Good Is It?
CR10 V3 BLTouch Installation - Is It Worth It? How easy is it Really?