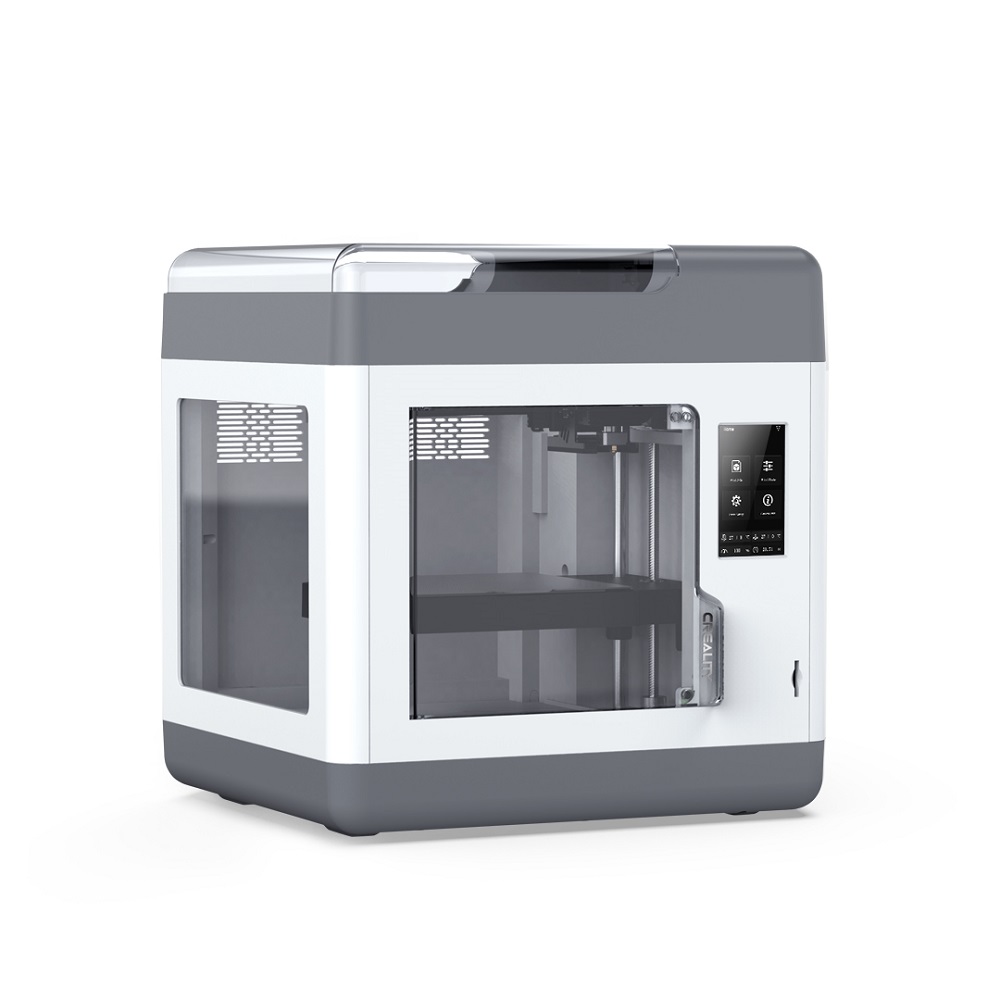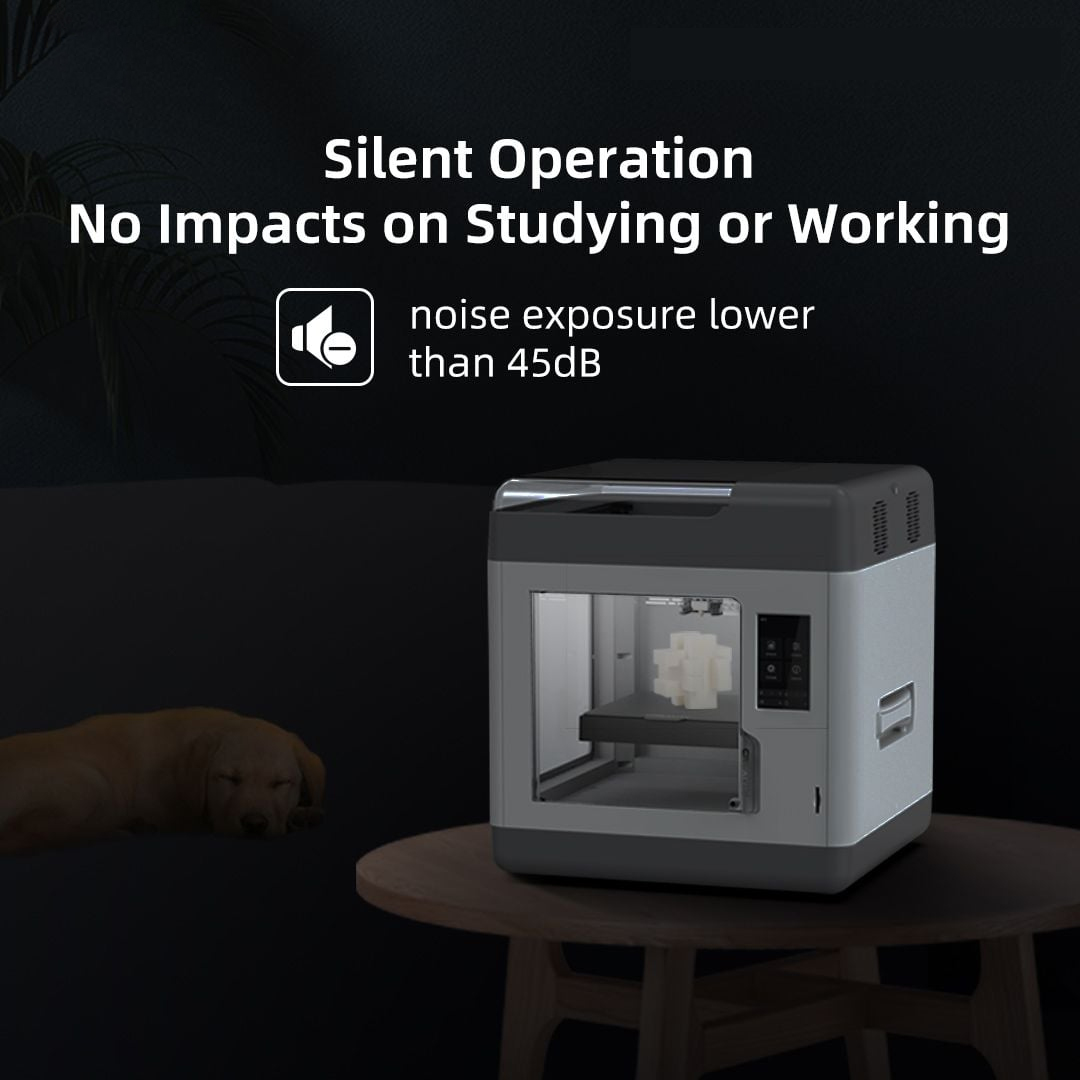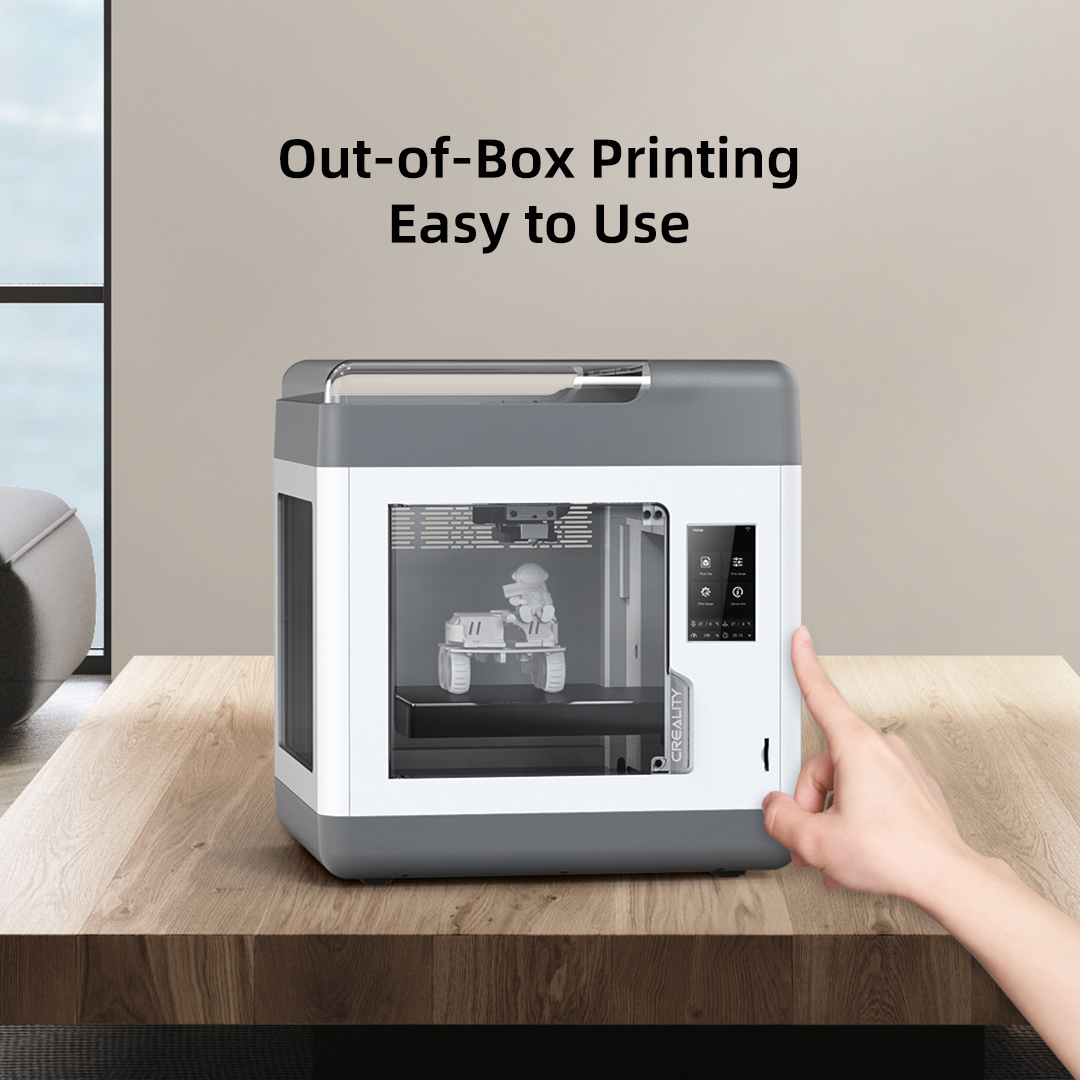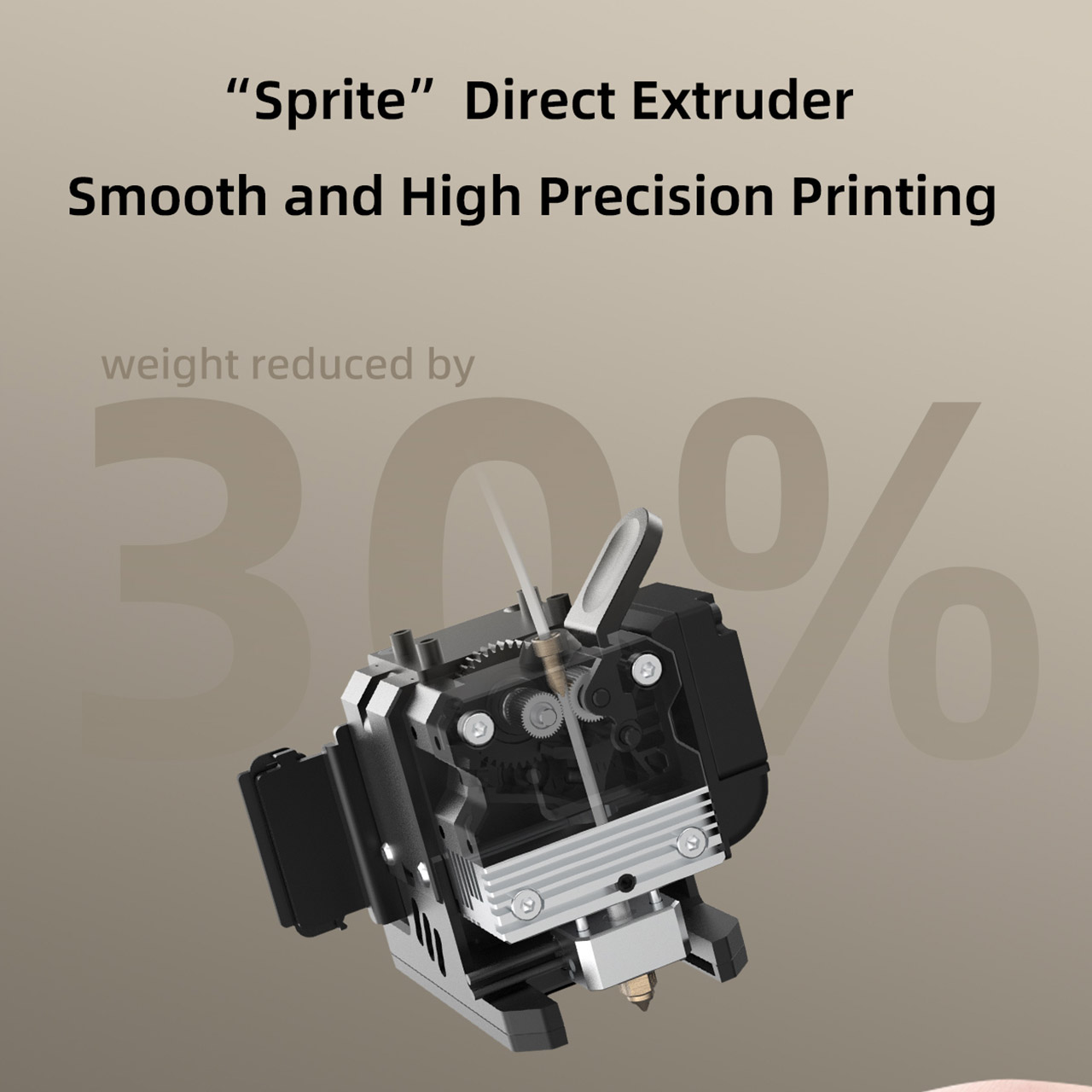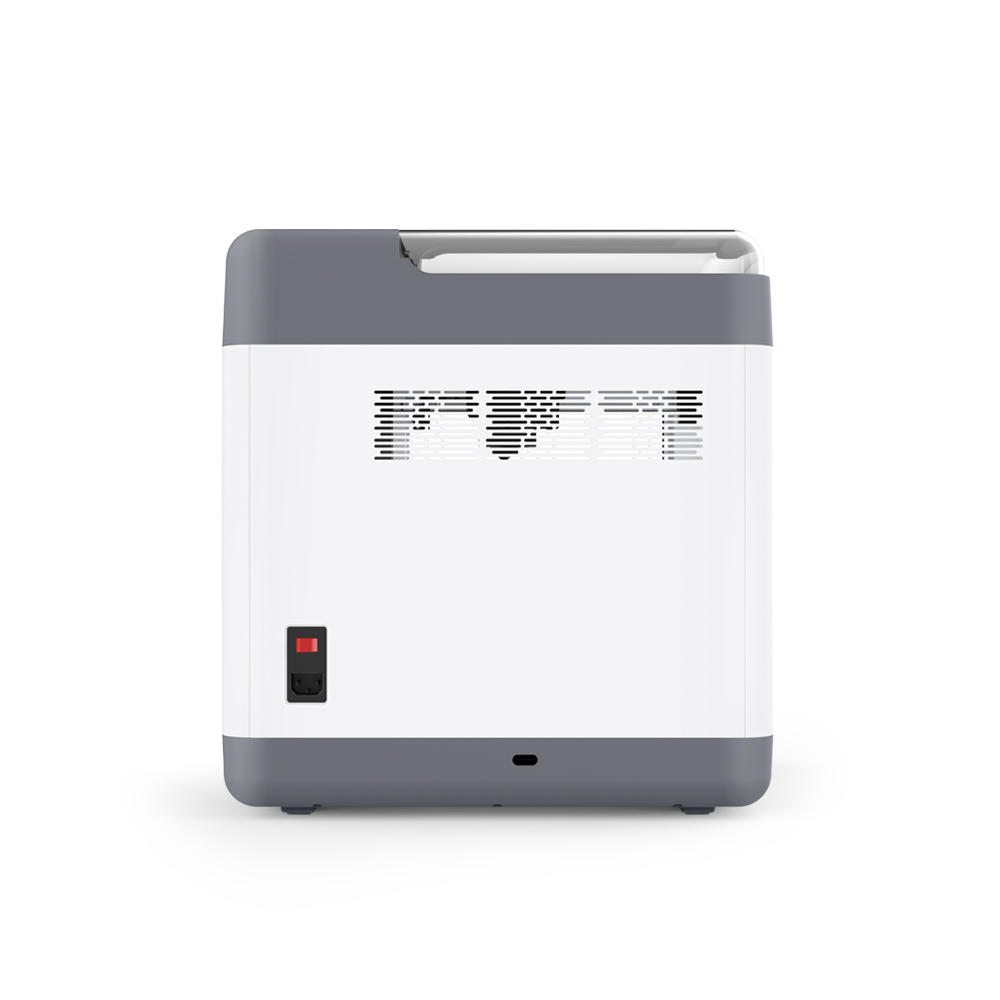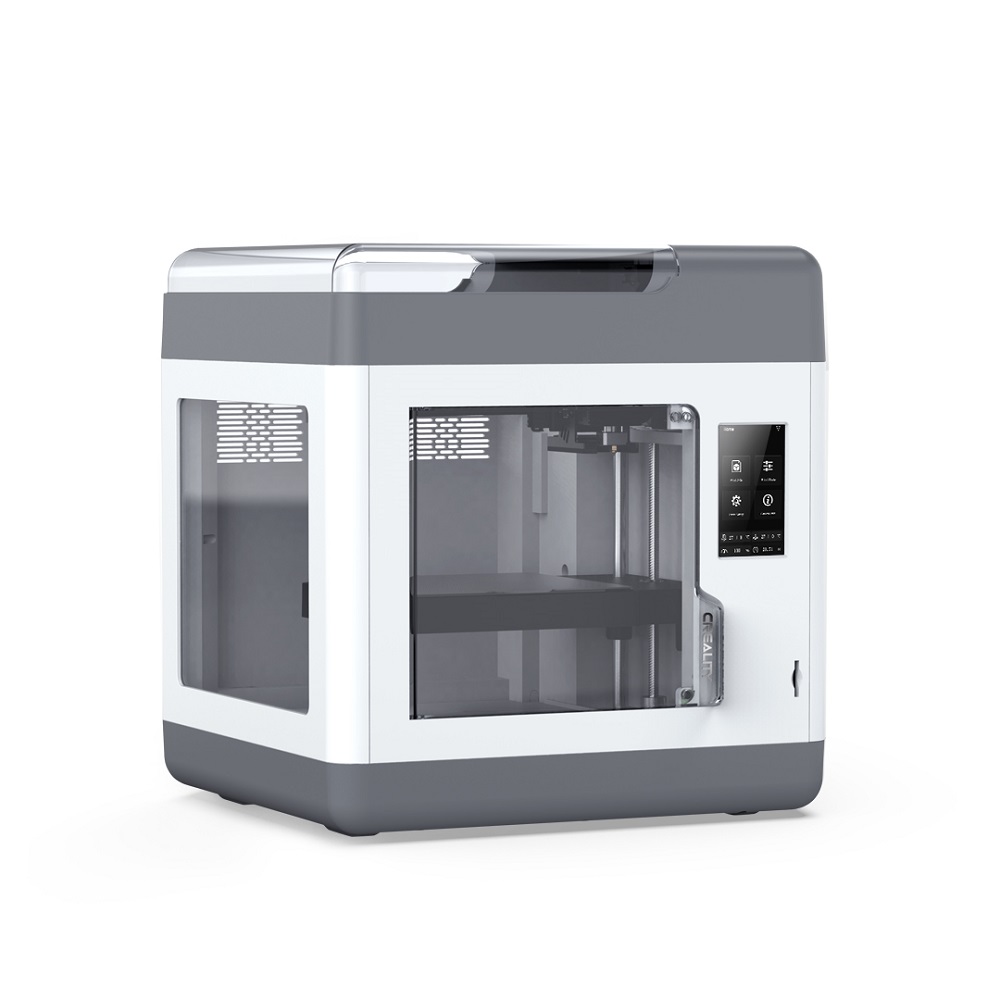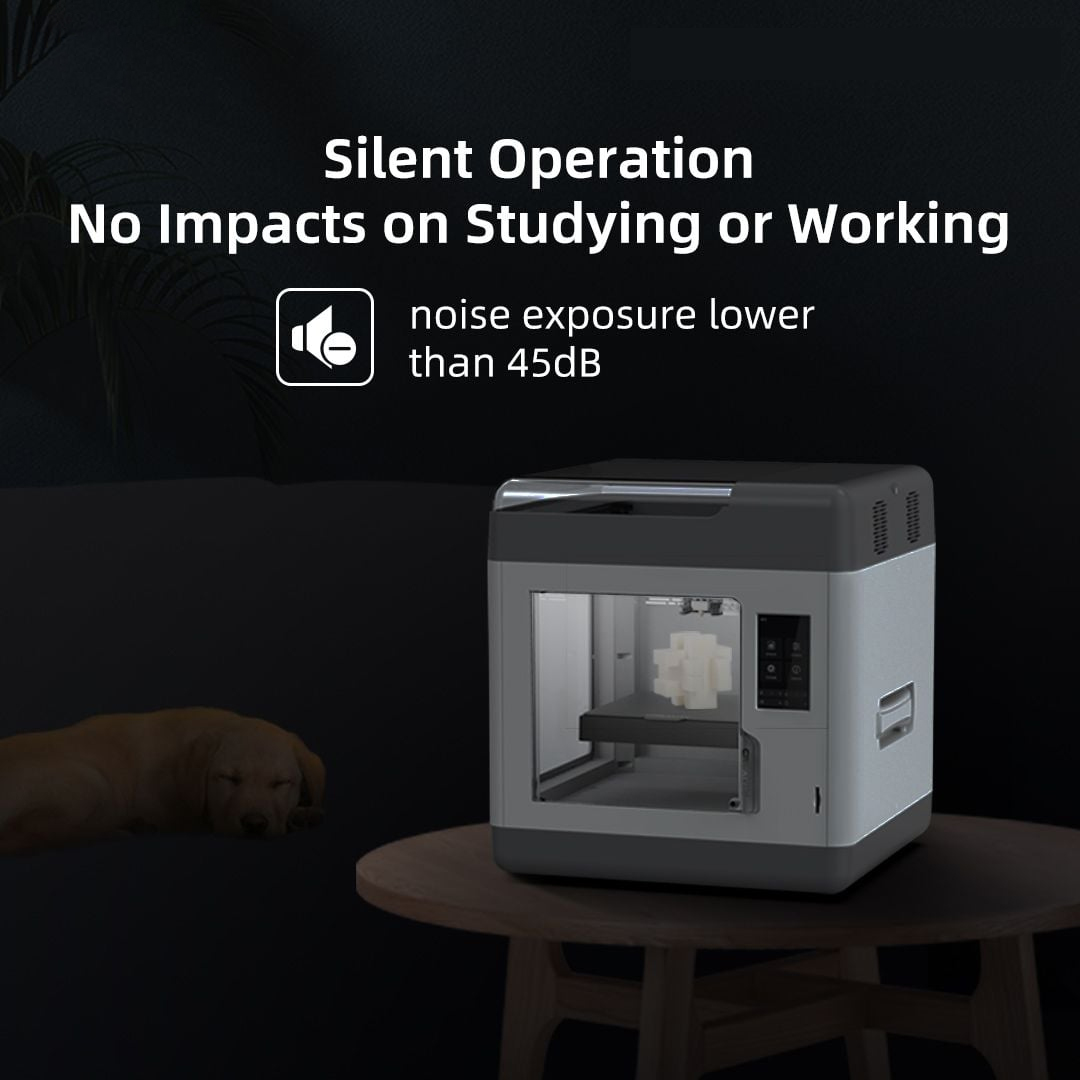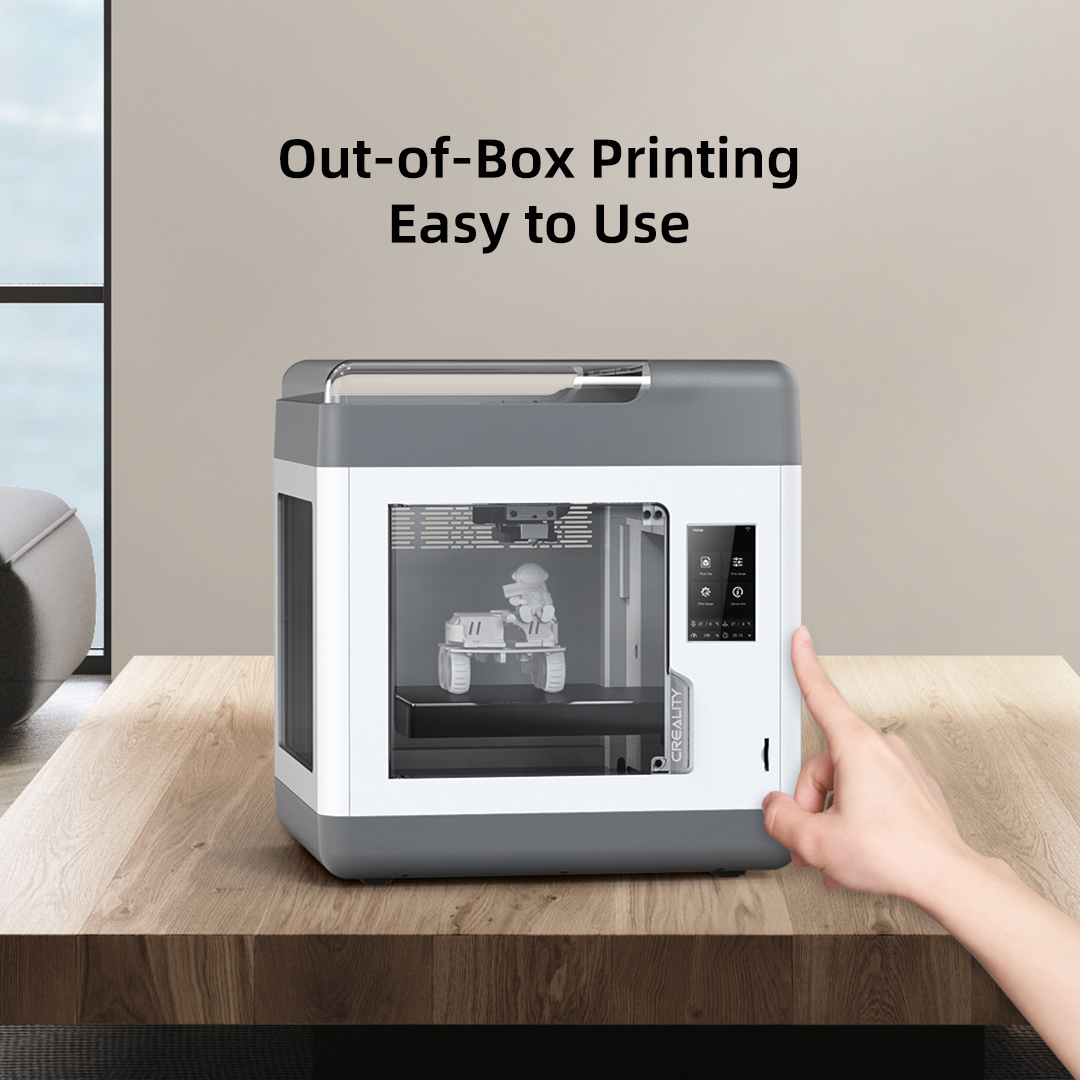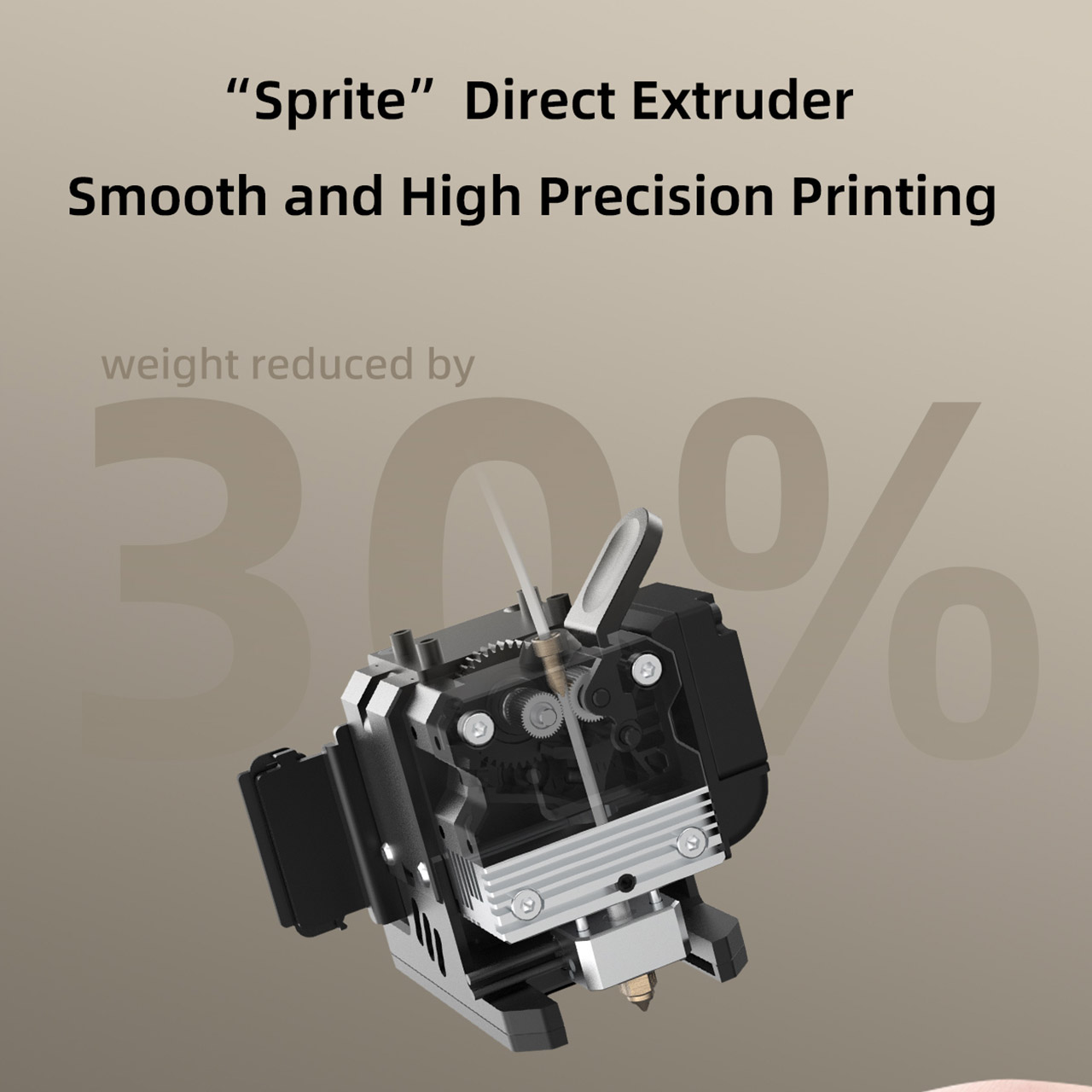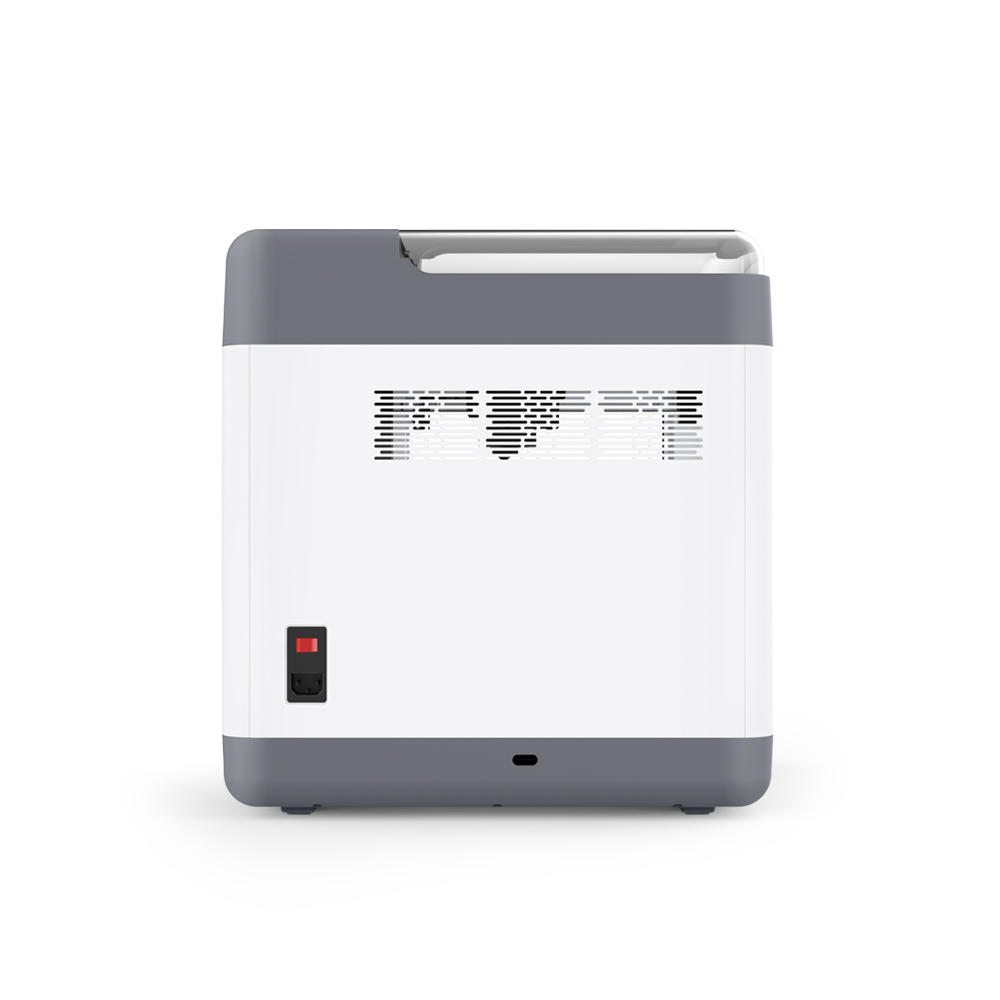 Sermoon V1 3D Printer
Ship From

Please select product attributes before purchasing~~
This item can't be shipped to this Country/Region
It is expected to arrive within3 daysand will cost£10to ship
Print Out Of Box
- Leveling Free/Assembled Free
- PLA/ABS Preset Parameter For Easy Printing

Sprite Direct Drive
The exquisite and patented sprite direct drive with powerful energy and good quality prints. Compatible with multiple filaments like PLA/PETG/ABS, diverse printing needs can be satisfied.

Automatic Feed/ Return
Smart one-button controls enable automatic feed/ return, Smart reminder on UI interface, reducing the difficulty of manual operations and preventing blockages.

Quick-Disassembly Nozzle
Convenient disassembly and assembly improves the efficiency of component replacement, facilitates nozzle maintenance, and improve your 3D printing success rate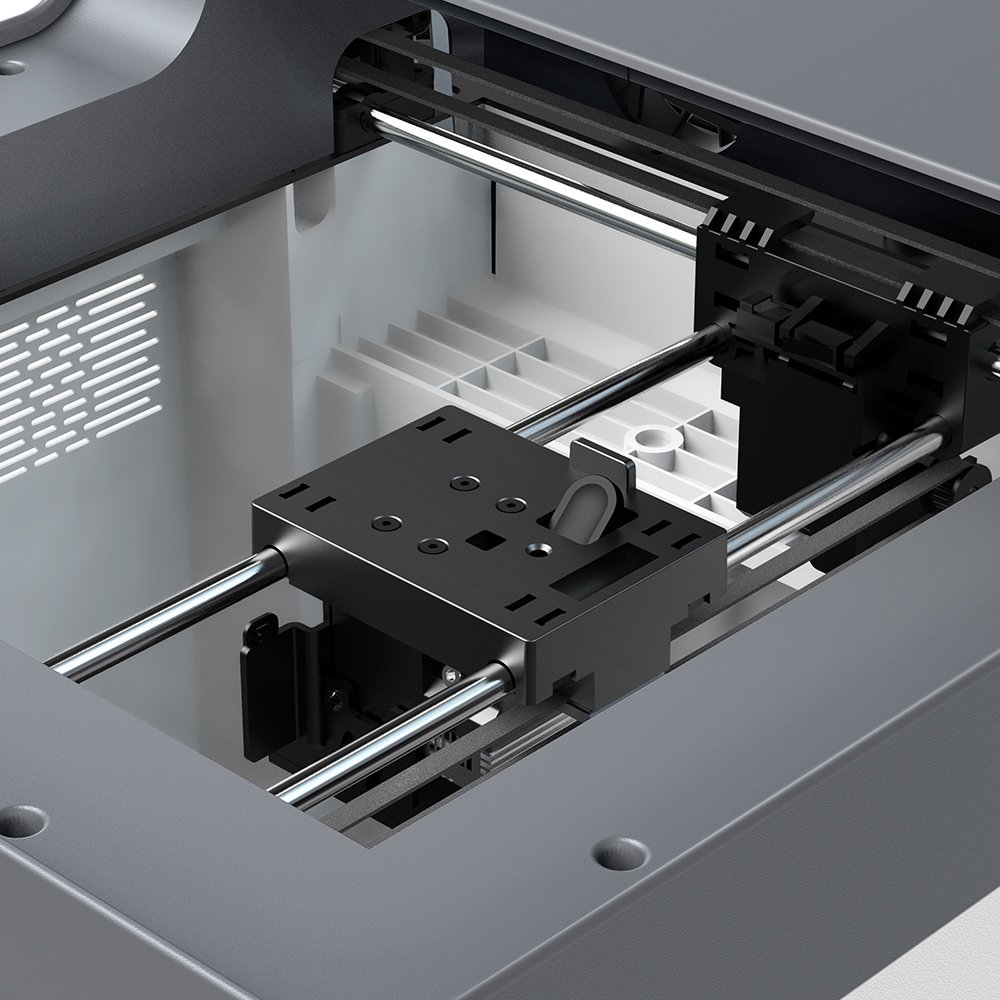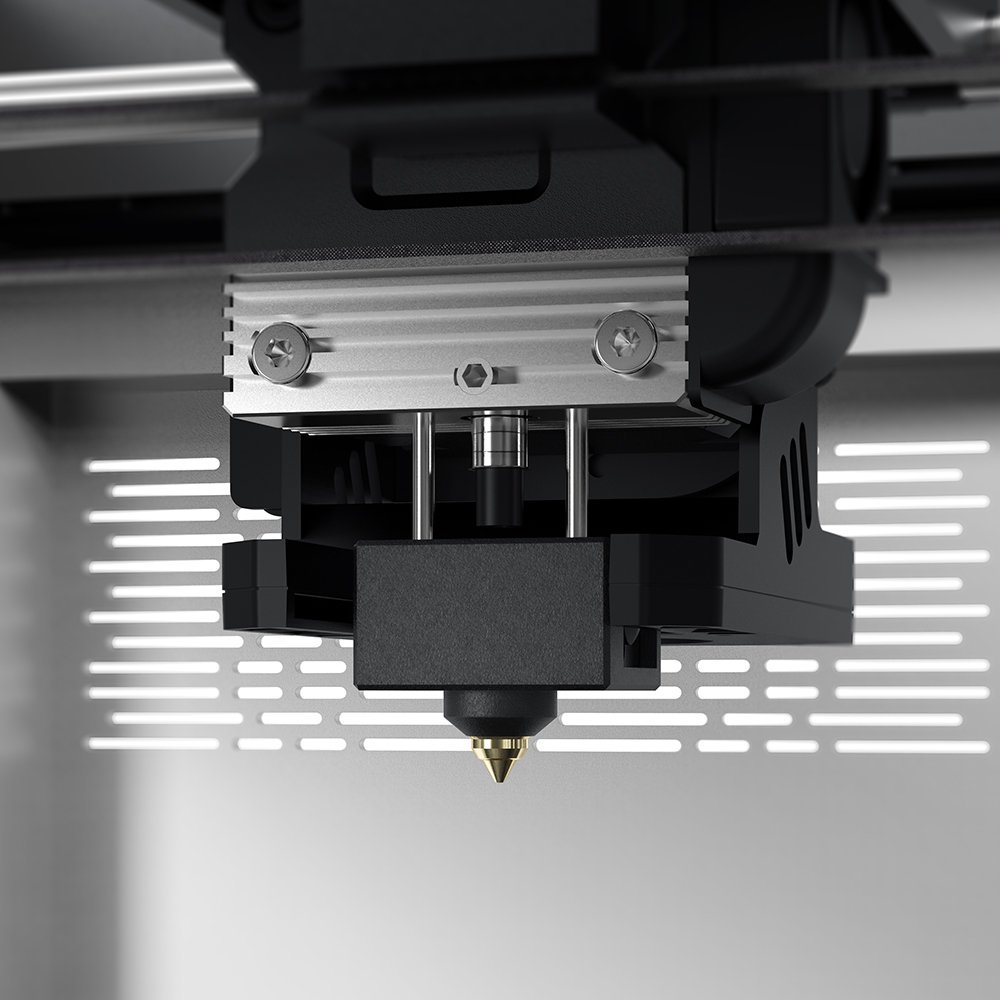 Quick-Disassembly Platform
Bendable metal magnetic platform provides highly stable printing, and easier to take out the mold

Intelligent Control
Connect to Creality Cloud APP via Wi-Fi, printing can start or suspend by one click on the mobile phone.

Based on Sermoon V1, V1 Pro has:
1. V1 Pro version has a built-in wide-angle camera(720p), with which the printing process can be monitored anytime and anywhere, reducing the risk of filament wasting caused by printing failures.
2. V1 Pro version has further upgraded this function by adding a safety sensor—once the door is opened, the printing will suspend synchronously with devices quickly cooled down. Safe enough for kids!