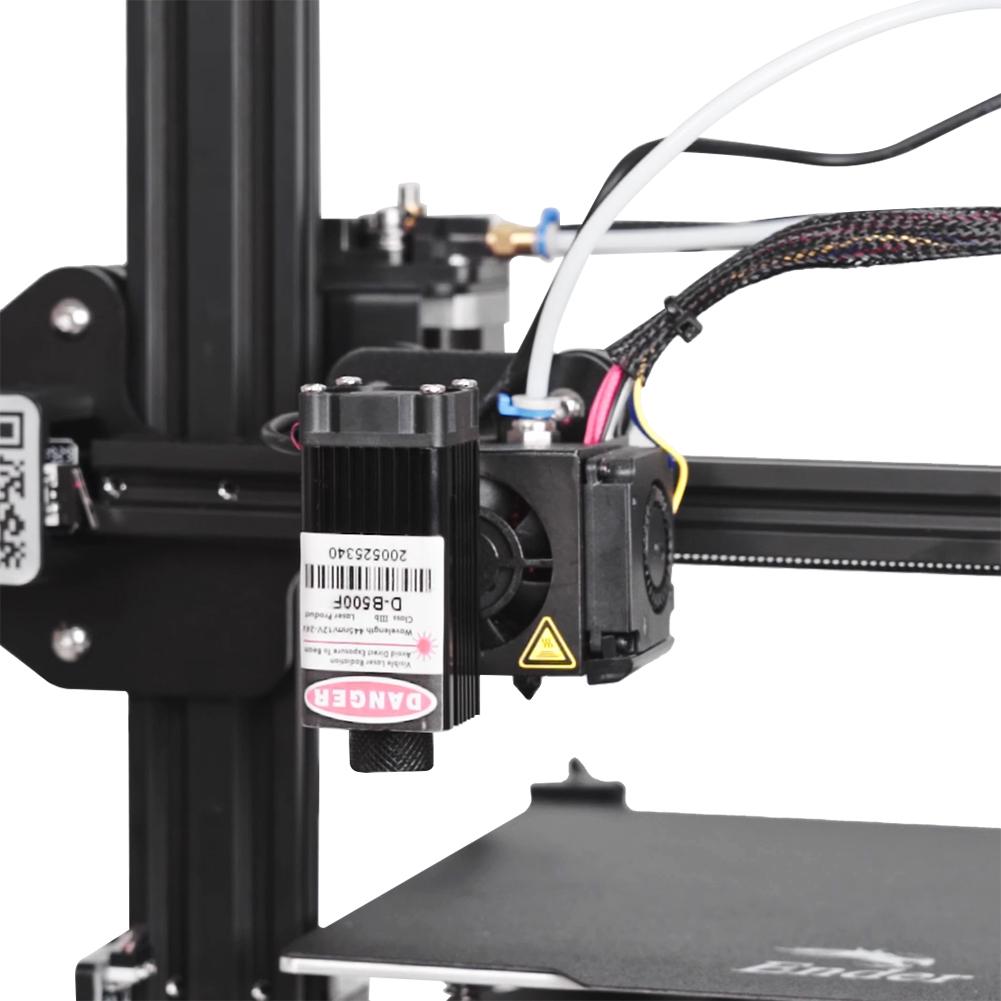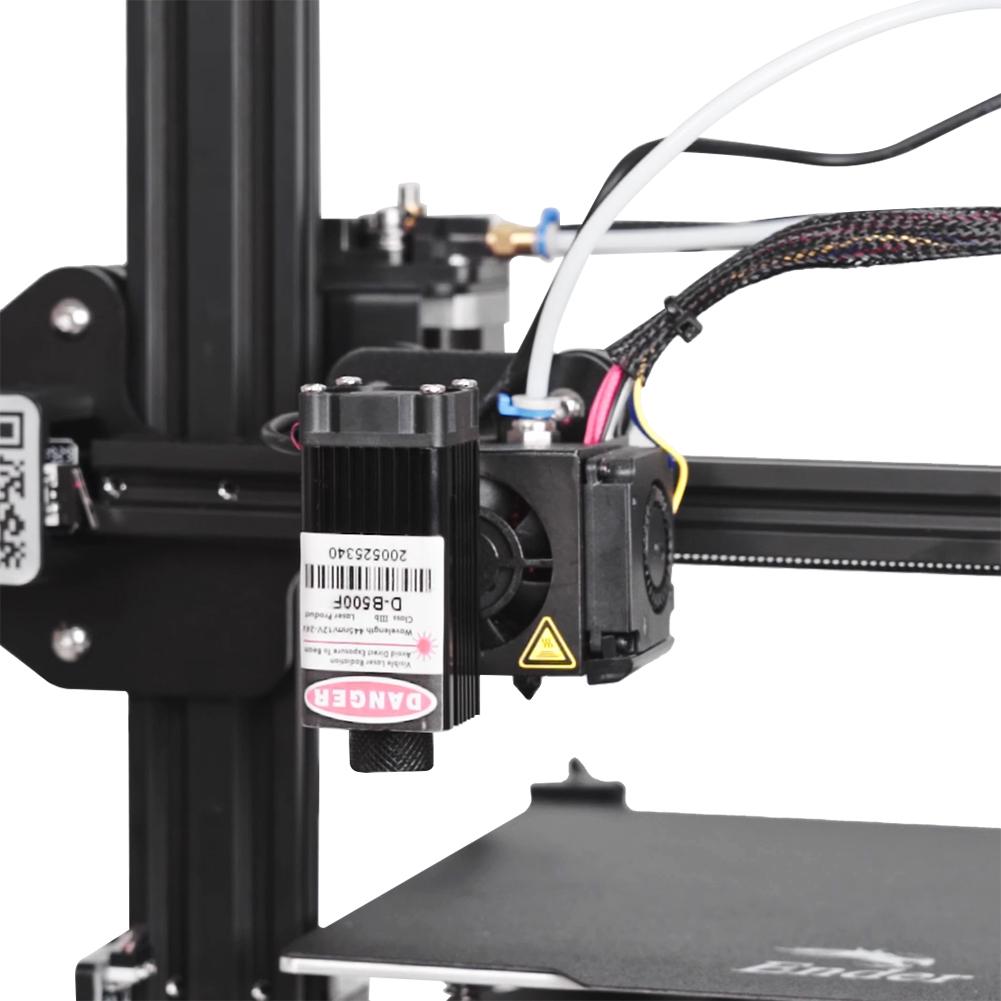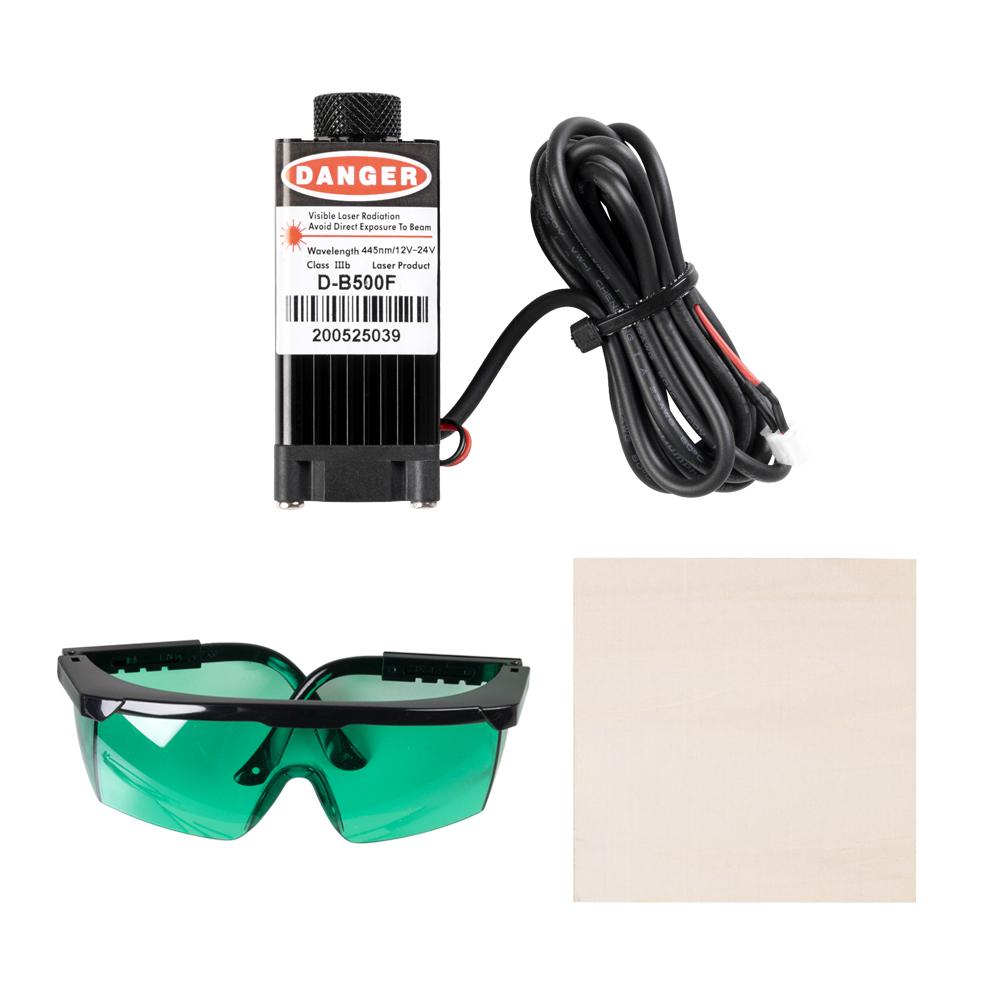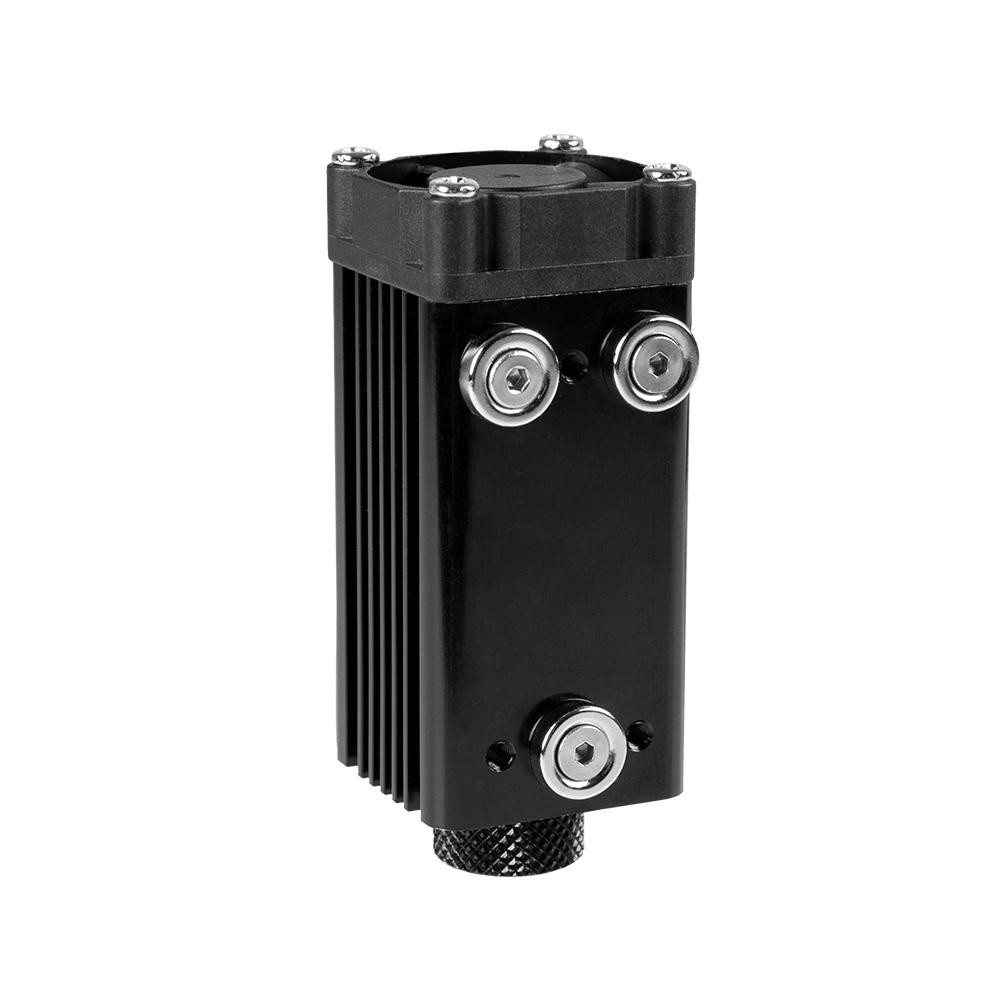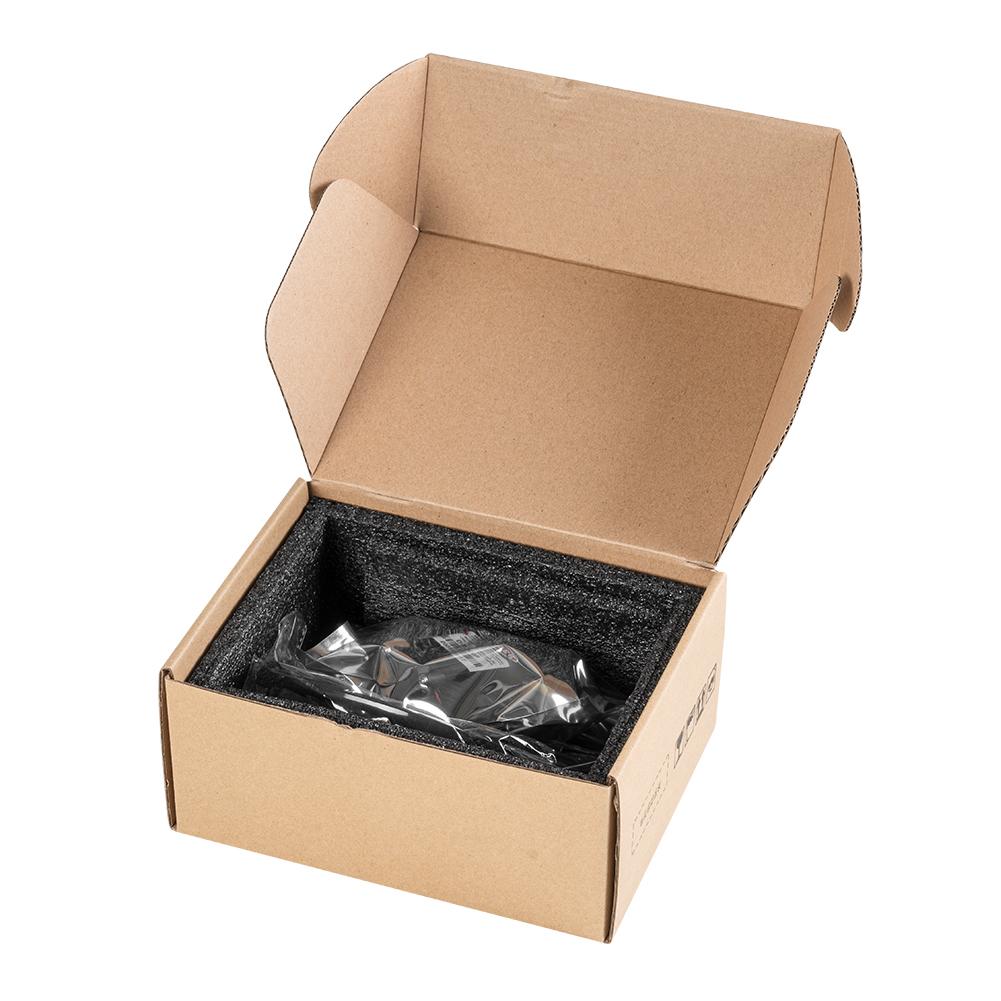 500mW Laser Module Engraving for Ender-3,3Pro,3V2, Ender 5 (Pro) 3D Printer, Magnetic Design Laser Head Kits
Apply to

Please select product attributes before purchasing~~
Ship to
It is expected to arrive within and will cost
$
USD
to ship
This item can't be shipped to this Country/Region
Bundles
${ meal.bage }
${ meal.title }
${ meal.skus }
${ sku.name }:
${ skuVal }
People who bought this item also bought
Creality laser engraver for Ender 3
With 2 Pieces of Wood Plates
The laser module enables the user to engrave wood, acrylic, and many more substances.
Advantages:
No firmware upgrade to run
Clip magnetically to the tool head(attached with magnets).
Run from the fan port on the machine, quick to assemble.
Application: includes but is not limited to Ender 3, Ender 3 Pro, Ender 3 V2, Ender 3 Max, Ender 5, etc.
Creality's laser kit is only for engraving due to its 500-mW laser.
Wavelength: 445 nm (blue)
Power: 500 mv
Voltage: 12 V (DC)
Working current: 2,100 mA
Warning:
- A Laser is capable of damaging your eyesight, skin, and other people.
- Please read and follow this guidebook carefully before using the laser kit.
- Eye protection is needed when you work with the laser kit.
- The magnets on the laser head are very strong but brittle.
- Laser engraving/cutting can cause smoke, depending on the workpiece, it is necessary to place your machine in a well-ventilated environment.
How to Install the Laser kit on Ender3 V2:Guide

The Laser Kit Engraves on Different Materials
Laser Head Setup and Installation
Customer Reviews
Write A Review
Ask A Question
Reviews (6)
Questions (3)