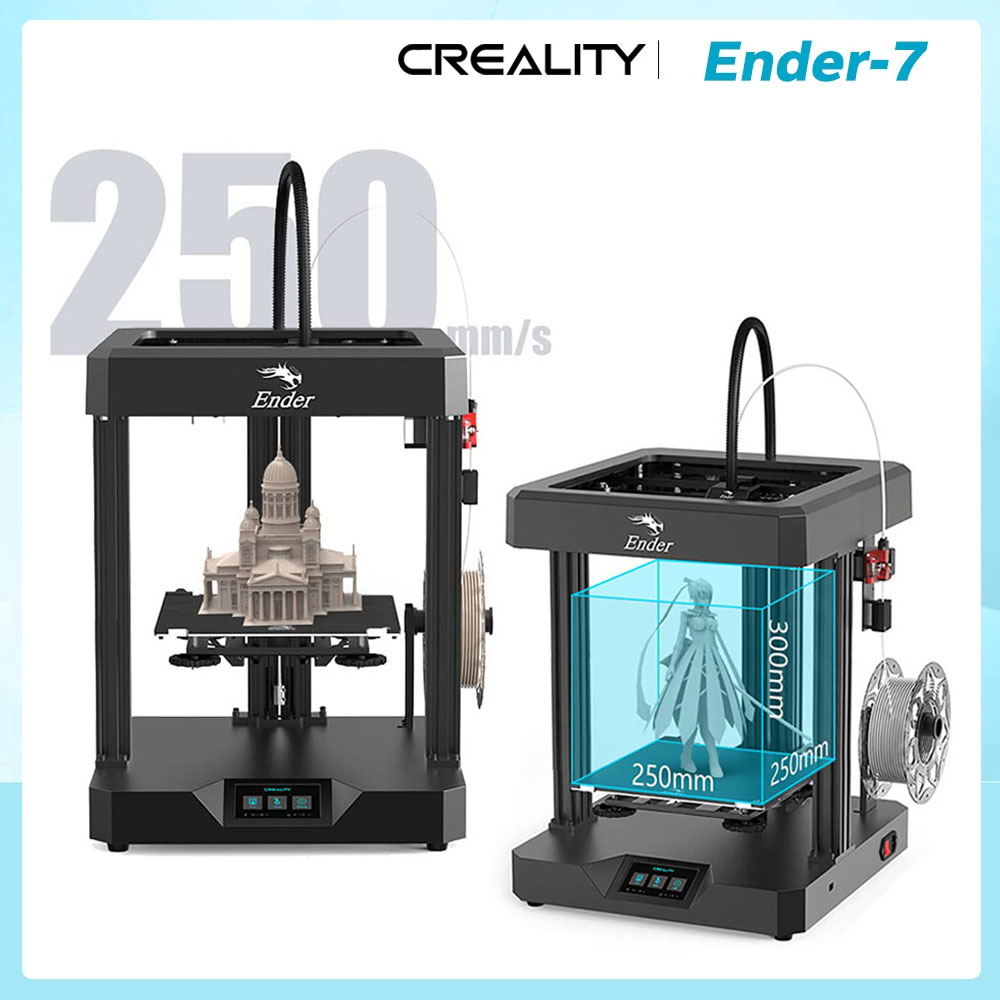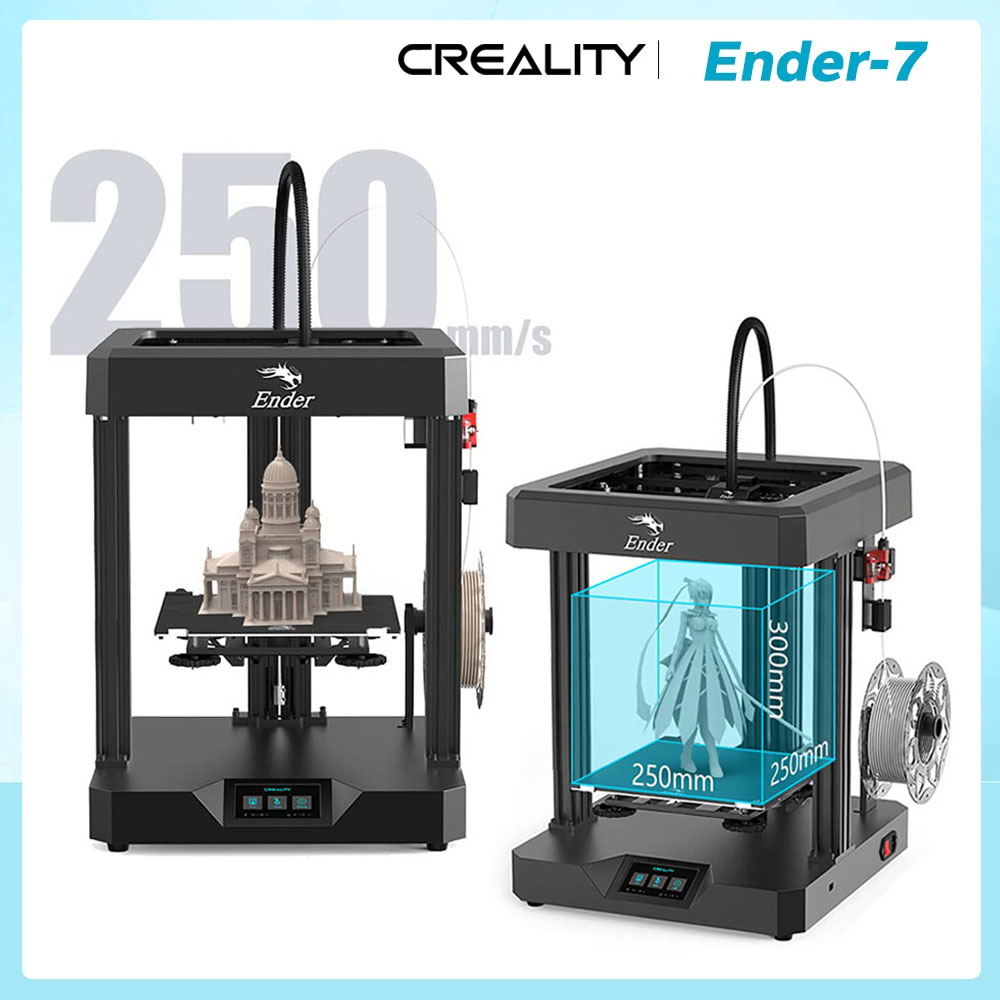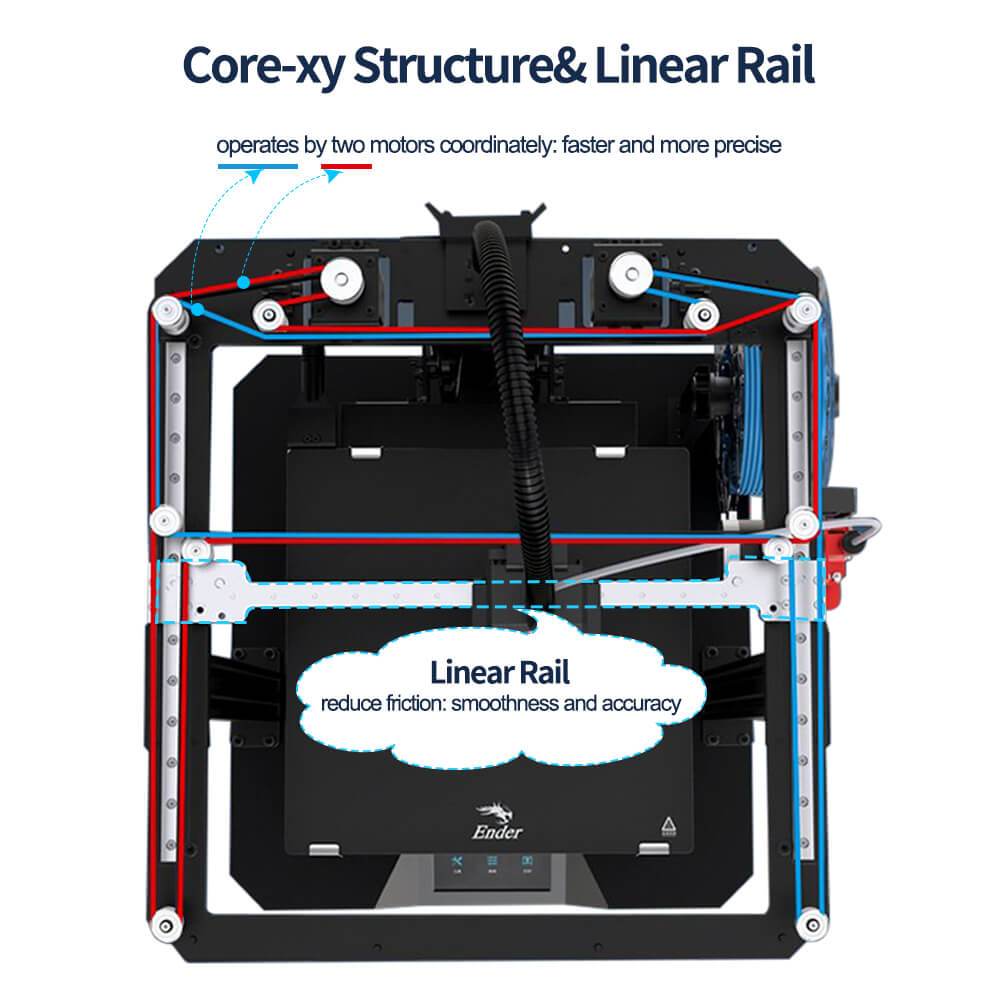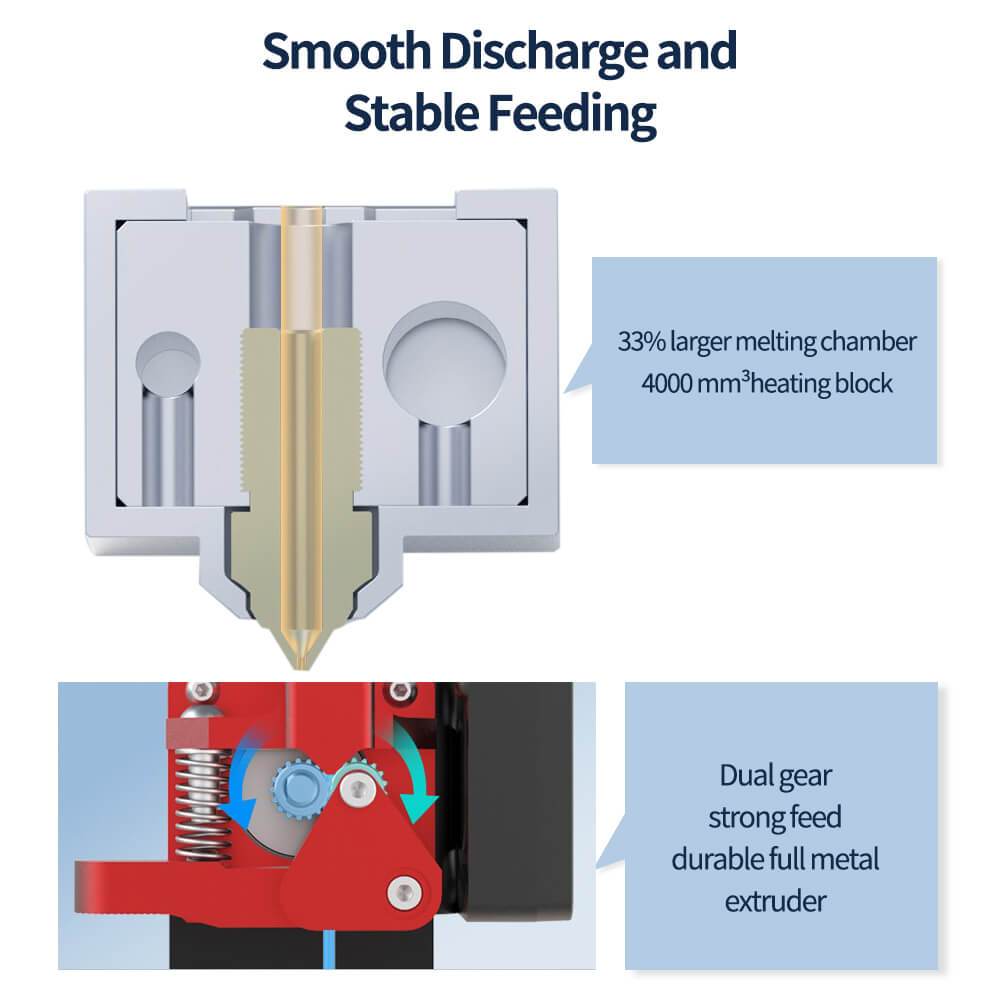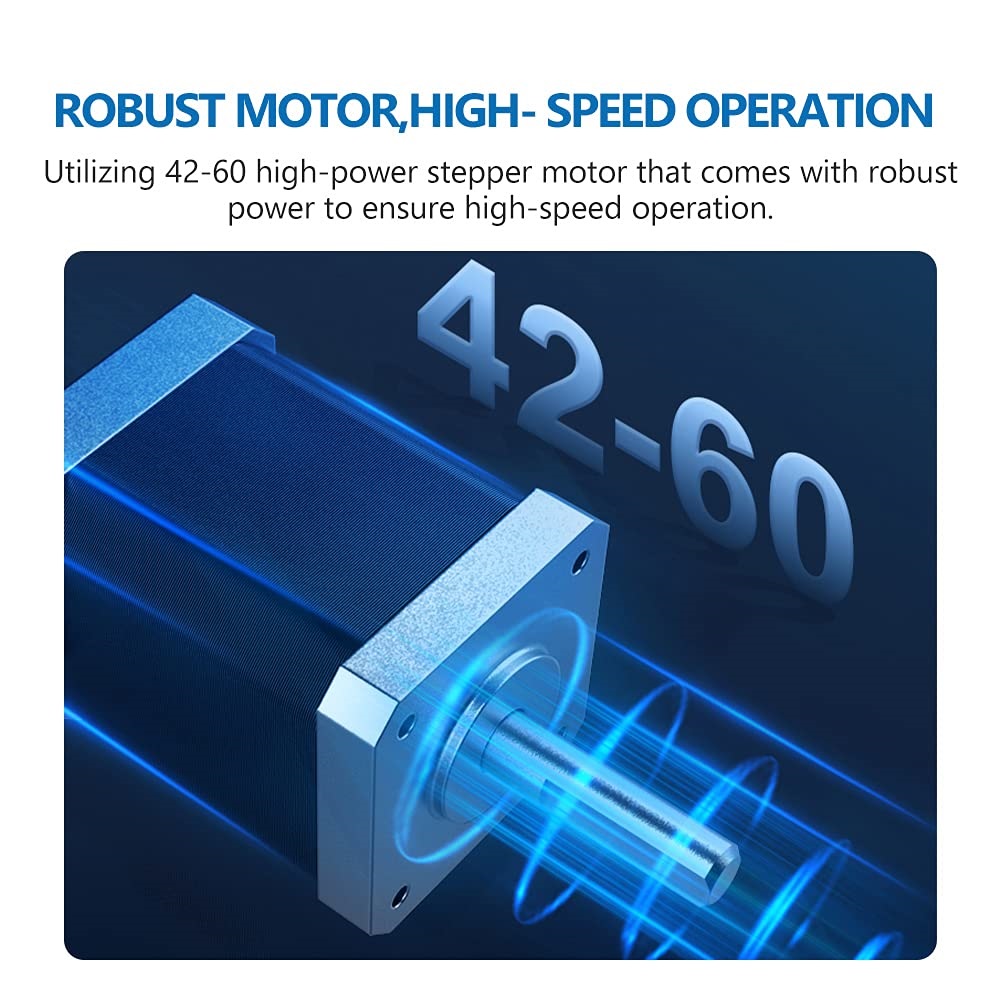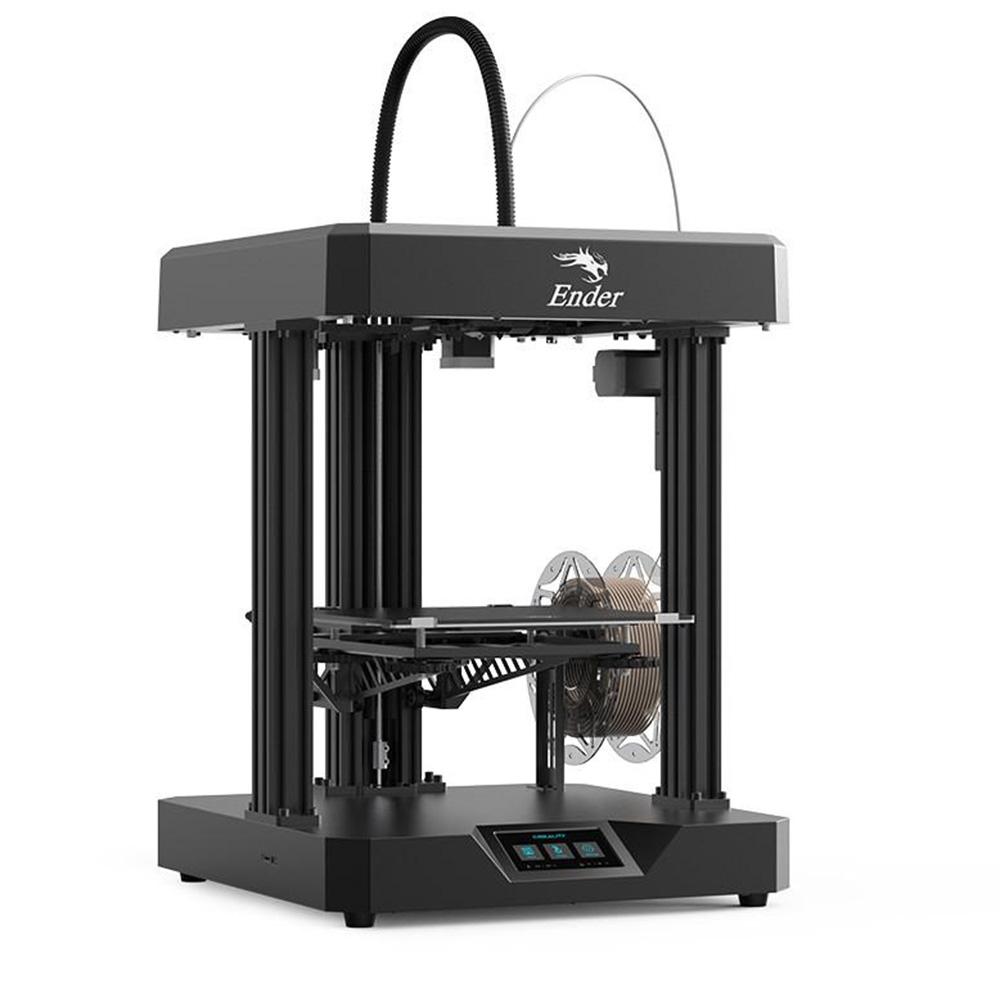 Ender-7: 250mm/s High-Speed Corexy 3D Printer
Model-1

Please select product attributes before purchasing~~
Ship to
It is expected to arrive within and will cost
$
USD
to ship
This item can't be shipped to this Country/Region
Bundles
${ meal.bage }
${ meal.title }
${ meal.skus }
${ sku.name }:
${ skuVal }
People who bought this item also bought
Main Feature Of Ender-7 Core-XY 3D Printer
Besides the Ender 6 and the 3DPrintMill CR-30 (CoreXY Structure Set up), the Ender- 7 is the third printer in CoreXY architectures. Speed is one of the main draws of CoreXY 3D printers.
With the Ender 7, Creality is boasting a staggeringly high 250 mm/s print speed while claiming to maintain the same printing quality.
Build Volume: 250 x 250 x 300 mm
Frame Dimensions: 430 x 560 x 570 mm
Mechanical Arrangement: Core-XY
Max Bed Temperature: 100℃
Max Hot End Temperature 260℃
Material Compatibility PLA, ABS, PETG
Connectivity: USB, TF Card, Creality BOX
Print recovery: Yes
Filament sensor: Yes
Camera: No
High Speed and Long-lasting Durability
The Ender 7 achieves these speeds thanks to its 42-60 stepper motors that provide ample power and torque to the belts. In addition, to guarantee precise movement even at such high speeds, the Ender 7 features linear rail guides for the X and Y axis, which should provide smooth and stable operation and long-lasting durability.
Frequently Asked Questions:
Q: Can Ender-7 print TPU?
A: Ender 7 supports to print the flexible materials such as TPU.
The customised high volume parts for high speed printing: High volume nozzle, 50mm³ melting chamber, 4000mm³ heating block. Filament is able to be melted and smoothly extrude in high speed. Together with full metal dual gear extruder which differs from single, provide better grip on the filament from both sides which reduces the possible slippage and missed steps. Dual gear can increase precision and accuracy especially when printing flexible materials such as TPU.
Q: Does Ender-7 have auto leveling? How do you level up in Ender-7?
A: The Ender 7 does not come with an automatic bed leveling function. The printhead can be sent to five different points on the bed, though, and you will have to adjust the bed via the knobs yourself.
Q:Can i install CR Touch/BL Touch on my Ender 7?
A: You could add Ender 7 BL Touch Auto Leveling Kits yourself and refer to video. For the CR Touch, now the firmware is supported, but you need to download the 3D printable file for CR touch mounting.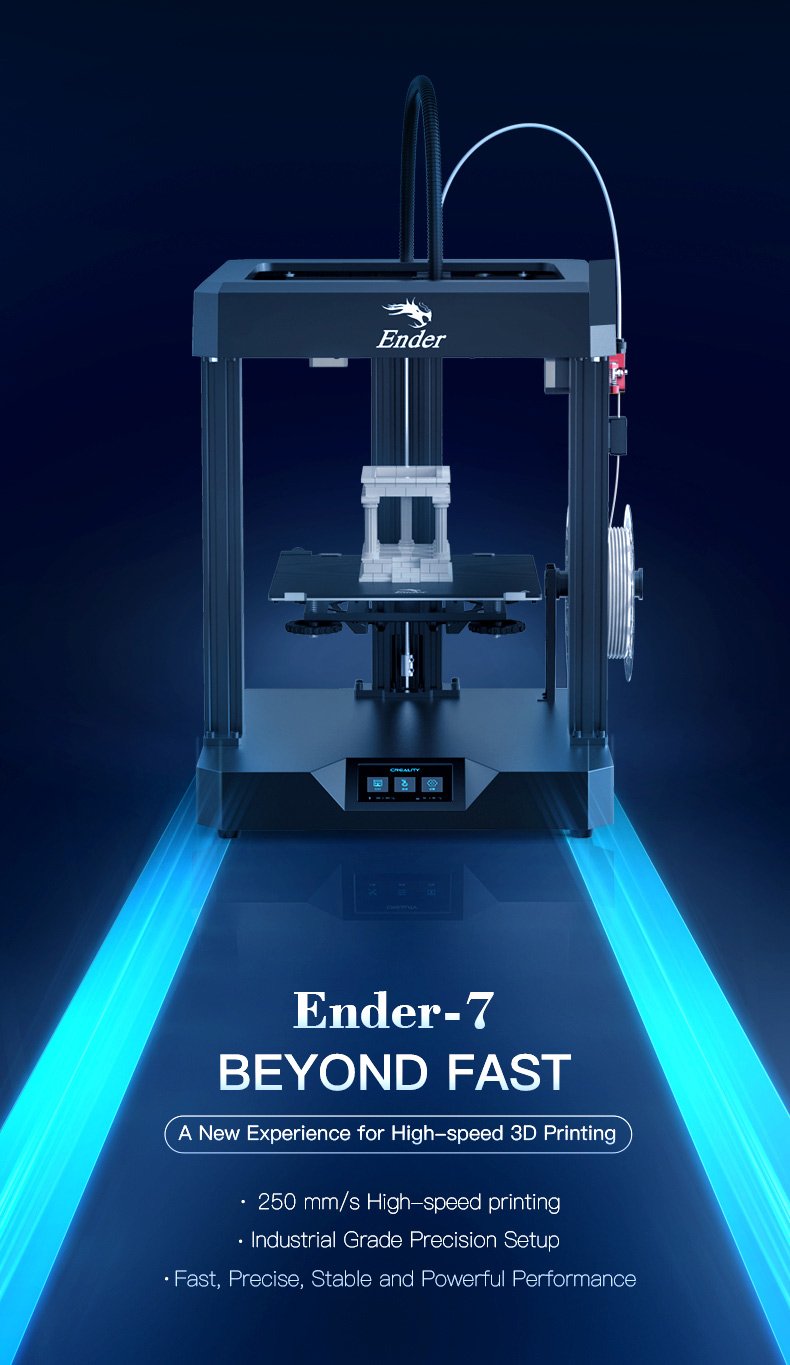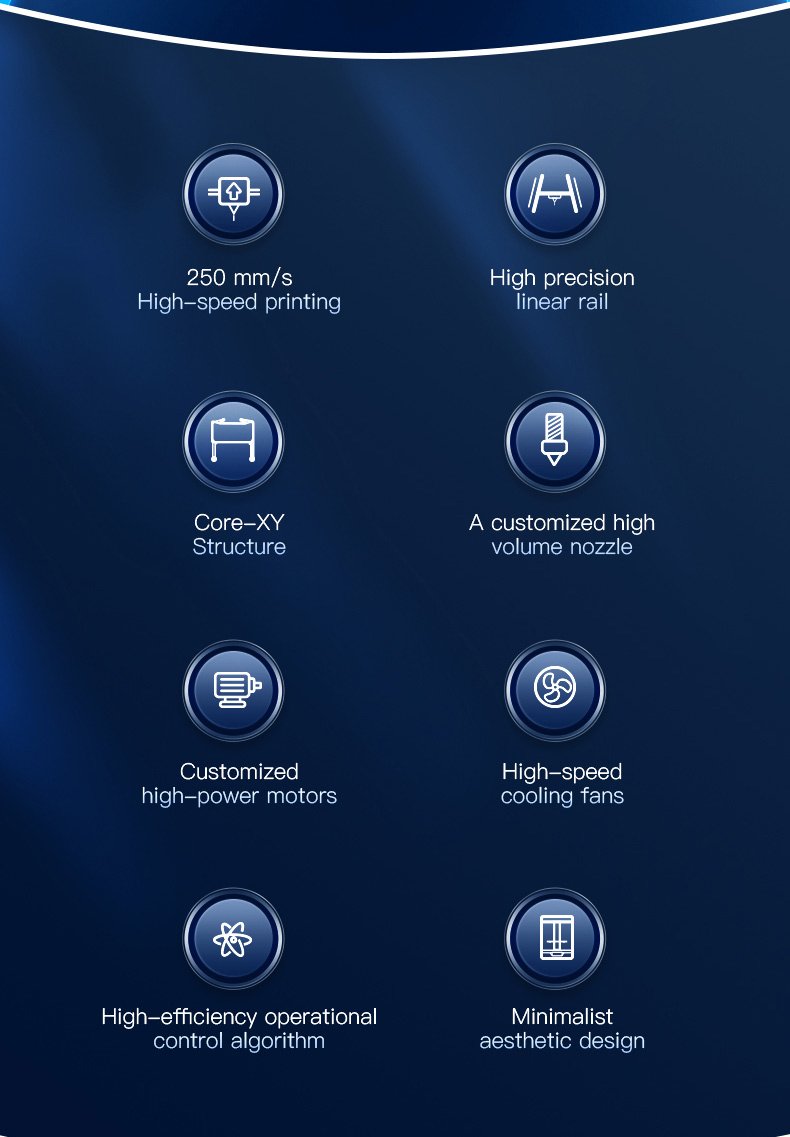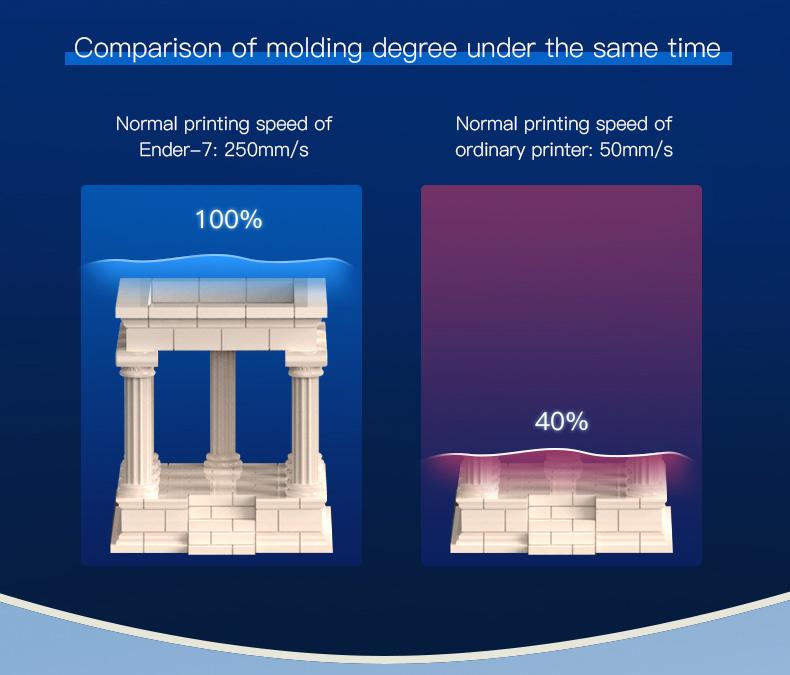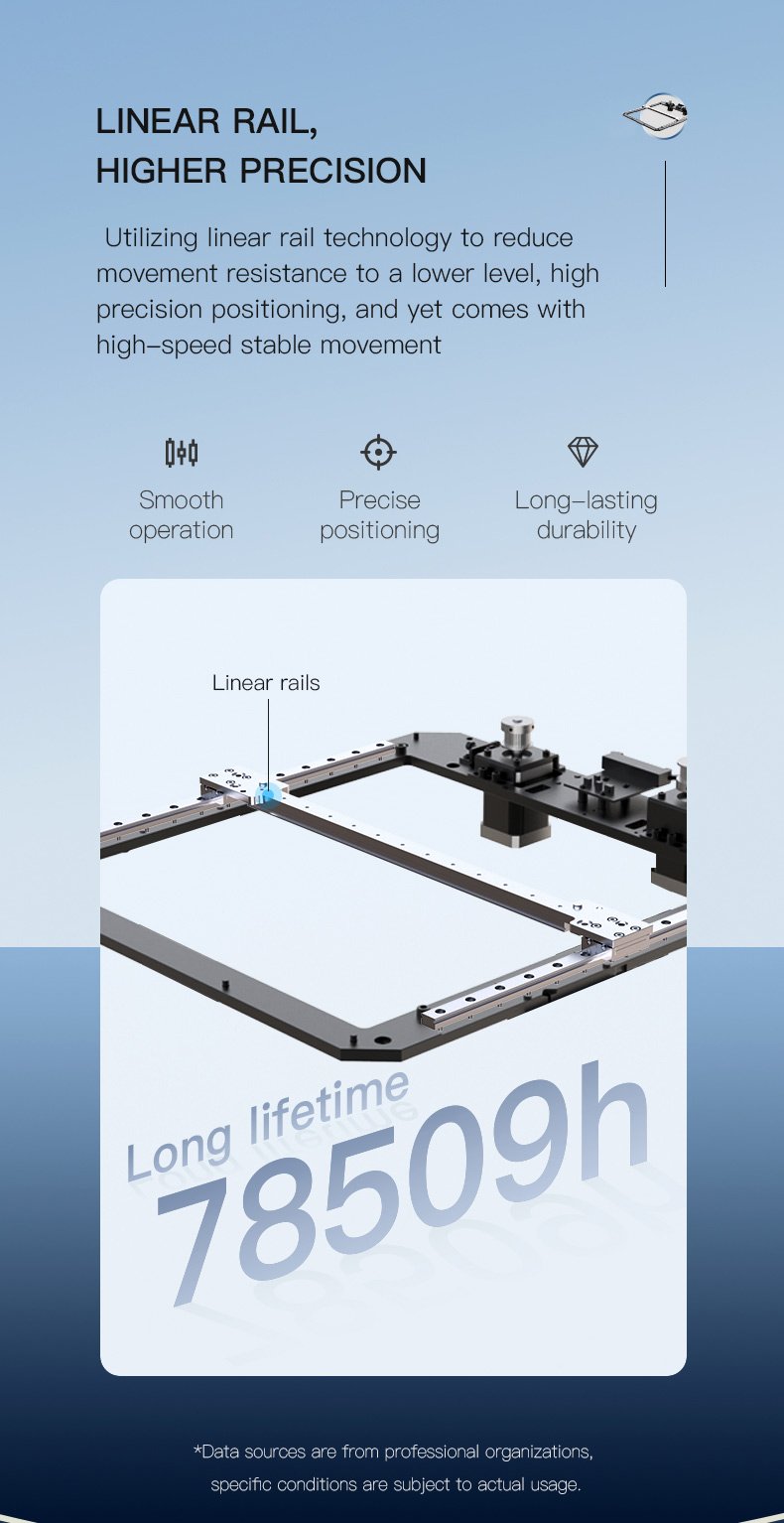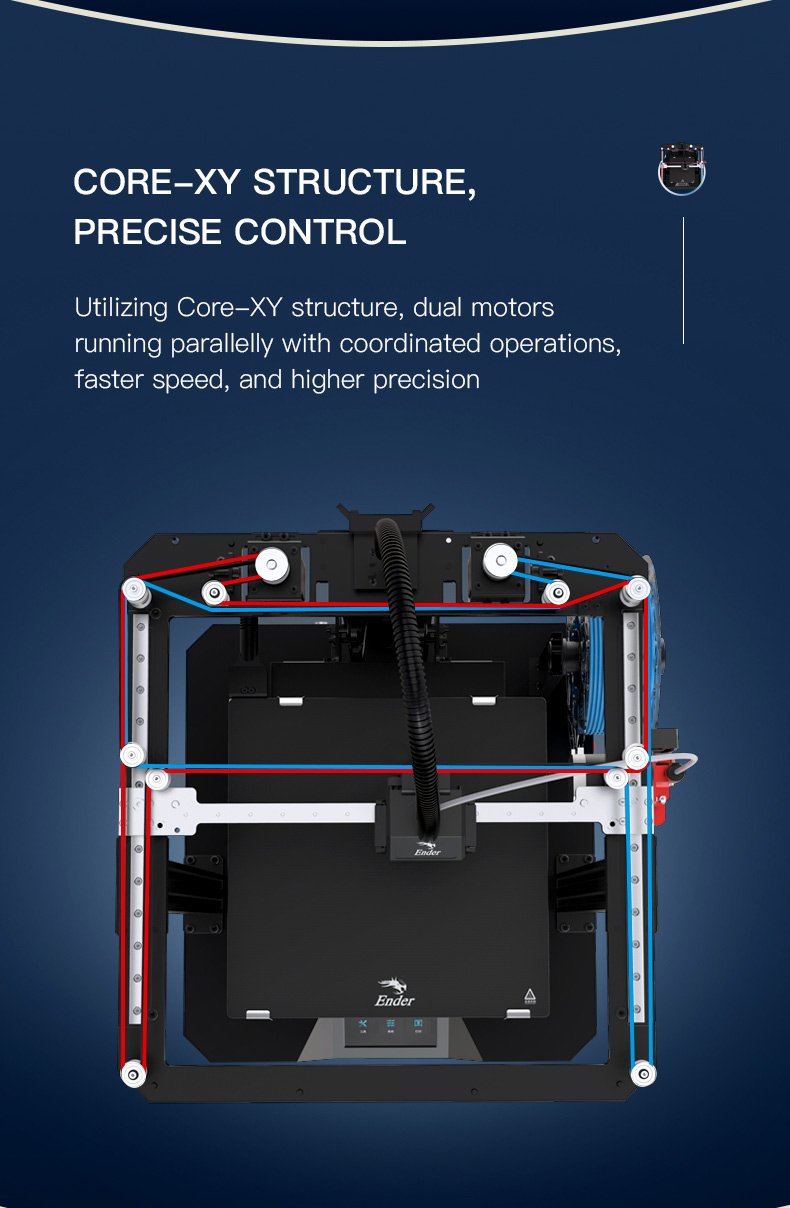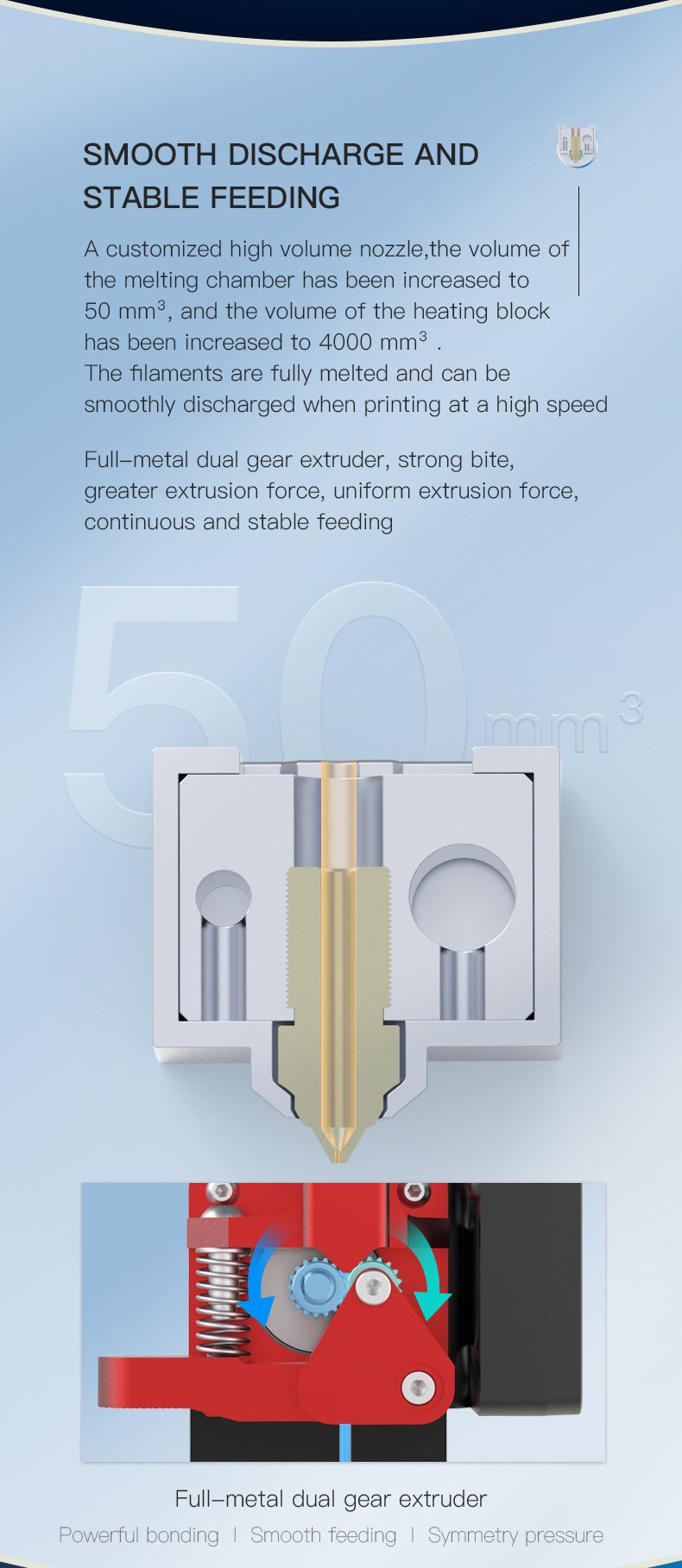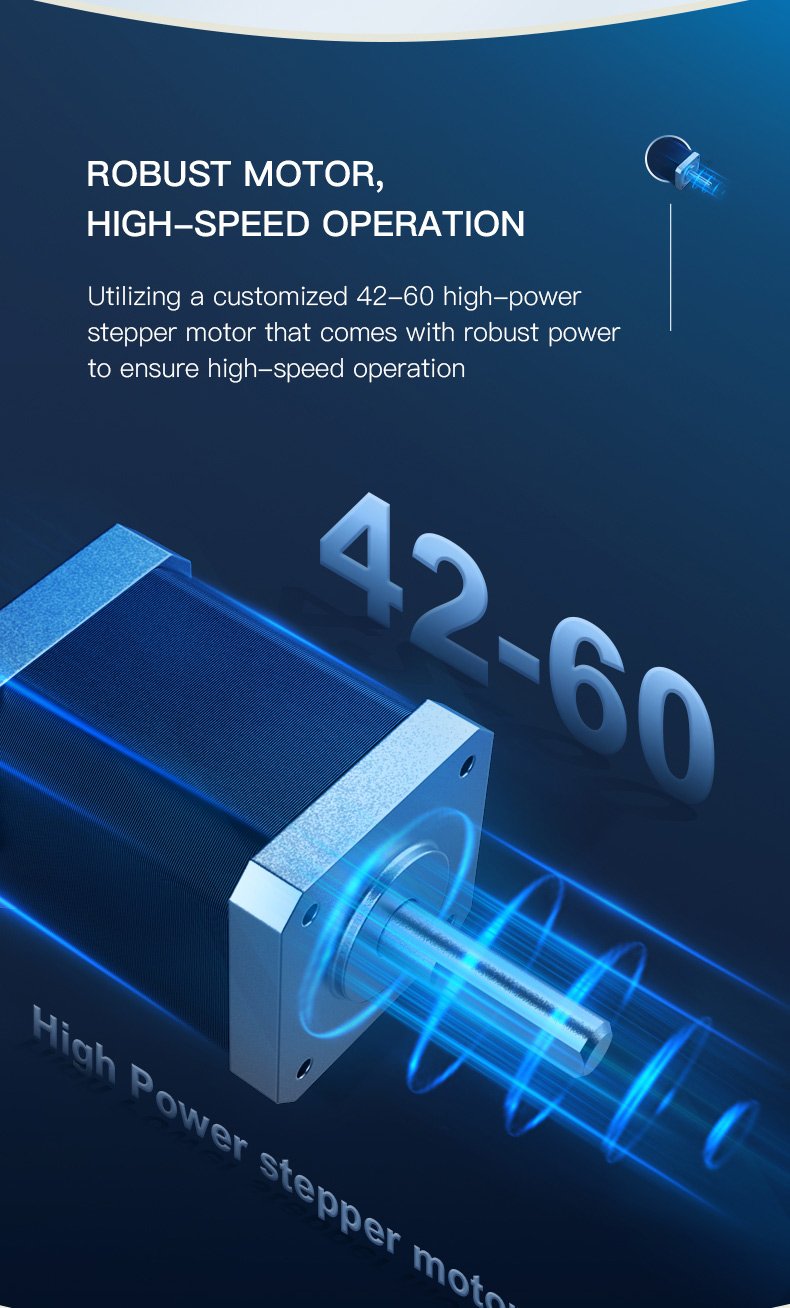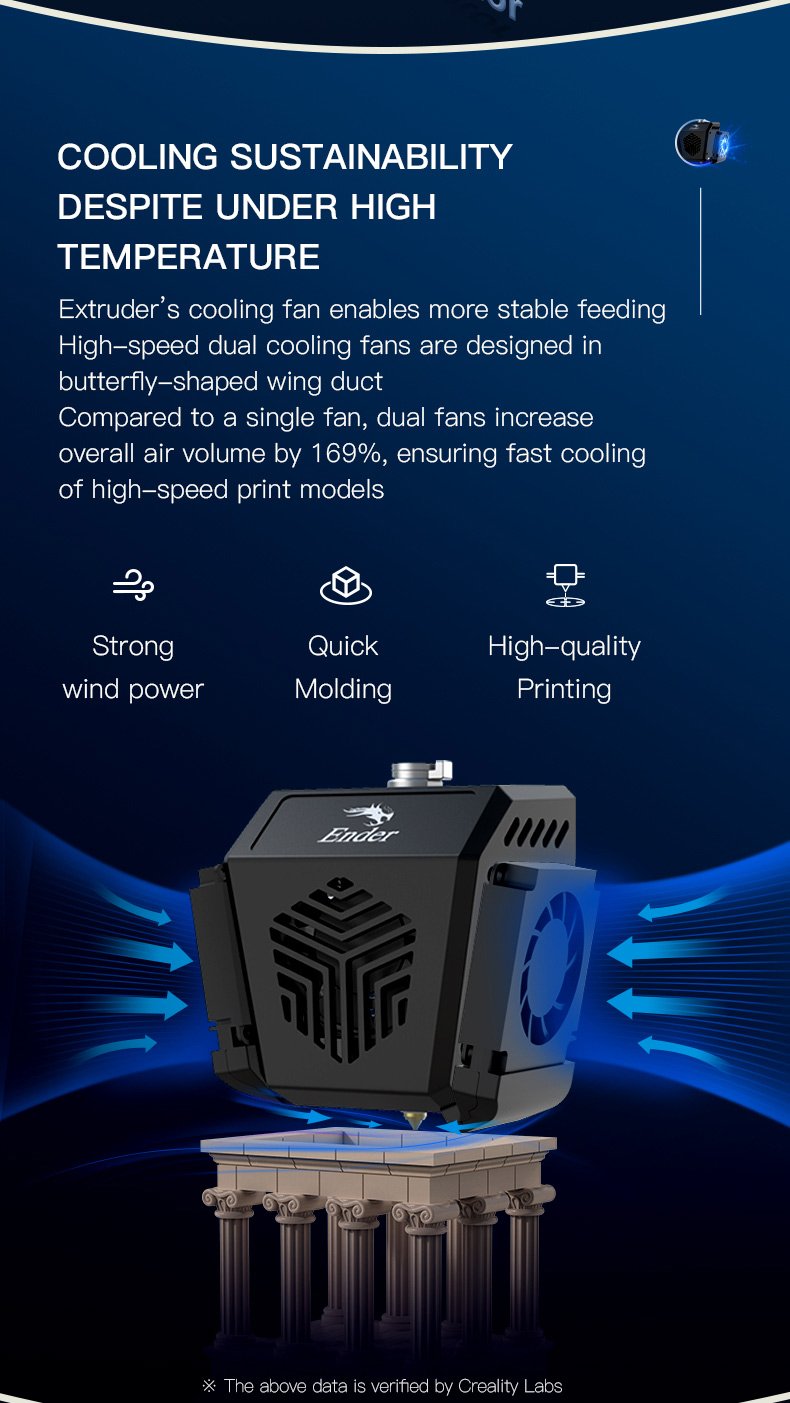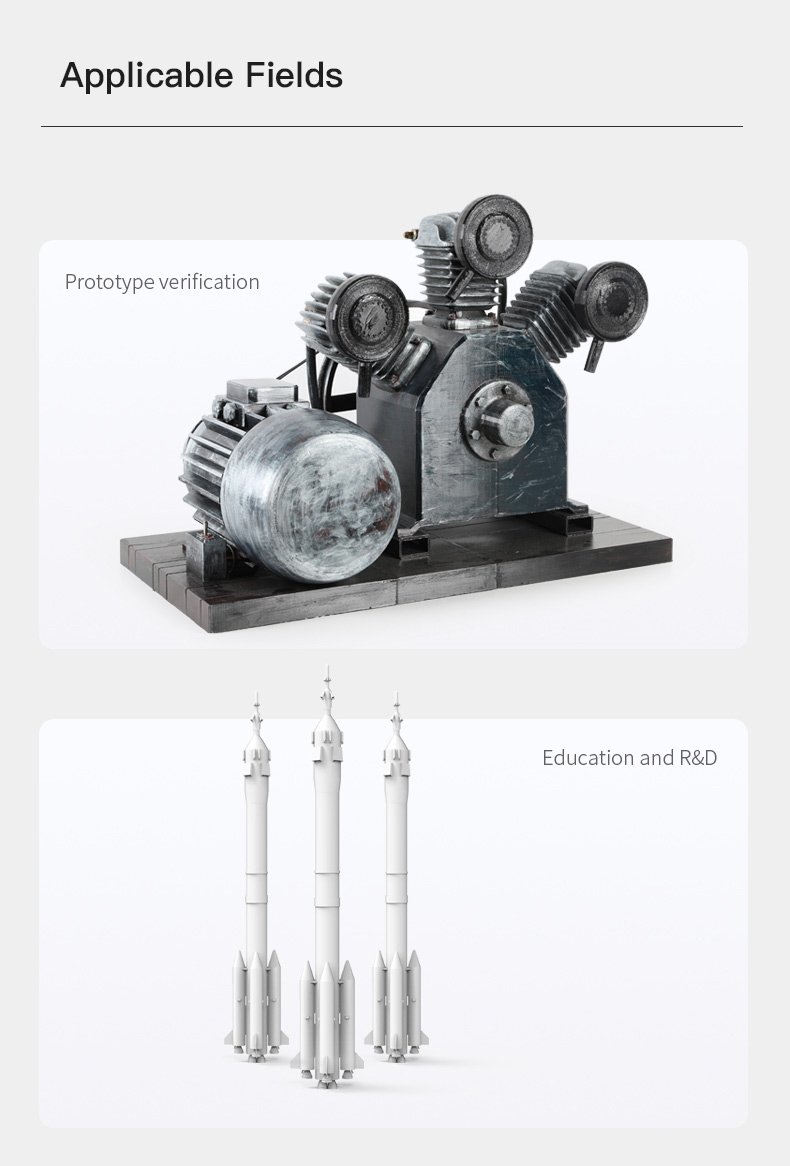 Ender-7
Ender-7 Mainboard Firmware & DWIN_SET
Download
Customer Reviews
Write A Review
Ask A Question
Reviews (4)
Questions (0)