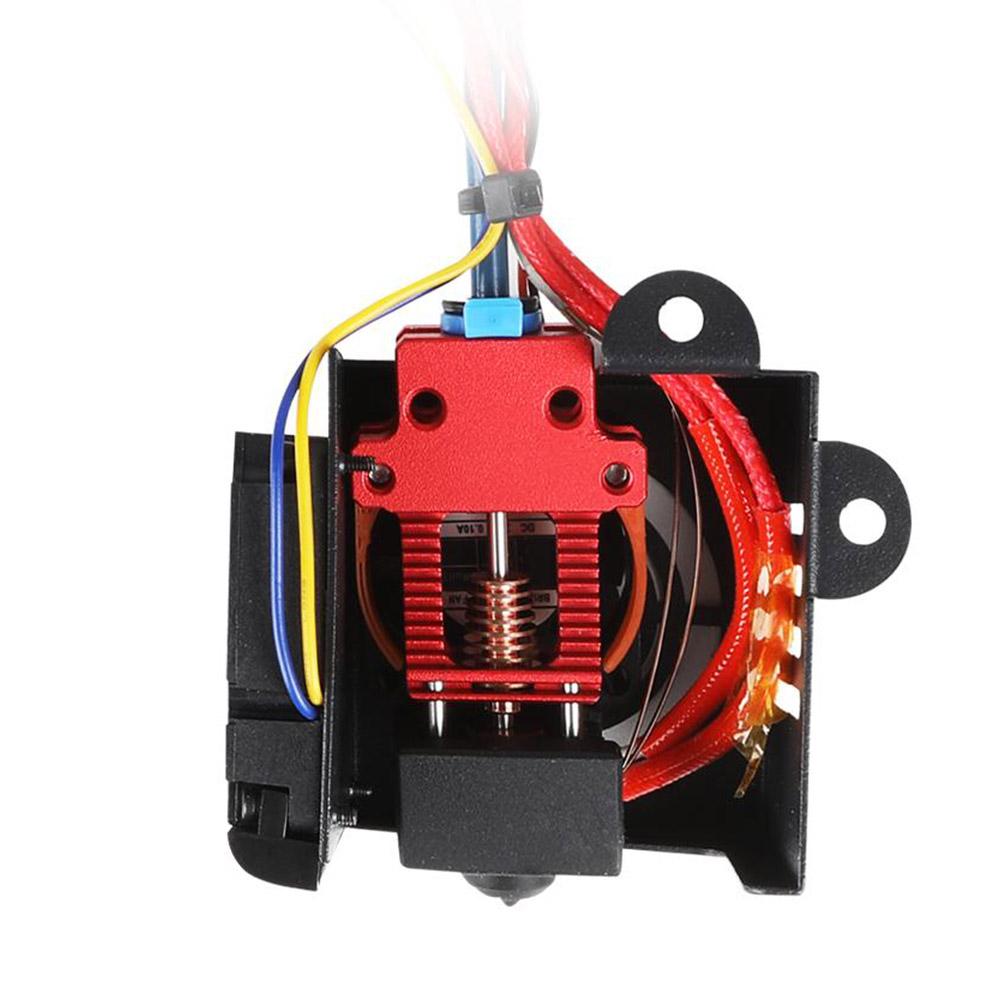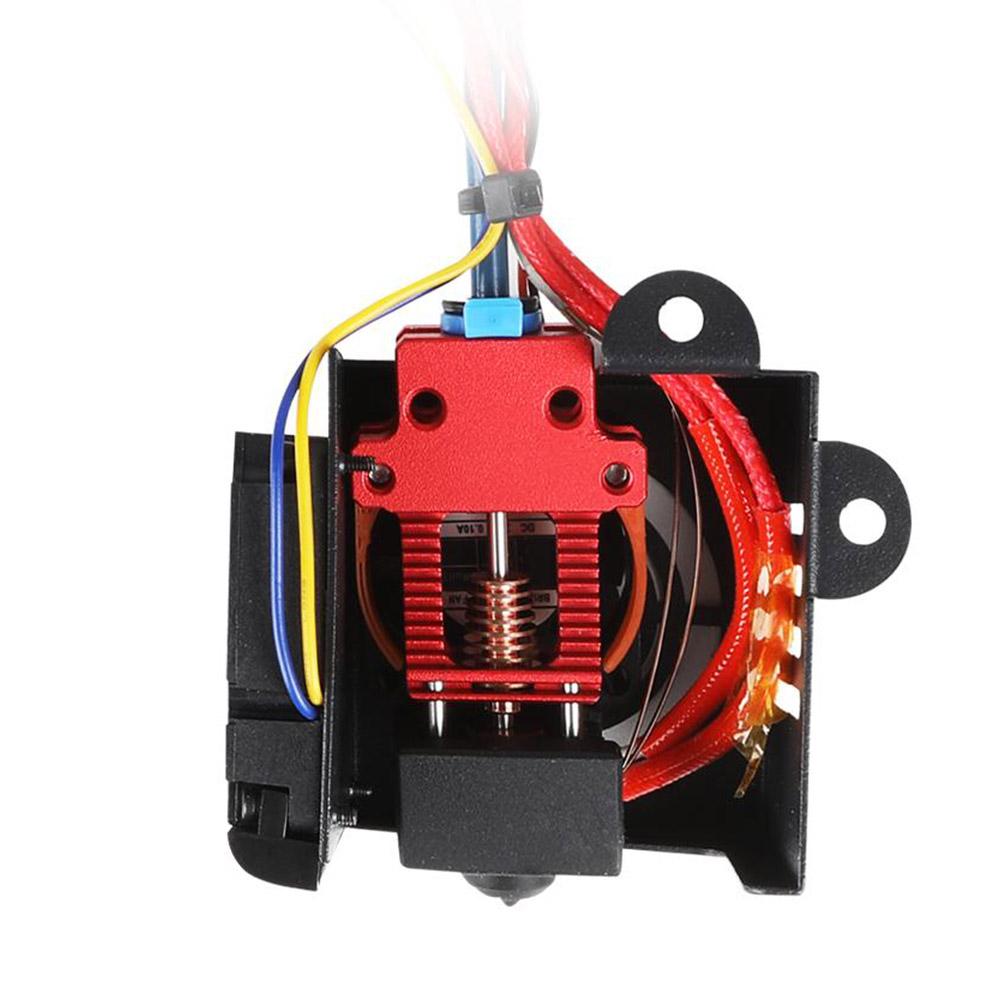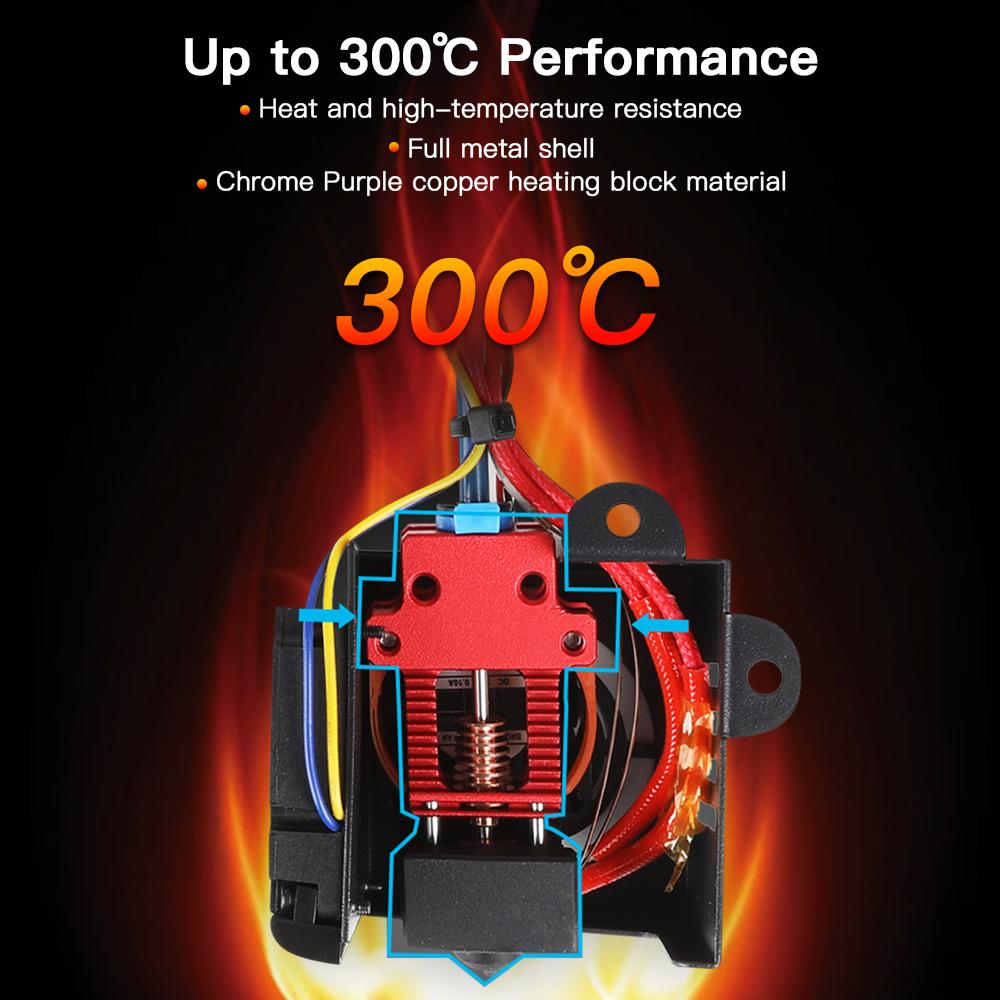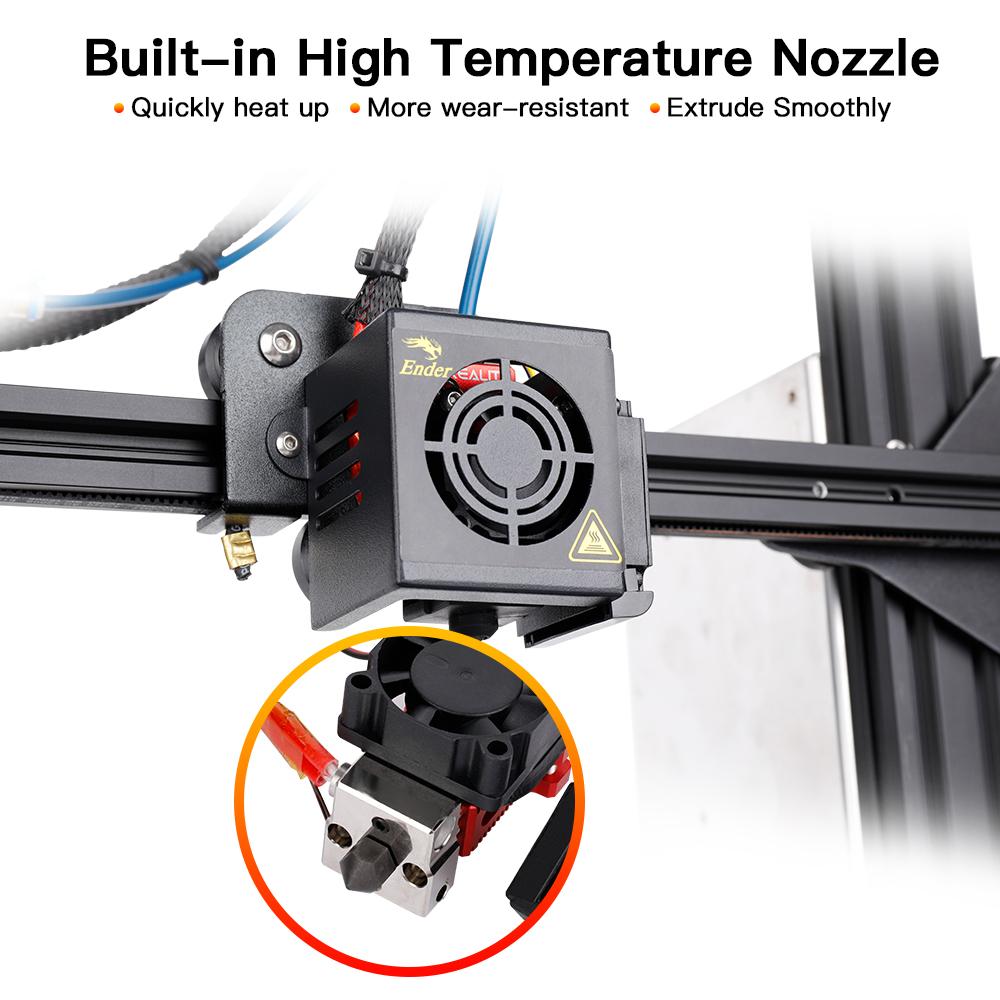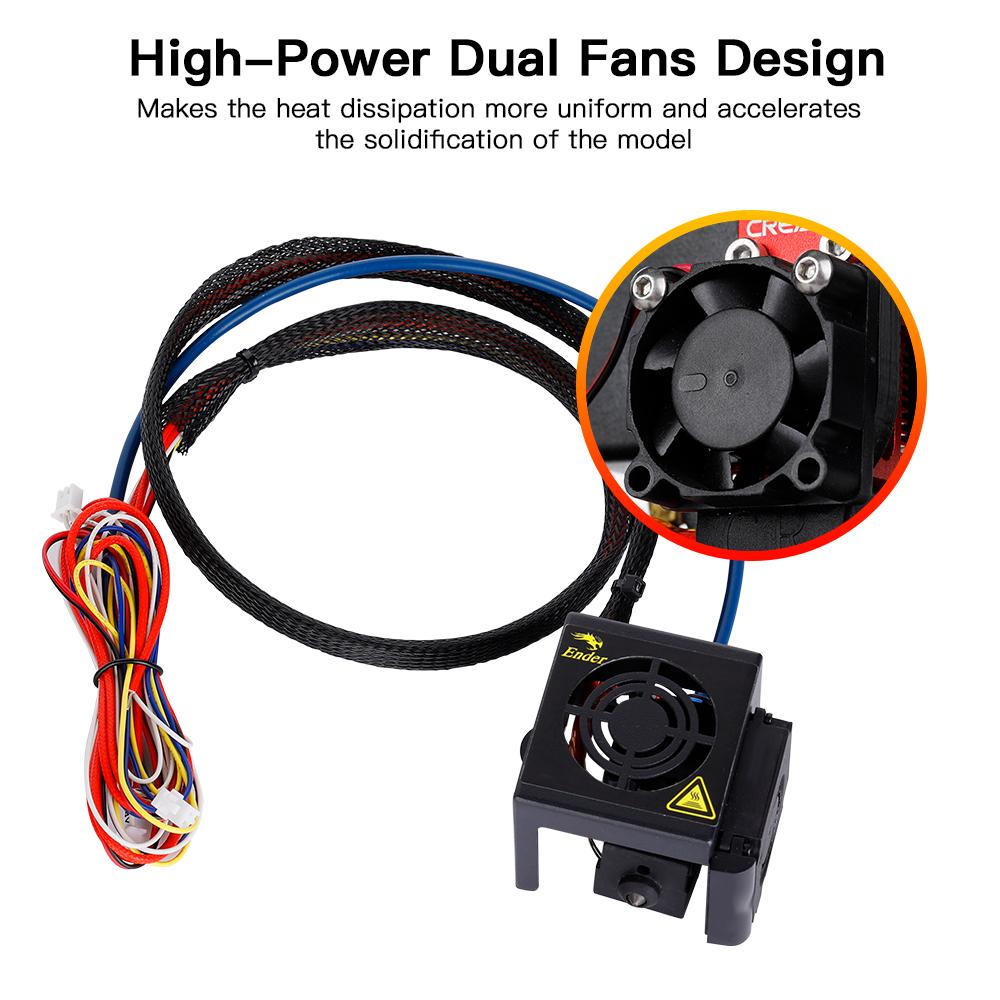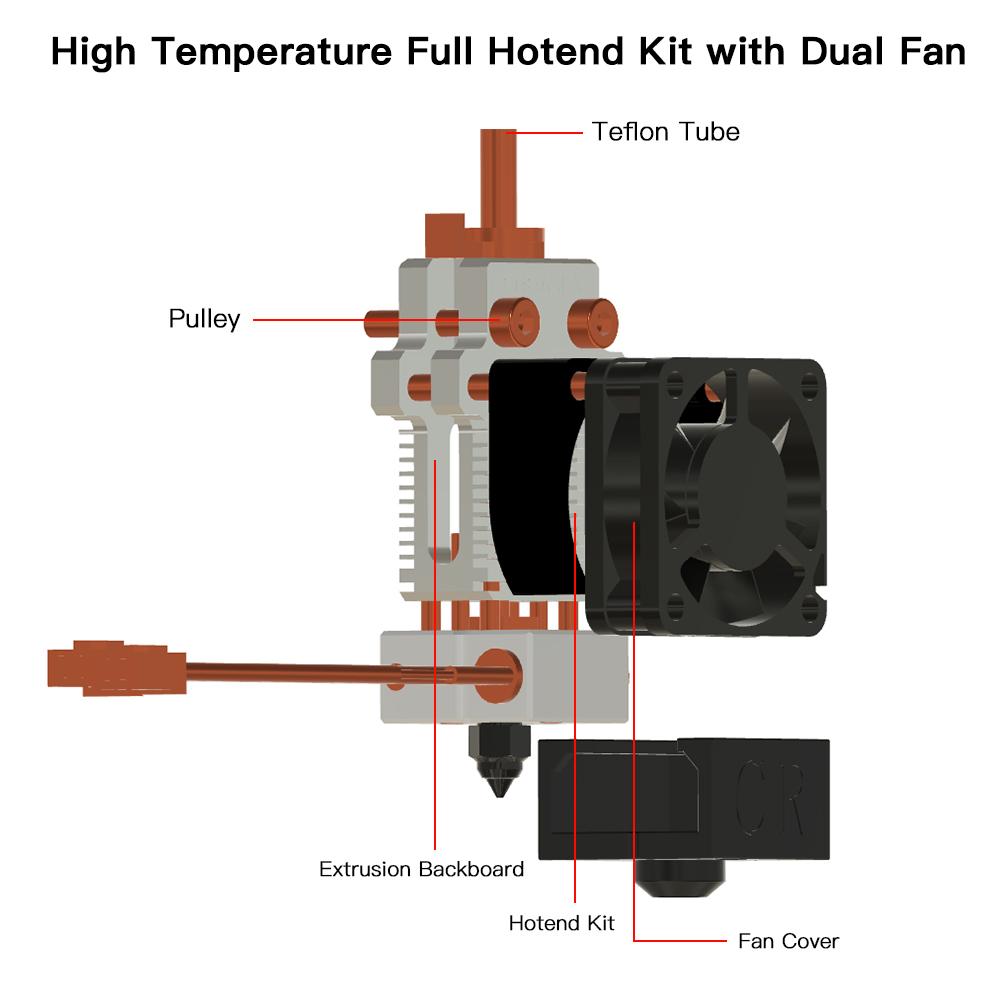 High-Temperature Full Hotend Kit for Ender 3/Ender 3 Pro
Ship to
It is expected to arrive within and will cost
$
USD
to ship
This item can't be shipped to this Country/Region
Bundles
${ meal.bage }
${ meal.title }
${ meal.skus }
${ sku.name }:
${ skuVal }
Features:
✔Better Printing with High Temperature
✔High Printing Accuracy
✔Fast Heating and Thermal Dissipation
✔Light Weight
✔Easy to Disassemble
Compatibility:

Ender 3/Ender 3 Pro with the

32-bit

motherboard

Firmware

Download
Teflon Tube
D4*2
Maximum Temperature
300 ℃
Notice
1.When slicing, set the retraction distance between 2~3 mm in case of damages and clogging.
2.The Distance between the cooling block and the heating block is 3.2mm, be aware when reassembling the hot end.

Customer Questions & Answers
Q: Is the High-Temperature Full Hotend Kit work for Ender 3 V2?
A: It does not work for Ender 3 V2, Just work For Ender 3 and Ender 3 Pro
Q: Can I use the hotend kit with direct extruding full Kits together?
A: The Hotend kit and

direct extruding full Kits

can not be used together.
Q: Do I must download the firmware to use the High Temperature Full Hotend Kit?
A: You must download the firmware, otherwise the temperature cannot reach 300 ℃.
Q: Can I set the temperature above 300 ℃?
A: No, the maximum temperature can only be set to 300

℃

, and the temperature cannot be exceeded. The thermistor cannot detect the temperature and trigger a temperature alarm if it exceeds

300

℃

.
Q: Do I need to use

the High-Temperature Full Hotend Kit

with the 3d printer Enclosure?
A: The 3D Printer Enclosure can make the bottom layer of the printed model better stick and improve the success rate.
Q: Can you provide the parameter of the heat pipe?
A: 24V,40W,6*20mm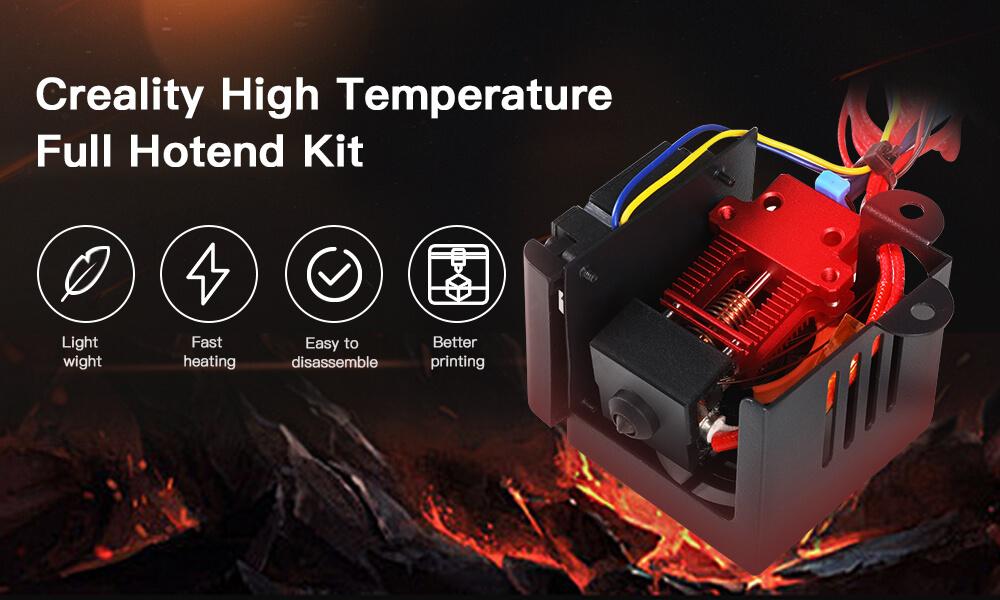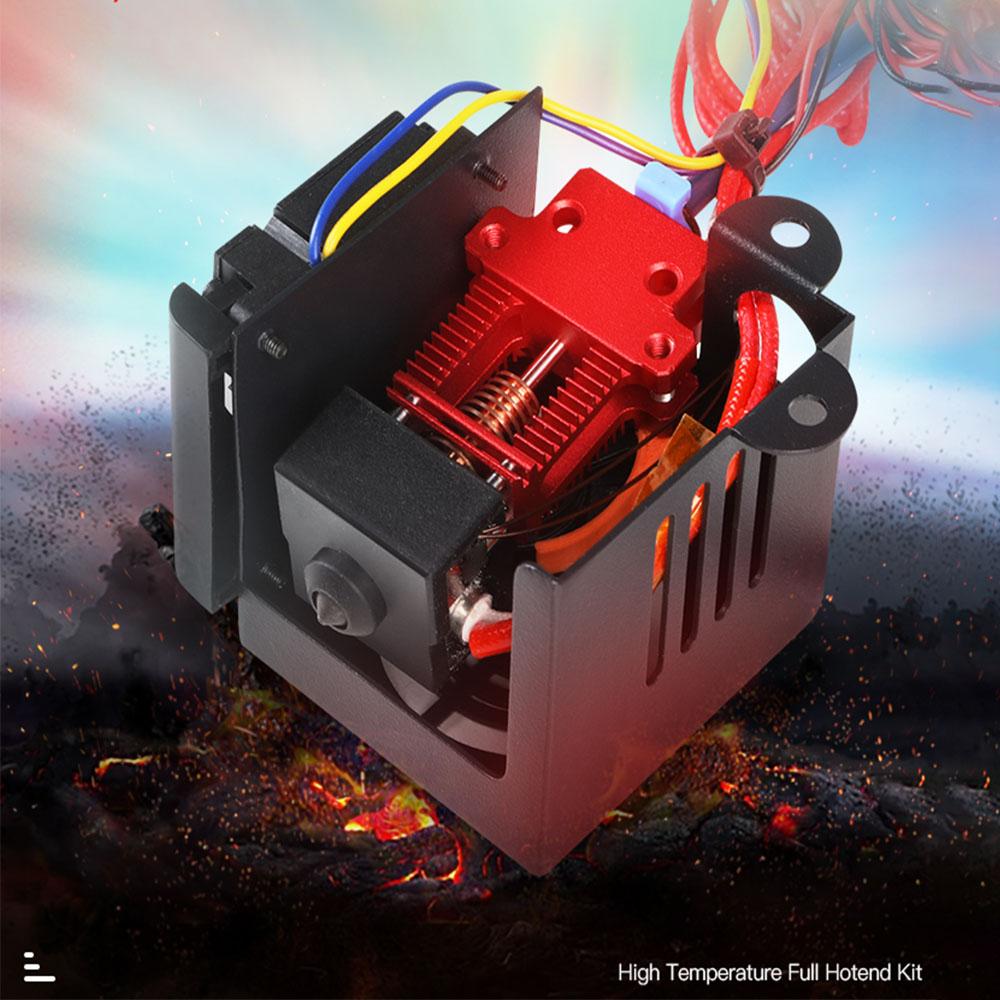 Integral Frame Rigid Structure
A new generation of Creality 3d printing nozzles, using all-metal kits with a high temperature of 300℃.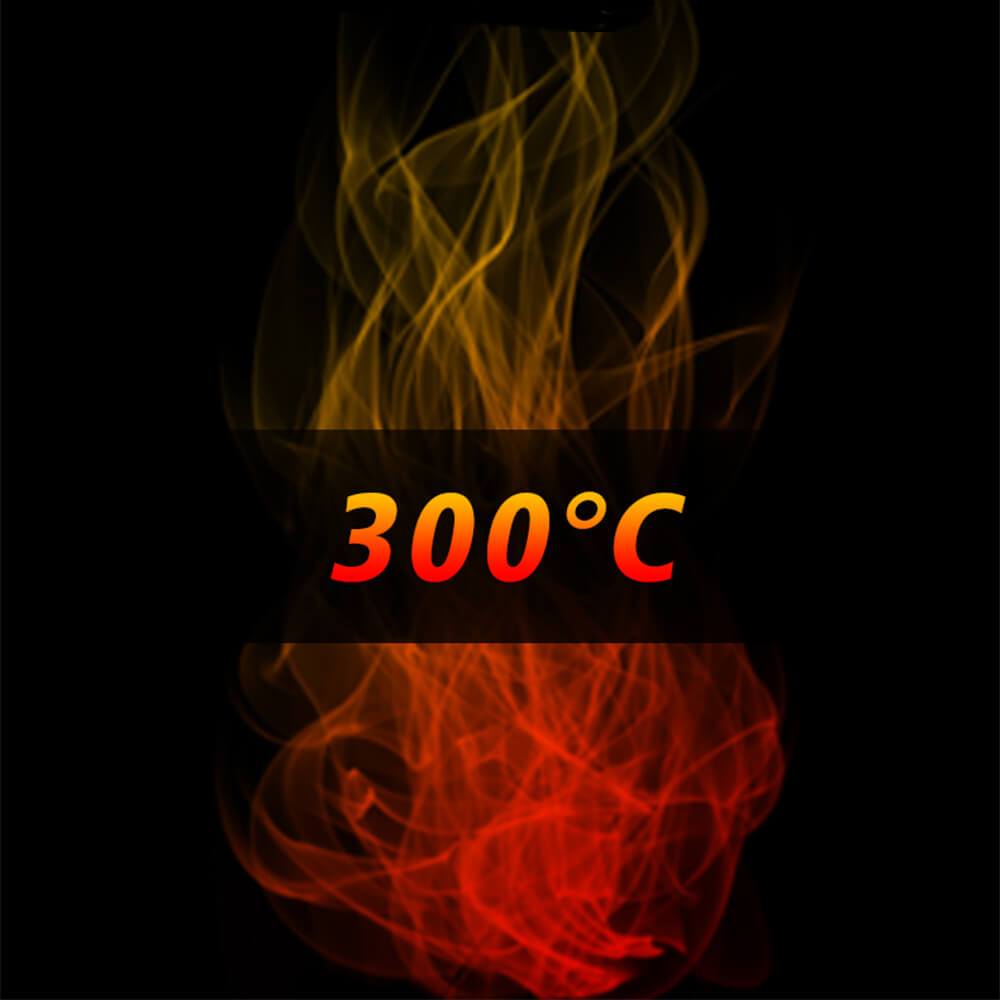 Excellent 300℃ Performance
The nozzle is preferably forged from high-temperature resistant alloy and the temperature of the whole nozzle kit is up to 300°C.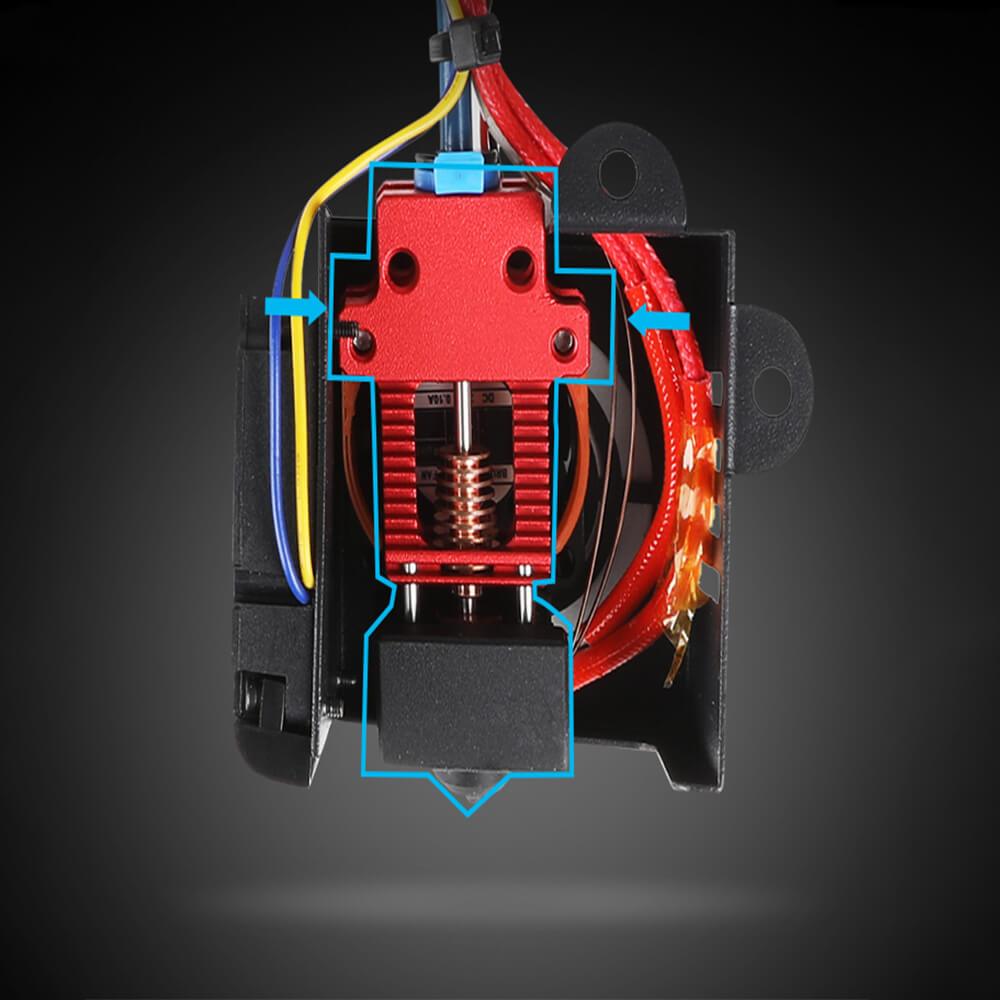 Seamless Connection
The new use of Quick-connect jaws prevents loosening of the Teflon tube and achieves seamless connection of the feed material to reduce printing failure.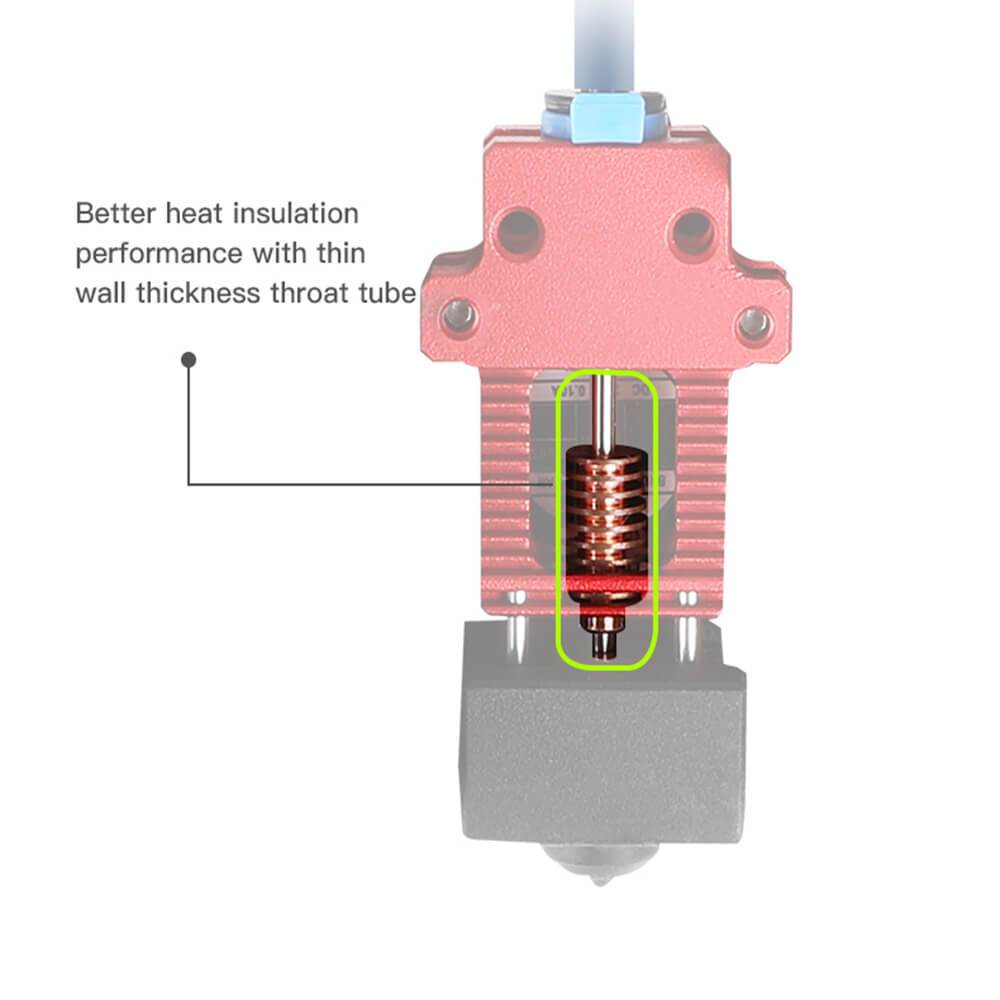 Optimal Design of Throat Tube
The Optimized design of the throat tube reduces heat conduction and ensures the stability of printing.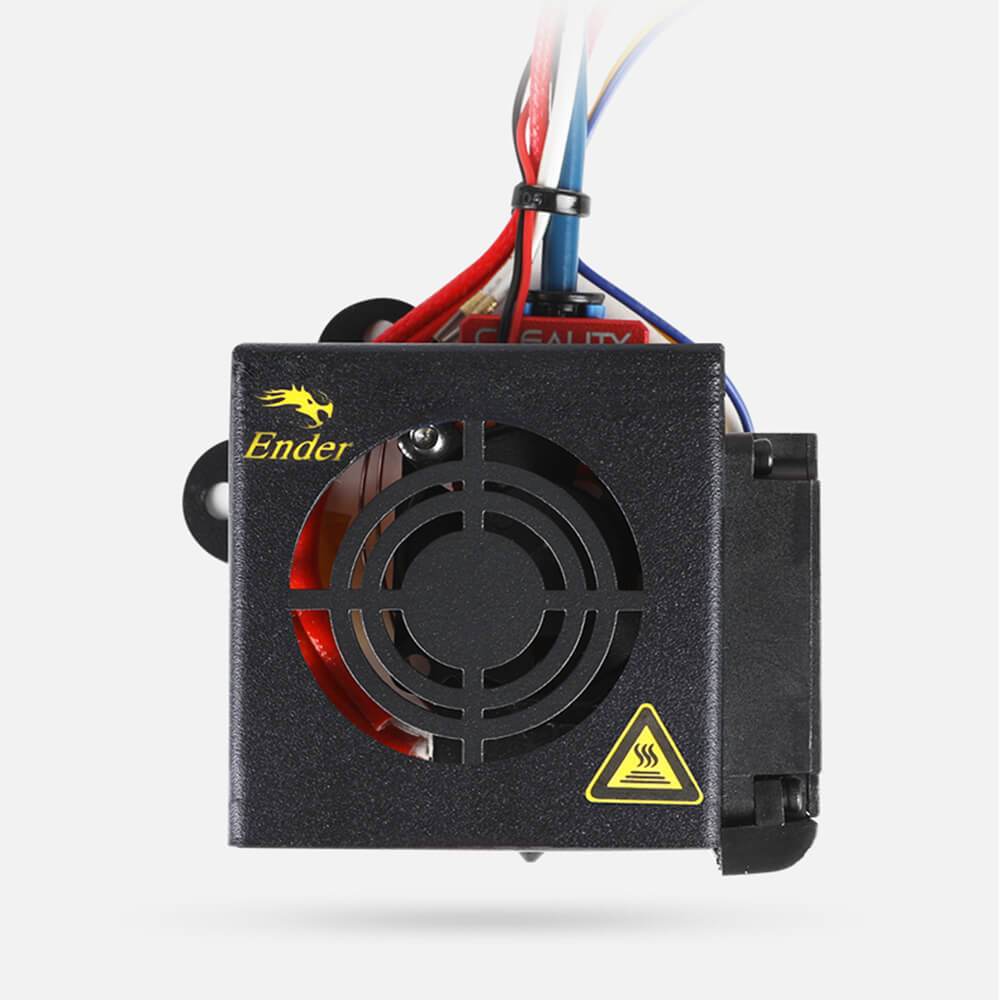 Integrated Structure Design
Heating block|Heat sink|Nozzle(0.4mm)|Quick connect claw|Heating Block Silicone Thermistor|Axial Fan|Fan cover|Throat tube.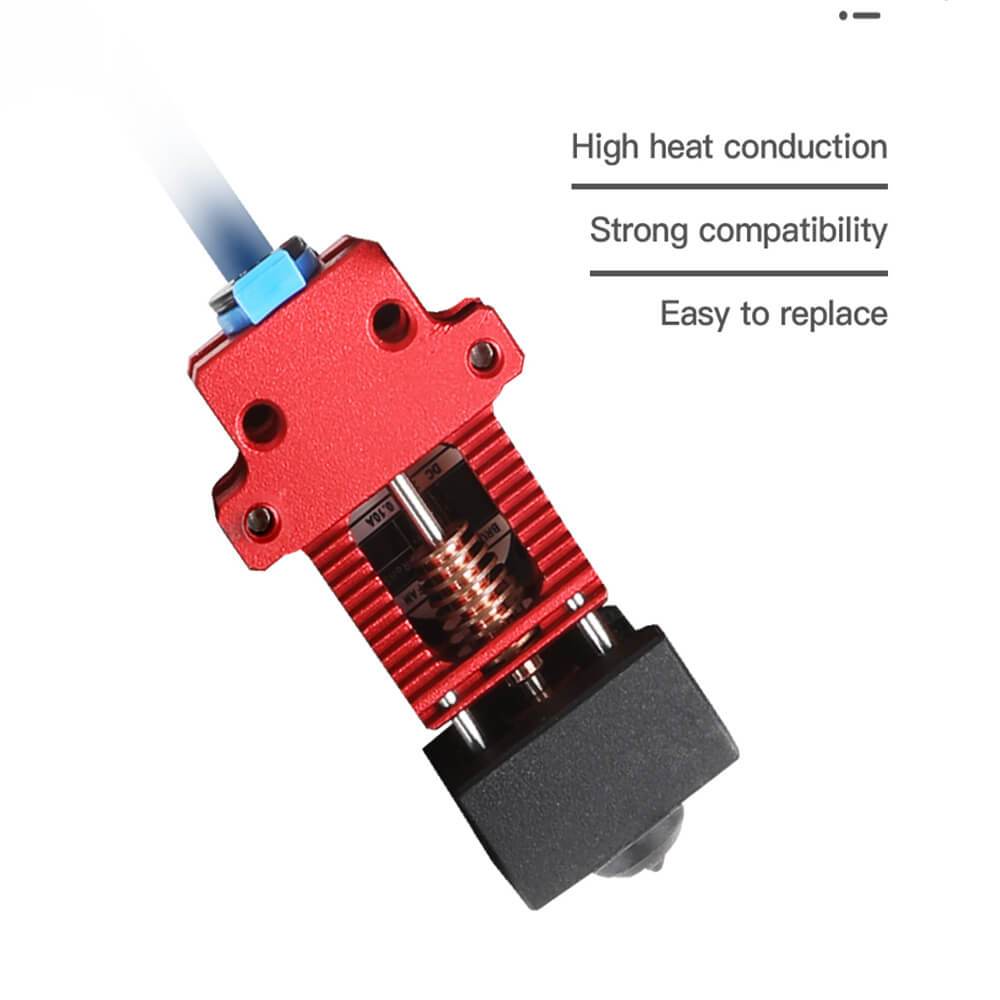 Rigid Structure
Small material moving resistance and sufficient melting, and the extrusion is smooth.
Customer Reviews
Write A Review
Ask A Question
Reviews (1)
Questions (0)