Ender-2 PRO: Small/mini 3d prnter.
2021-12-27
Creality Ender-2 Pro, Released as an upgraded version of original Ender 2 in mid-2021, the Ender 2 Pro is a small-format (165x165x180mm print size) and with 3D printers with a cantilever X-axis.. Ender-2 Pro have a small footprint, is a small-format 3D printer in Creality Ender Series.
Read on to learn about the what's new of our Ender-2 PRO.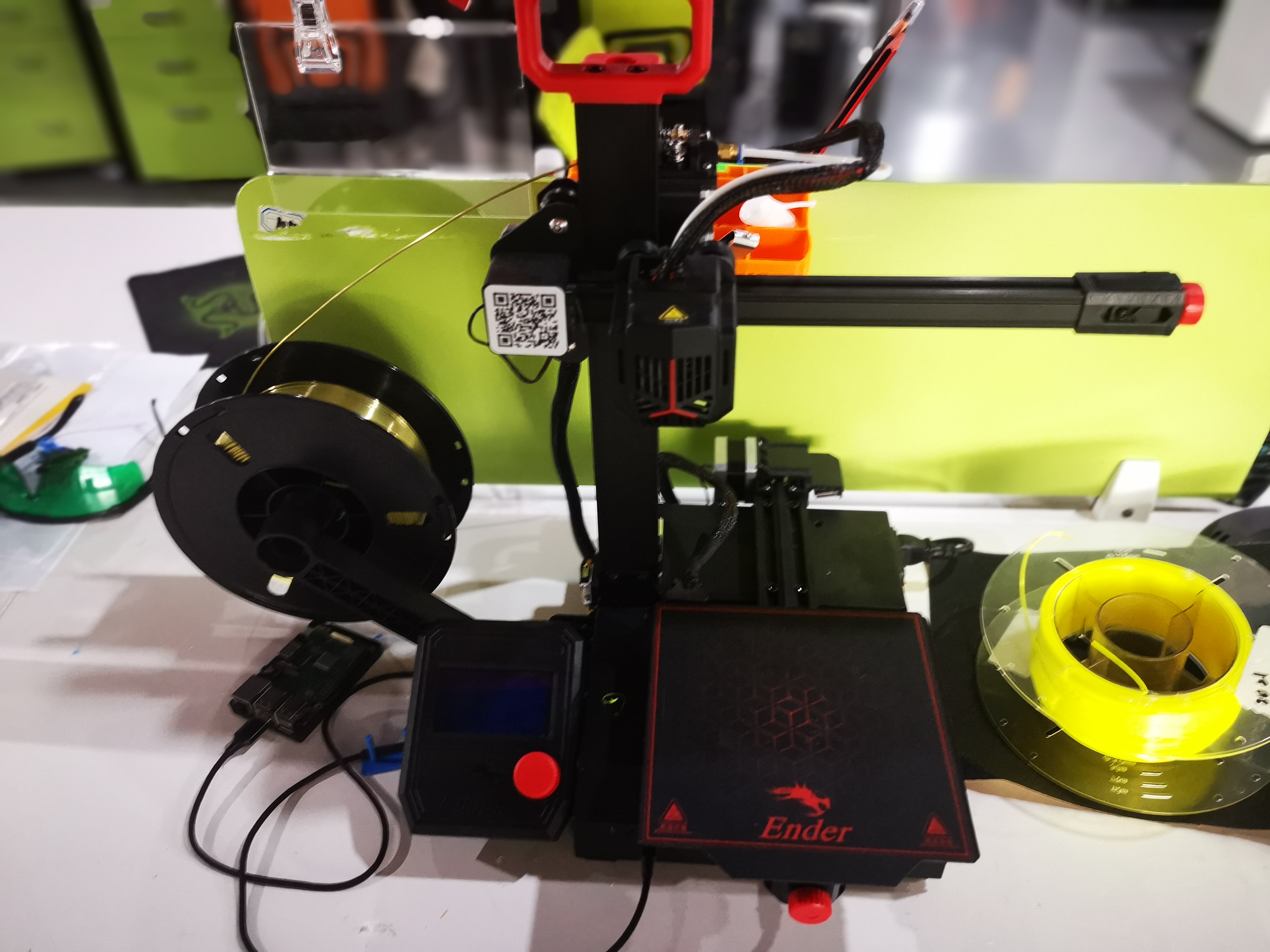 Stable construction, Reinforced Z-axis
The stable design of the cantilever X-axis guarantees low-vibration movement and thus delivers high accuracy. With a single Z-axis lead screw that moves an X-axis carriage (where the printhead moves side-to-side) up and down.
Timing Belt Tensioner
The Ender 2 Pro comes with built-in belt tensioner adjusters on the X- and Y-axes. Slack in the belt of a movement axis on a 3D printer can lead to noticeable printing defects, like layer shifting. Belt tensioners allow you to easily adjust the tension in your printer's belts without having to take apart any components on your machine.

Flexiable, Magnetic Print Bed
The flexible and magnetic print bed of the Ender 2 Pro can be removed from the printing plate after printing. This way you can easily detach your print objects from the print bed.
The print bed is flexible and magnetic. It can be easily removed after printing to conveniently detach the print object. Also, the magnets are attached so that it is easy to put the print bed back in exactly the same place where it was before. Overall, this feature is a very big plus.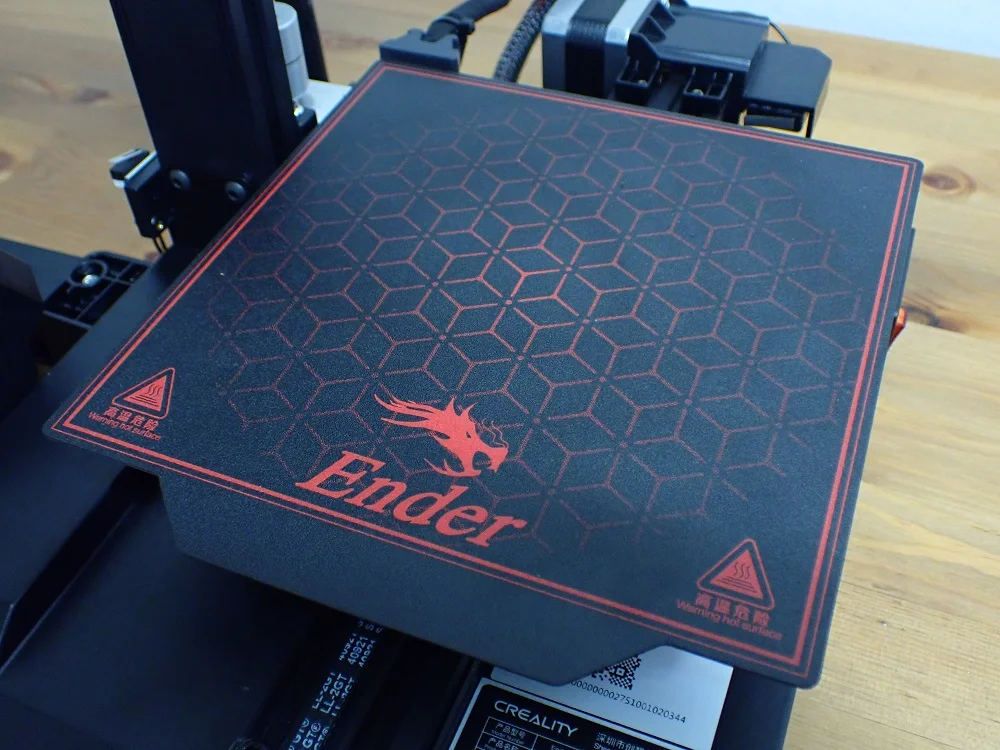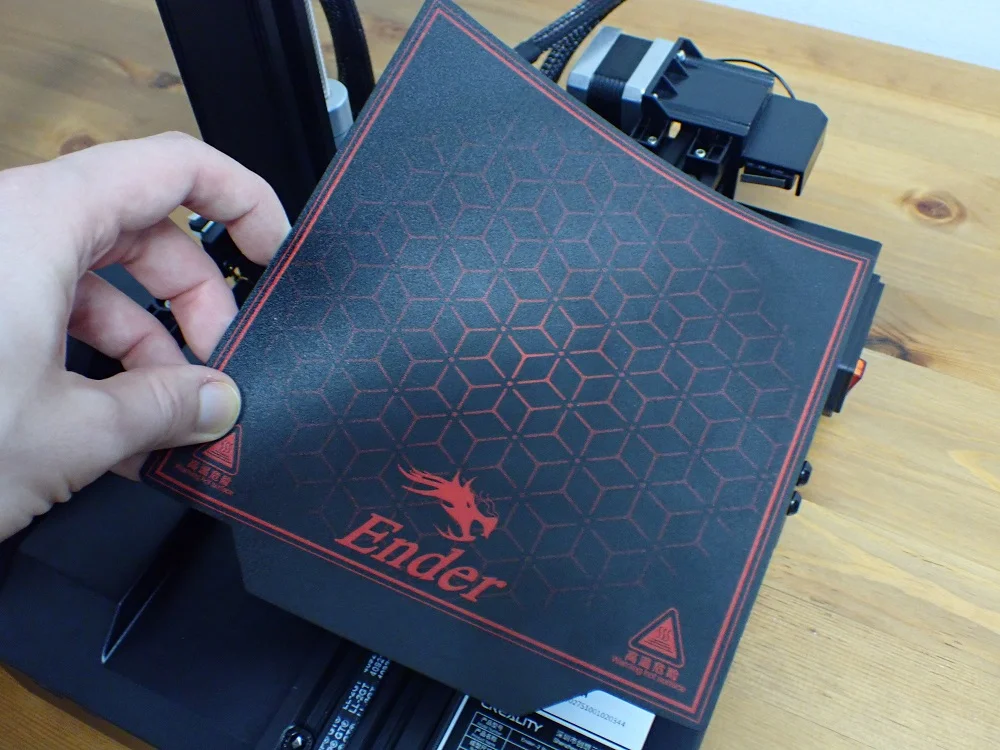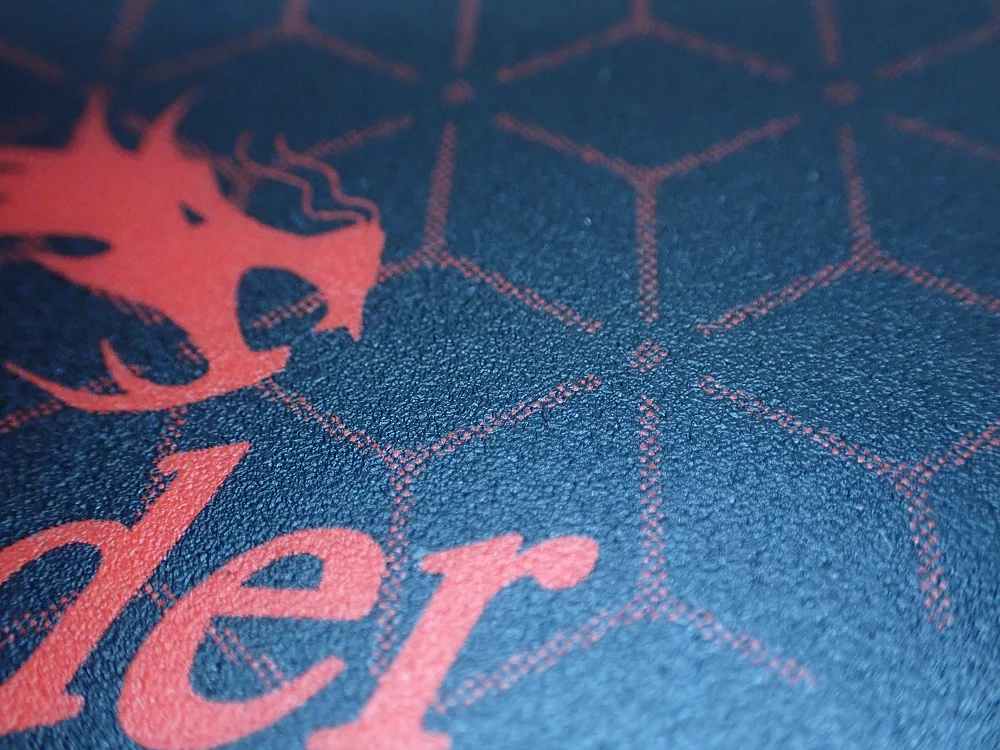 Print Quality &Filament Supports
The print quality of the Ender 2 Pro is very good for its price range with 0.1 mm layer thicknesses. In the Ender 2 Pro, two lightweight fans are directly installed for part cooling.
The efficient part cooling and the stable construction allow the smallest details. The accuracy is comparable to 3D printers in the next price range, such as the Ender 3 V2. comparable to 3D printers in the next price range, such as the Ender 3 V2.
Small Printing Size, Small dimensions, Wide Applicate For Different ages
More Infomation:
Manual Leveling Ways: Ender 2 Pro relies on manual bed leveling through rotatable leveling crews below the bed.
Connectivity: MicroSD card, Micro-USB
Resume printing: Supported
Filament detector: No
Board: 32 Bit
Foldable spool holder & Tool Box
Ender-2 Pro Product Testing & Reviews:
The Ender 2 Pro that @Creality3dprint sent me for review and testing is now up and running. I have a fresh roll of white @gst3d_filament and running a pre-sliced file on the micro SD card it came with. I've no idea what any of them look like, but that's the fun part. ;) pic.twitter.com/c4pKH2QQPw

— Metalhead Printing (@metalheadprntg) December 10, 2021
Oh yeah, I love this stuff, and it prints super clean on the @Creality3dP Ender 2 Pro. #MHQuantum @MatterHackers #3Dprinting #poison #bottle pic.twitter.com/nxqNnaf4EQ

— Metalhead Printing (@metalheadprntg) December 17, 2021
Upgraded Supports
- Creality CR Touch Auto Leveling Kits
Join OUR Commnunity
Creality Ender-2 Pro 3D Printer Group:
https://www.facebook.com/groups/582521979471891
Creality Official Online User Group:
https://www.facebook.com/groups/creality3dofficialstore
**Part of the content in this article comes from the3dprinterbee.com, all3dp.com