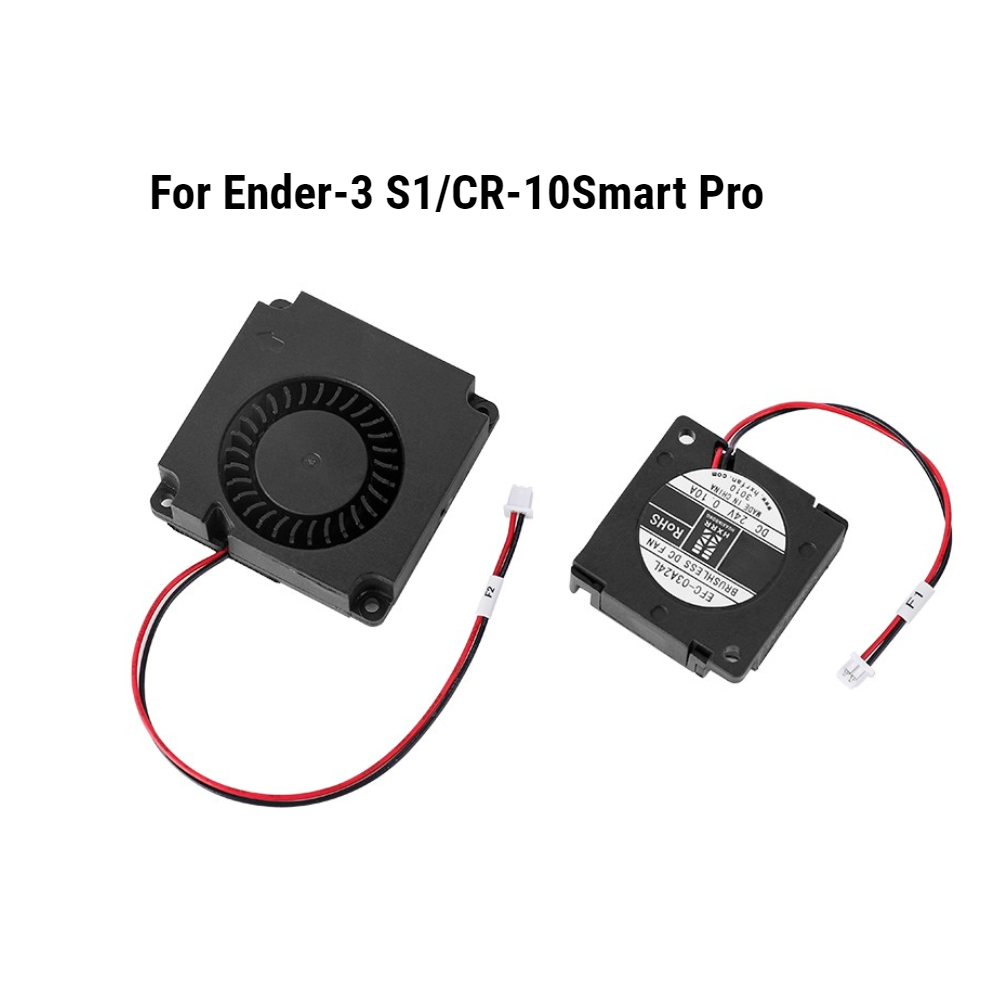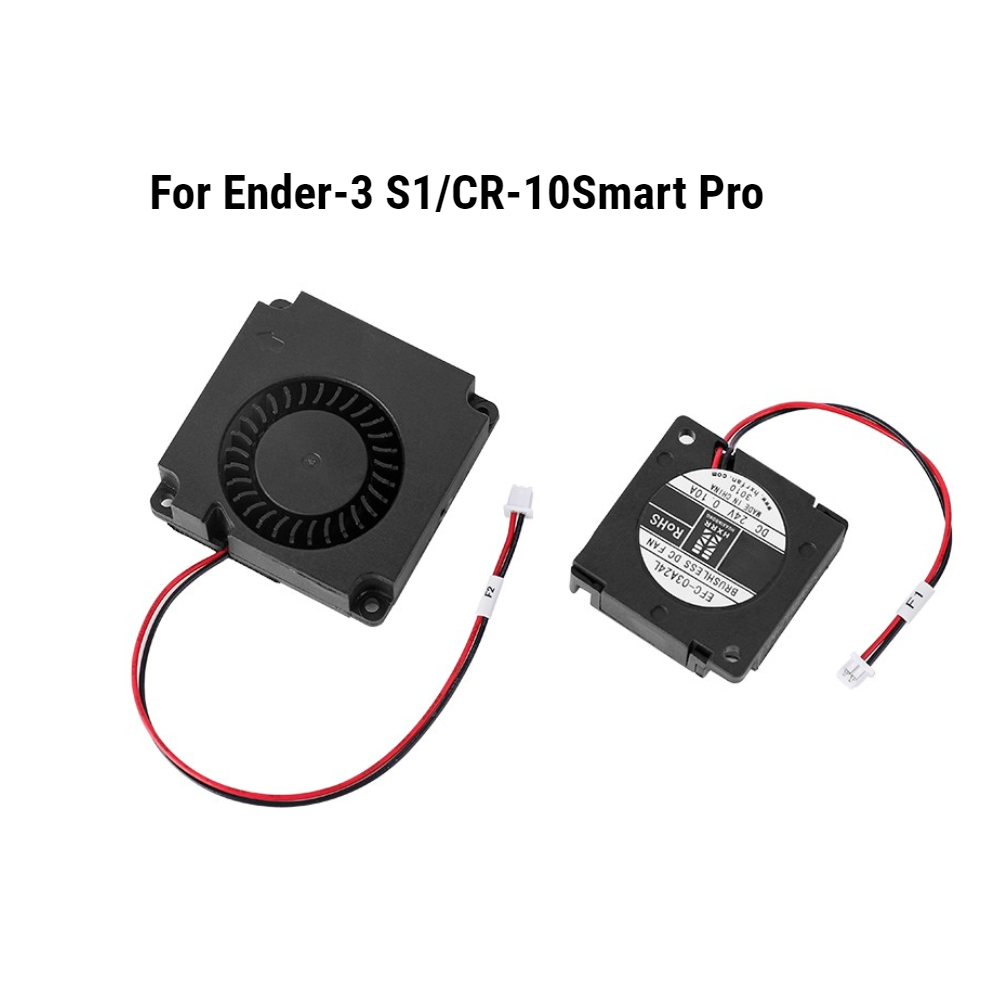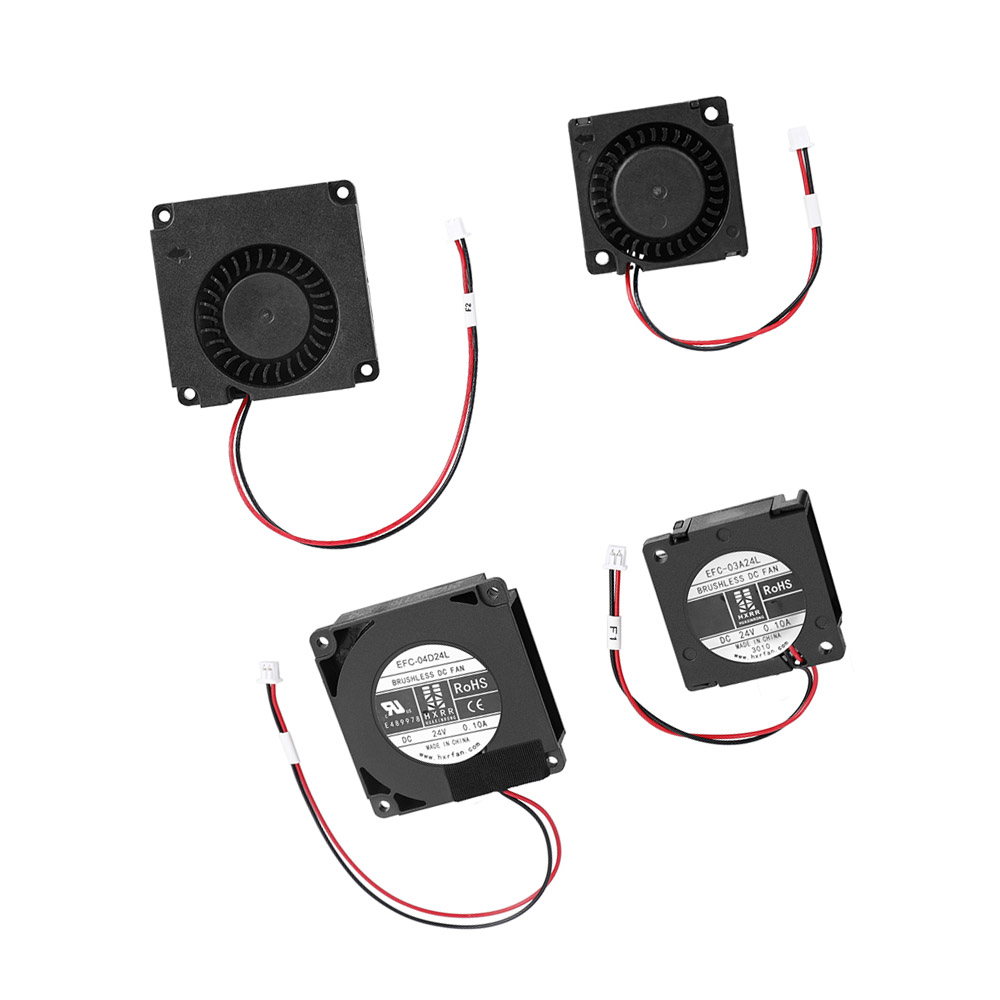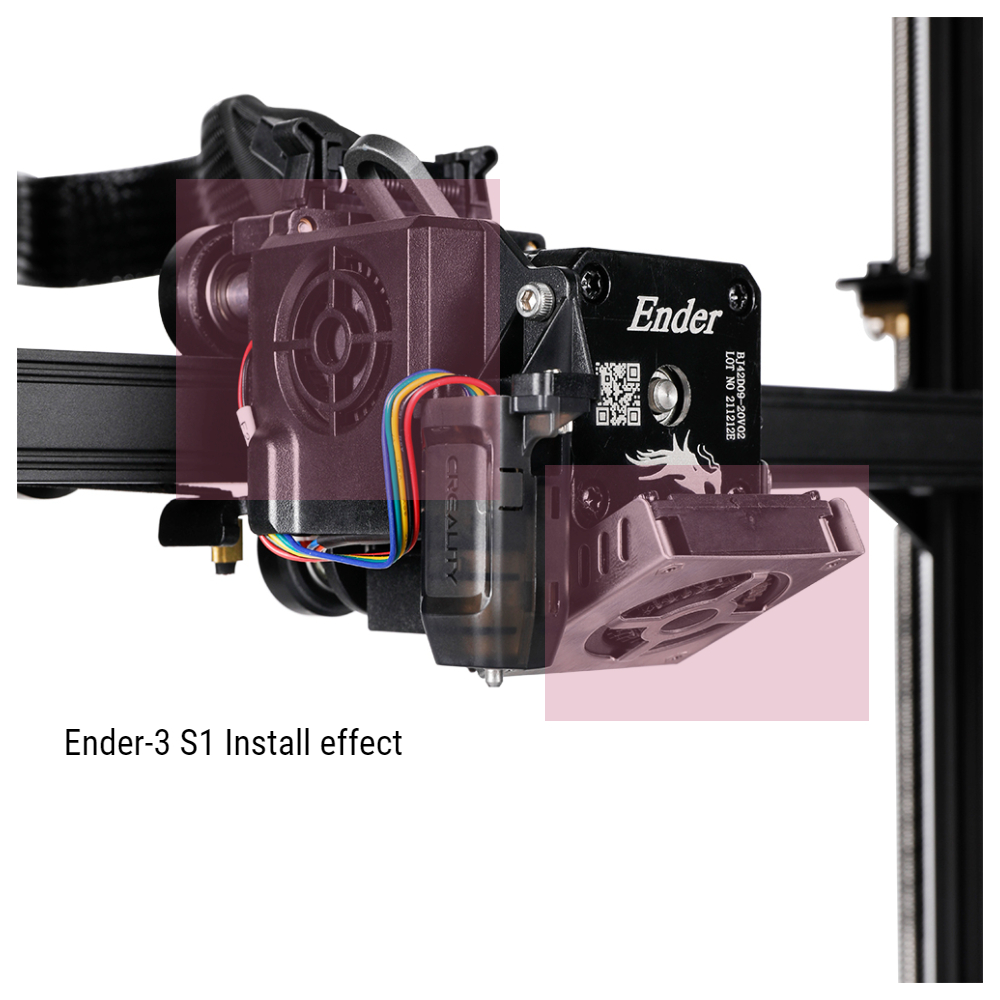 Ender-3 S1 3D Printer Cool Fan: 4010 Blower & 3010 Blower Fan
Ship to
It is expected to arrive within and will cost
$
USD
to ship
This item can't be shipped to this Country/Region
Bundles
${ meal.bage }
${ meal.title }
${ meal.skus }
${ sku.name }:
${ skuVal }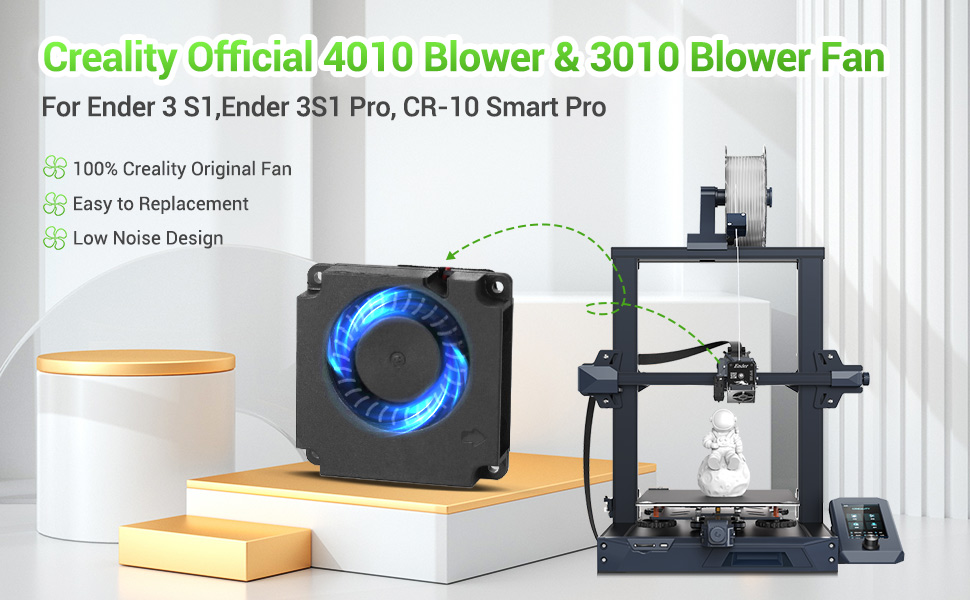 Creality Ender 3 S1 4010 Blower 3010 Blower Fan 3D Printer Cool Fan 3D Printer Fan DC 24V Extruder Hot End Fan and DC 24V Turbo Fan for Creality Ender-3 S1/ CR-10 Smart Pro
- Creality original Extruder nozzle cool fan kit;
- The low noise 4010 & 3010 cool fan is widely uesd in hotend cooling, 3D printing and other cooling requirements, Like small communication equipment for heat radiation, PC motherboard cooling.
- Package Included:
1 front nozzle cool fan/ 4010 blower fan;
1 side nozzle cool fan /3010 blower fan.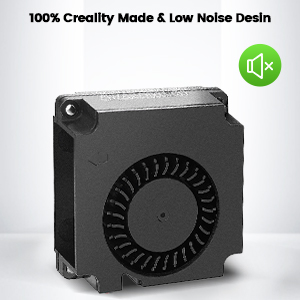 Low Noise Design
The 2 fans take many blades than general blower cool fan, this makes they has a lower noise and still get the powerful wind force.
Best Replacement
Totally Creality original extruder nozzle cool fan, Fit for Creality Ender 3 S1/Creality CR-10 Smart Pro/Ender-3 S1 Pro 3D Printer.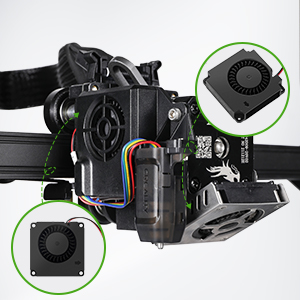 High Performance
With over 7000rpm, the 2 fans can provide a good cooling effect for the printer. And they can work continuously for 24 hours , which means you can last a long print.
Customer Reviews
Write A Review
Ask A Question
Reviews (0)
Questions (0)