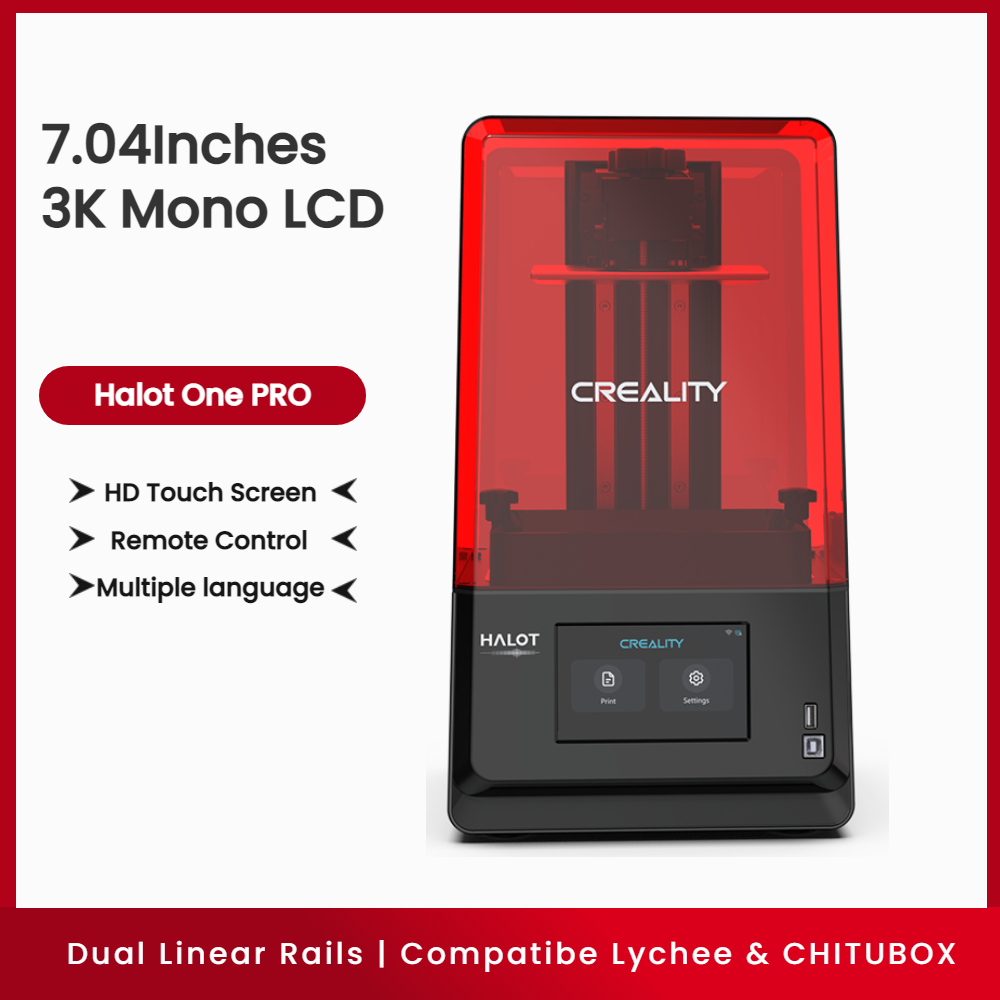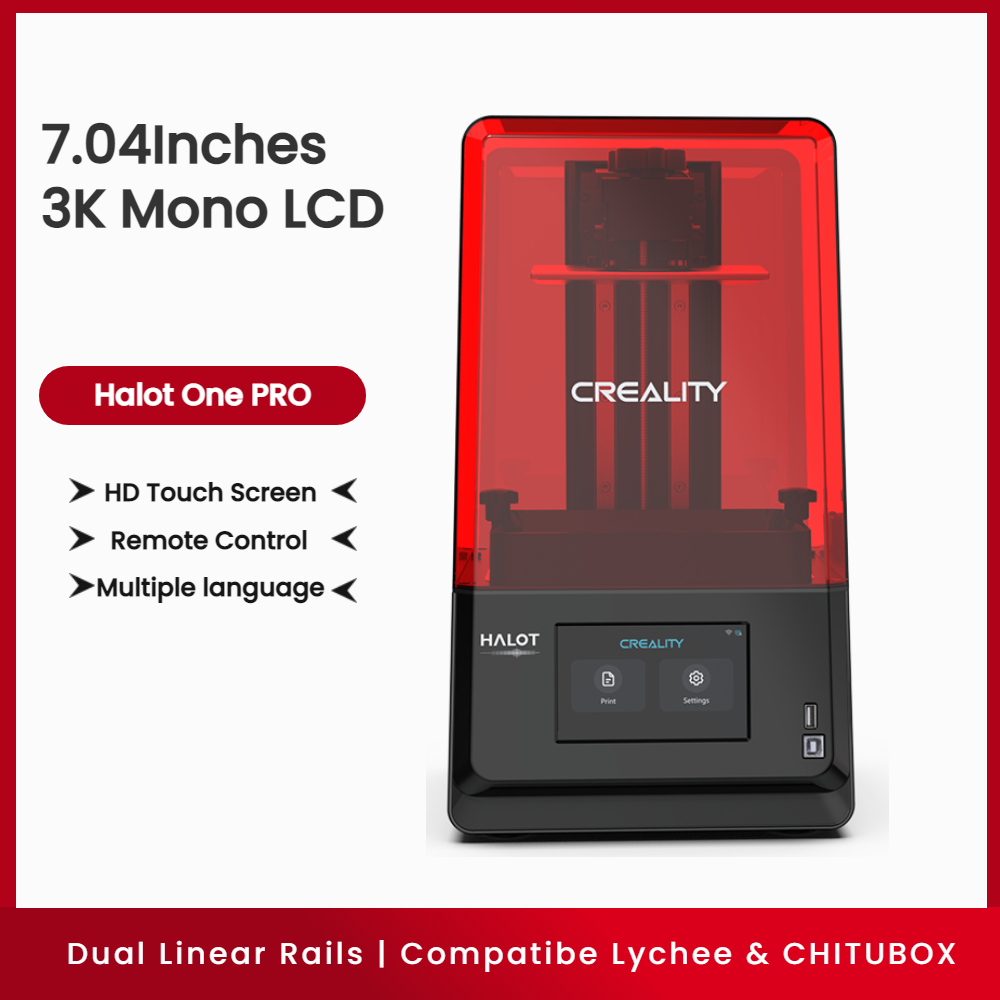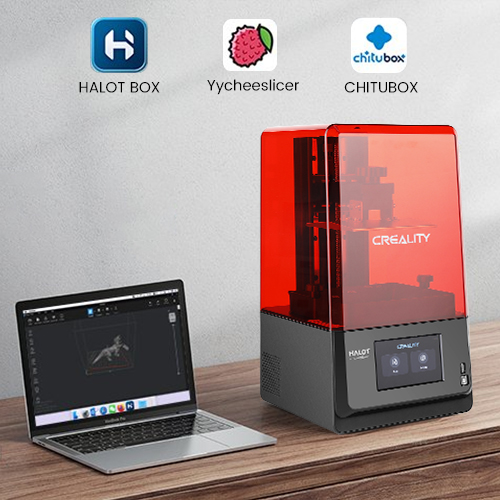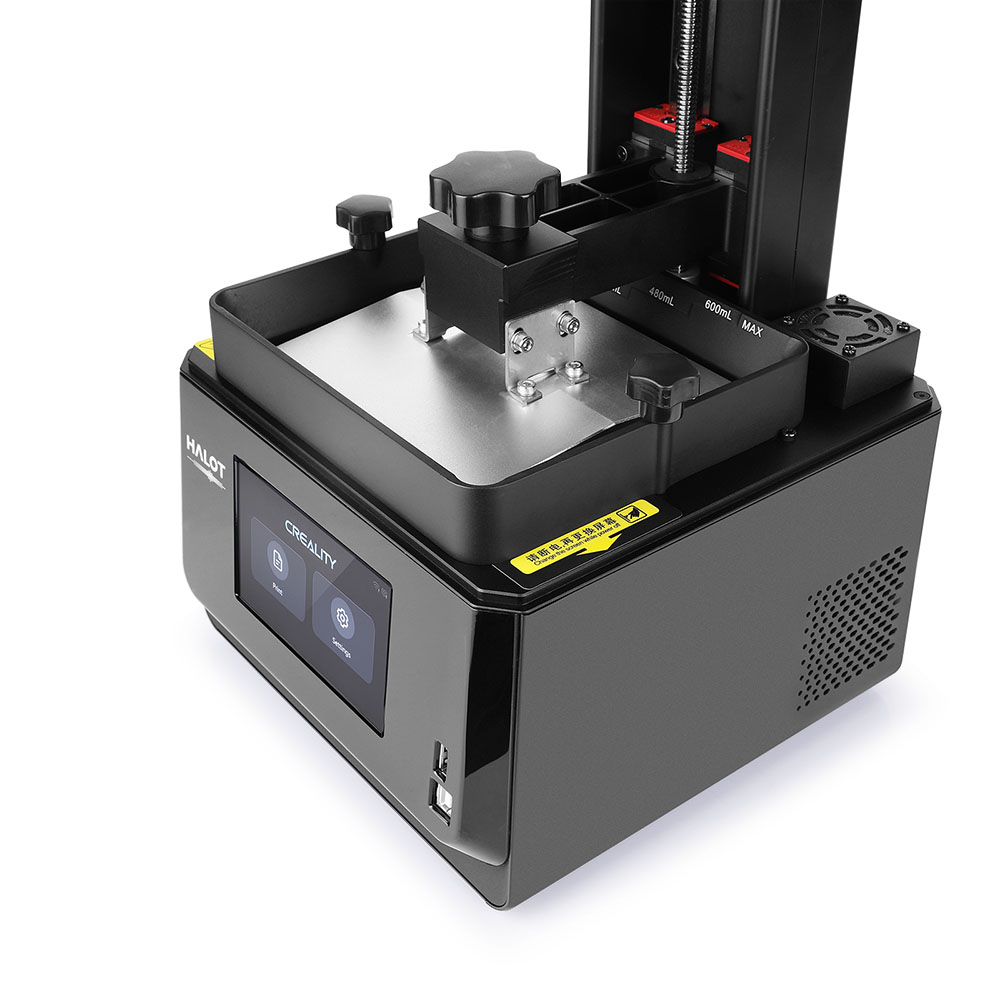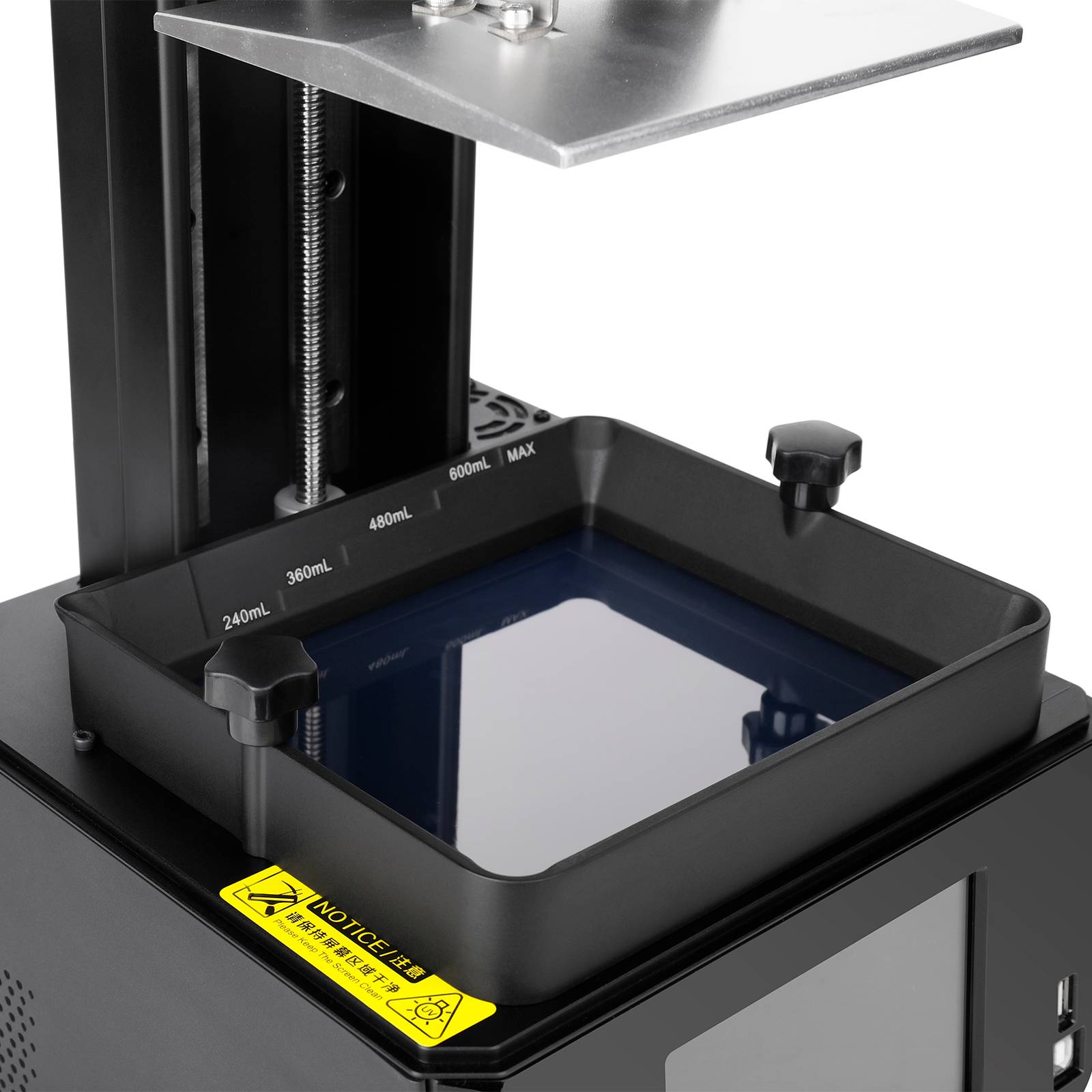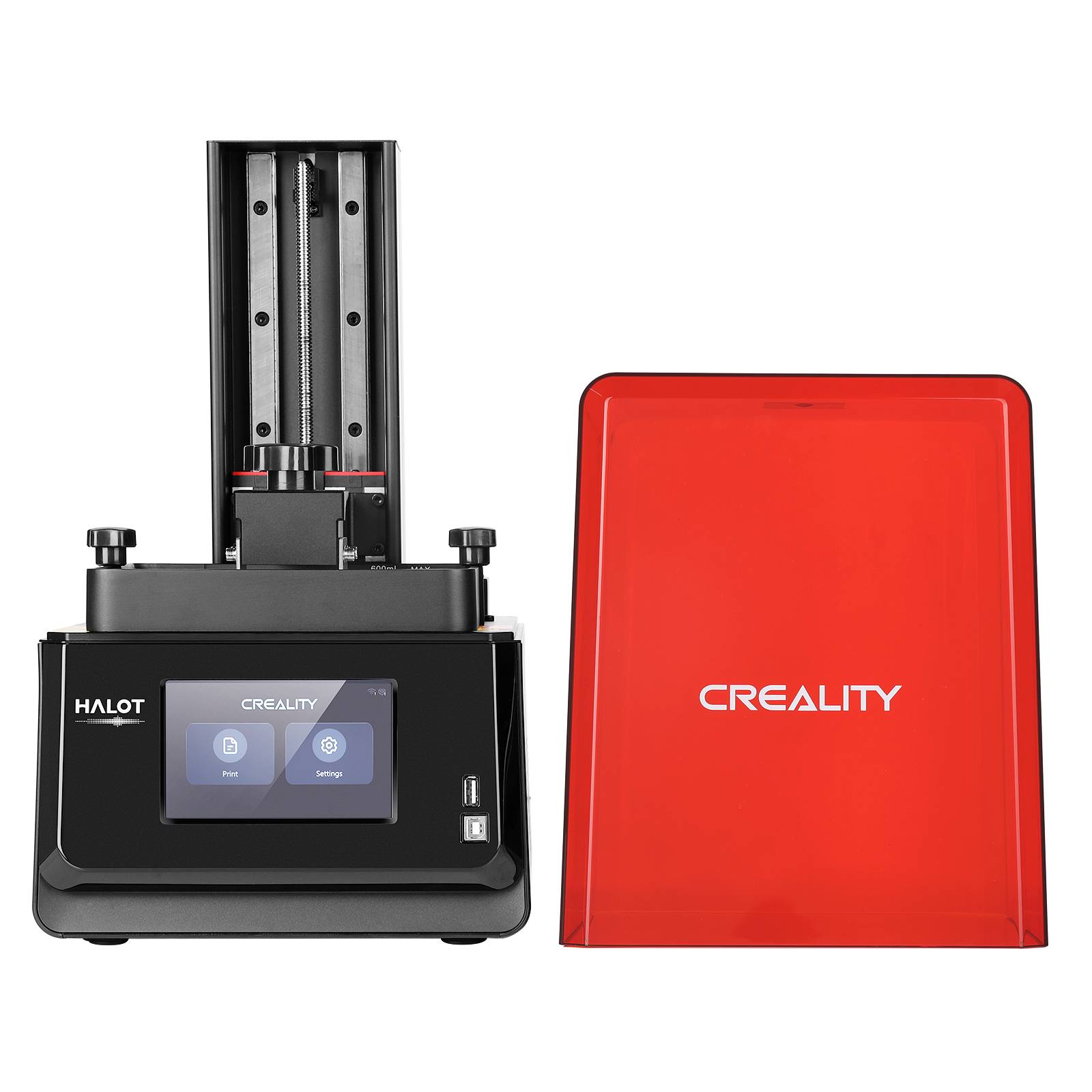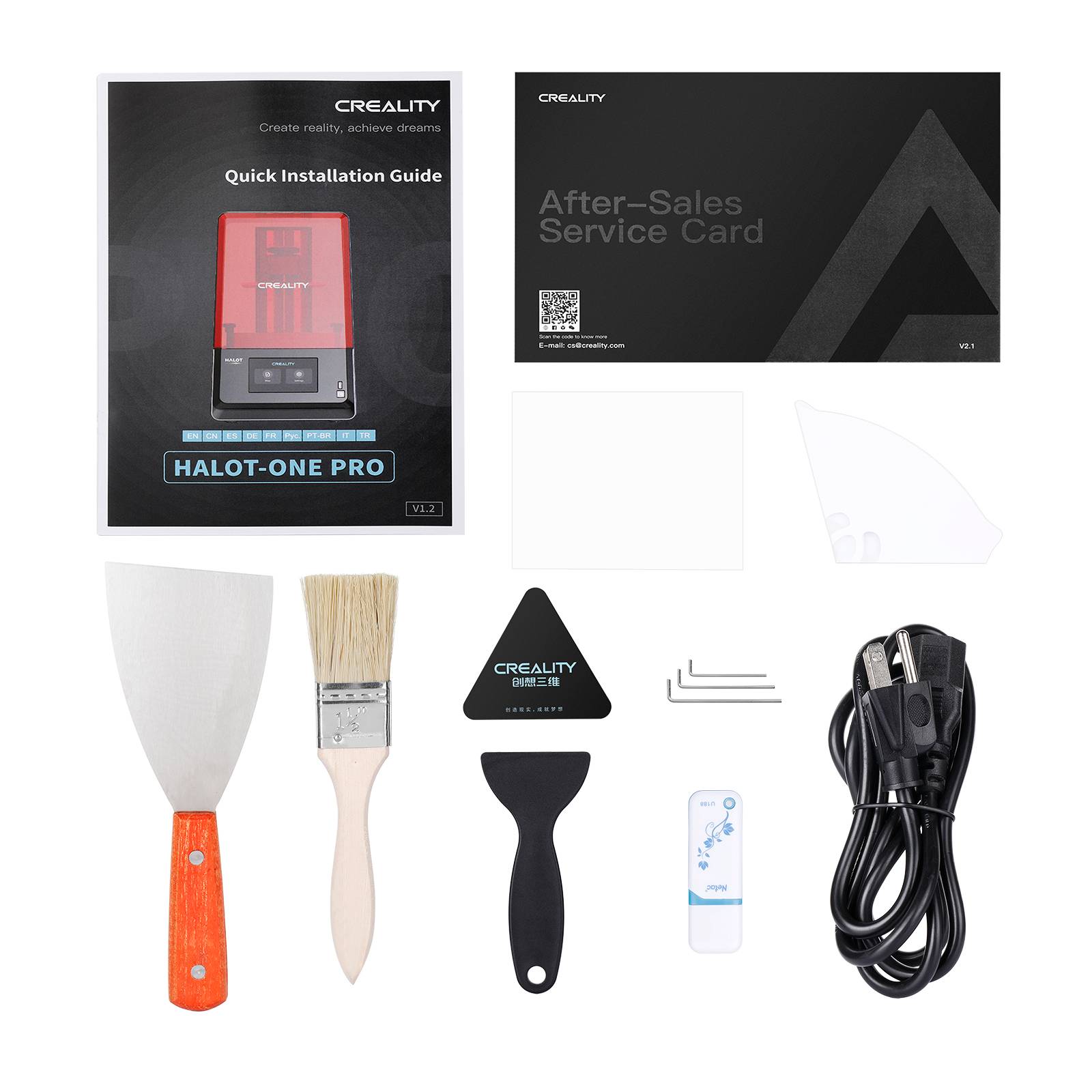 Creality Halot One Pro- 7.04 inches/3K Mono
Resin

Please select product attributes before purchasing~~
Ship to
It is expected to arrive within and will cost
$
USD
to ship
This item can't be shipped to this Country/Region
Bundles
${ meal.bage }
${ meal.title }
${ meal.skus }
${ sku.name }:
${ skuVal }
People who bought this item also bought
Halot One Pro 4 New Features:
1. Large Printing Size 130*122*160mm,7.04inches with 3k" Monochrome LCD Display
2. Slicing Software Support: Halot-box, Lychee, and Chitubox.
We are constantly improving our slicing system, making it more adaptable and easier to use; at the same time, allowing users to choose the slicing software they are accustomed to for a better printing experience.
3. High Precision and Uniformity
Different from Matrix Light Source, the Creality integral light source take advantages of the reflection & refraction to make the light intensity distribution of the whole screen uniform, and each dimension of the model with consistent accuracy. The uniformity of Halot one pro and plus can reach 80% even 90%
4. Dual Linear Guide Rails of Z-axis and T-type Screw For a high stability
Improve printing precision, easy to handle the complex models and get a great results.
Halot Series Advantages:
1. ARM Cortex-M4 processor and CPU+GPU 64-bit quad-core: Powerful Processor to ensure smooth operation and simultaneous improvement of printing accuracy and efficiency;
2. Wi-Fi/APP Remote Control
Creality Cloud APP for monitor printing progress, adjust the printing settings, Start/Stop prints. Built-in Wi-Fi allows one-click upgrades to the firmware.
3. Great Touch Screen Operation and Multiple language options
4. Activated Carbon filter System Design For to reduce liquid resin odor emission and optimize printing experience.
Halot One Pro Specifications
Printer Model: HALOT-ONE PRO
Forming size: 130*122*160mm 7.04 inches
XY axis resolution: 2560*2400 (3K)
XY axis accuracy: 0.051mm
Printing speed: 1-4s/layer
Printing layer thickness: 0.01-0.2mm
Touch screen: 5 inch Touch screen
Light source configuration: integral light source (wavelength 405nm)
Rated voltage: 100-240Va.c 50/60Hz
Rated power: 100W
Equipment size: 236*245*416mm
Packing size: 310*300*530mm
Net weight: 6.7kg
Gross weight: 9.0kg
Printing method: U disk, Creative Cloud
FAQ
Which filaments is suitalbe for the machine?
Common rigid photosensitive resin/Standard resin/High elasticity/High hardness/High toughness/Dental model resin
Can filaments of different colors be mixed together?
For the same manufacturer, resins of the same property (such as all rigid photosensitive resins) can be mixed properly, but it is not recommended to operate in this way for a long time. Even if the resin of the same property has different composition, the quality of the printed model may be affected (in terms of strength and toughness)
Do I need to turn off the machine after printing?
Please turn off the machine when you do not want to continous to print the models.
Does the machine need leveling?
The machine has been adjusted before leaving the factory, so there is no need to level it. Of course, you can remove the resin vat and let the machine return to zero. Check whether there is a gap between the platform and the 4K screen (the mobile phone light can be used to illuminate from the inside side of the machine). If there is light transmission, it indicates that there is a gap, and it needs to be leveled. you can view the leveling clip in the unpacking video of delivery data toknow the method of leveling.
Is the machine suitable for children and the elderly?
It is not recommended for the elderly and children to use, to avoid resin getting into the nose and mouth, which may cause safety accidents.
How to refresh the machine firmware?
First, format the USB flash disk, then put the firmware into the USB flash disk, and then insert the USB flash disk into the machine. Power on, click the system, open the information, select check and update, and wait for the machine update to complete;Or OTA online upgrade (supported by firmware that releasing after v1.136.0)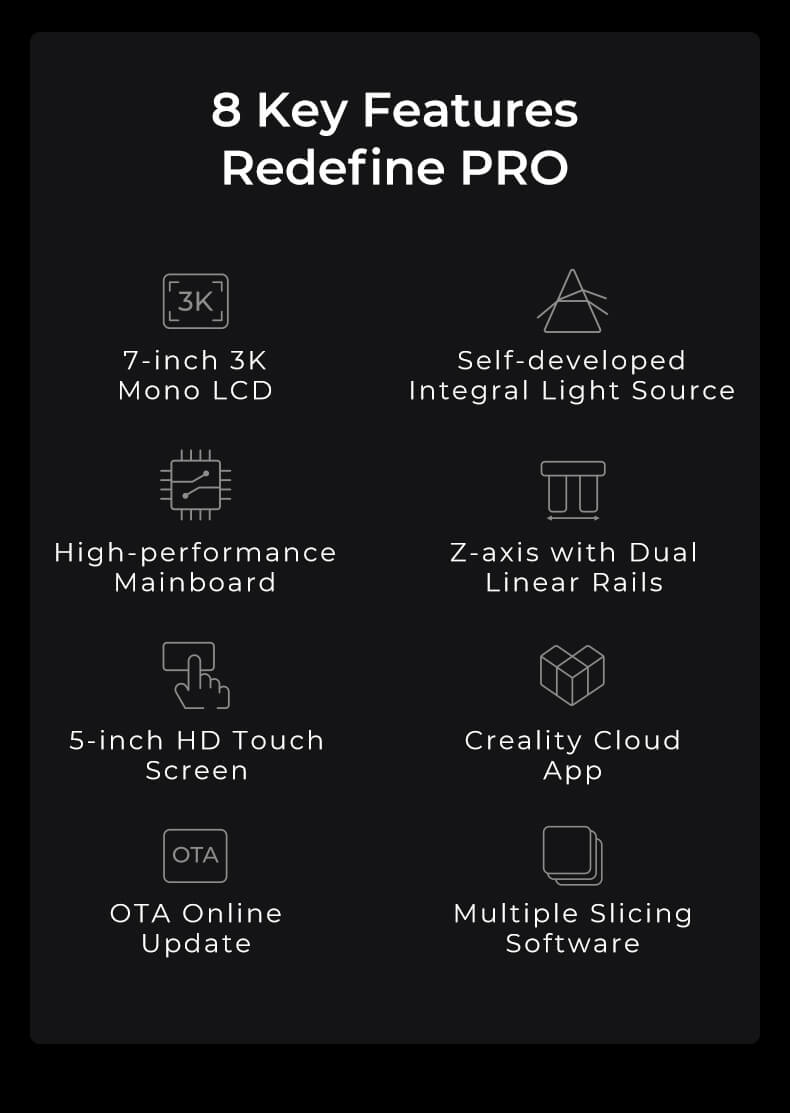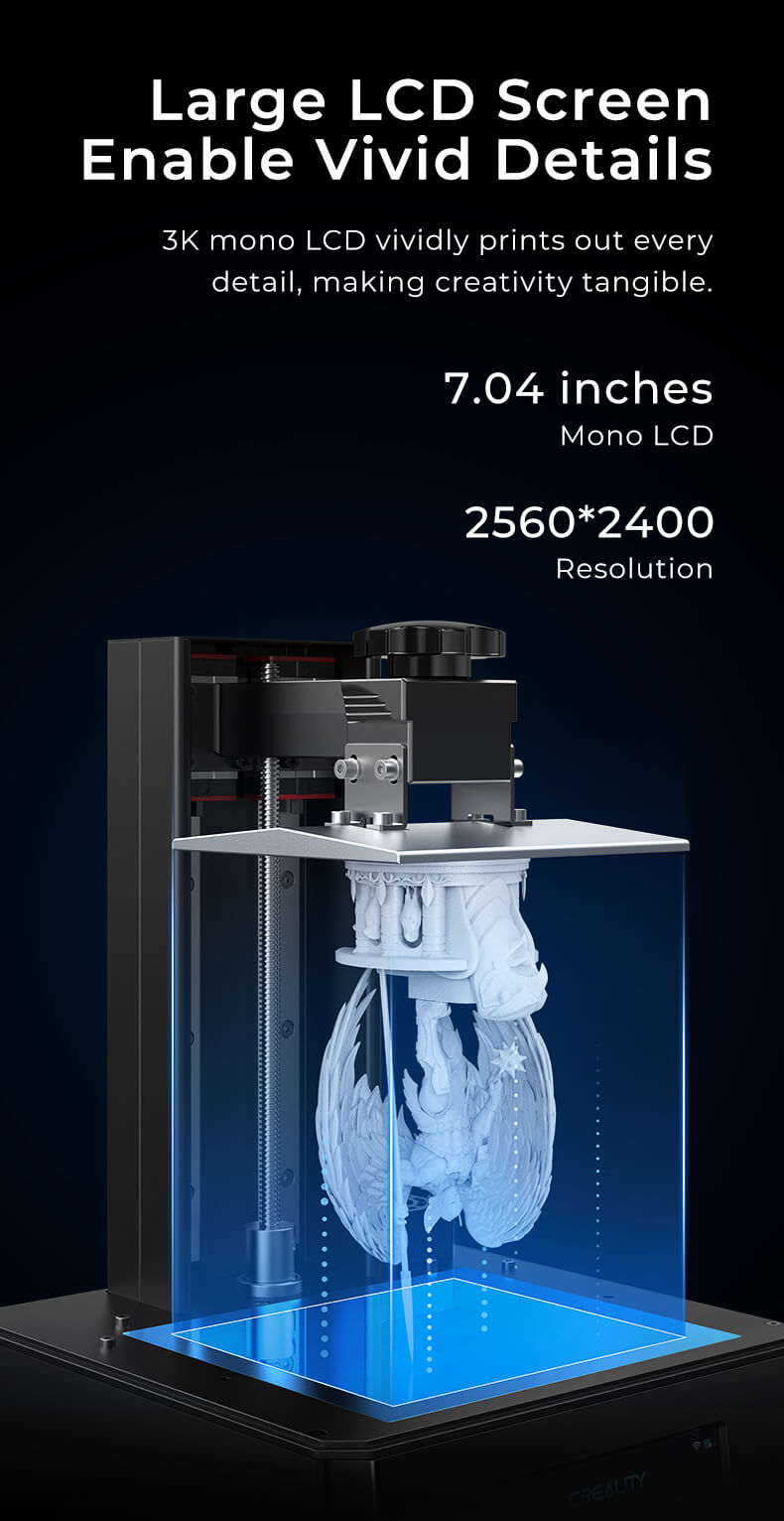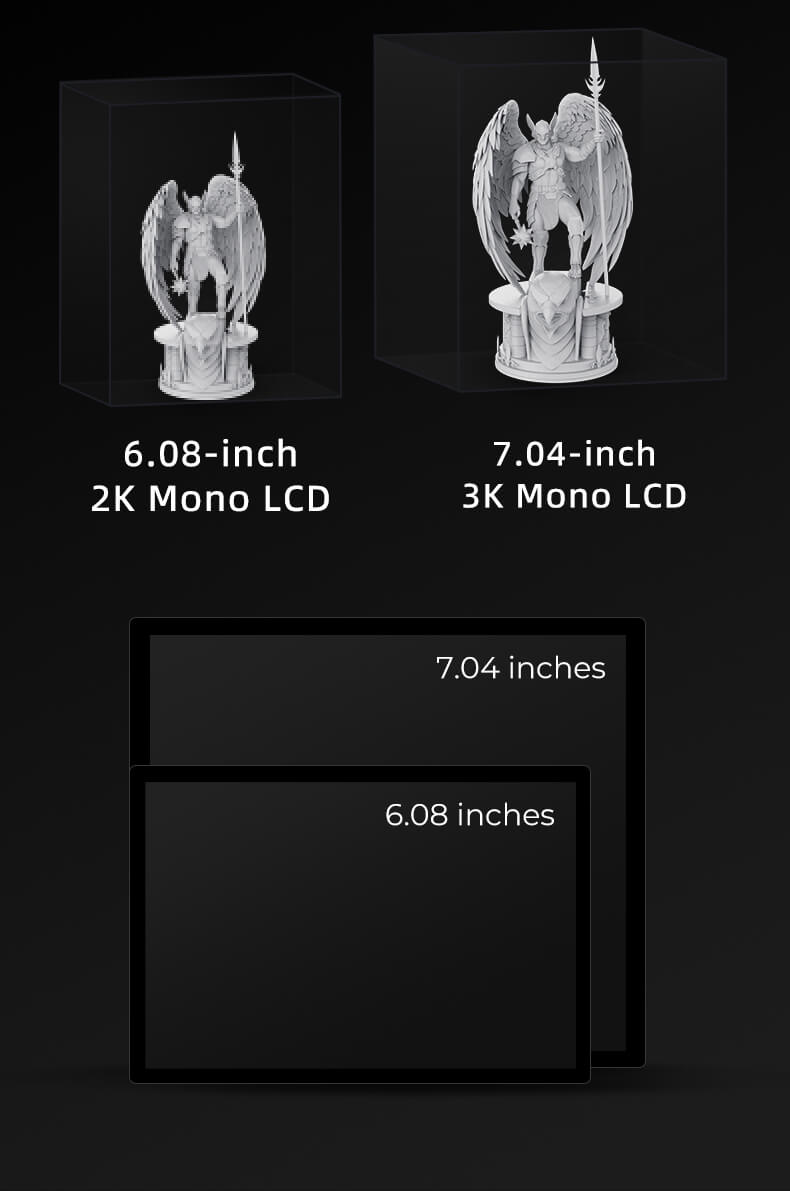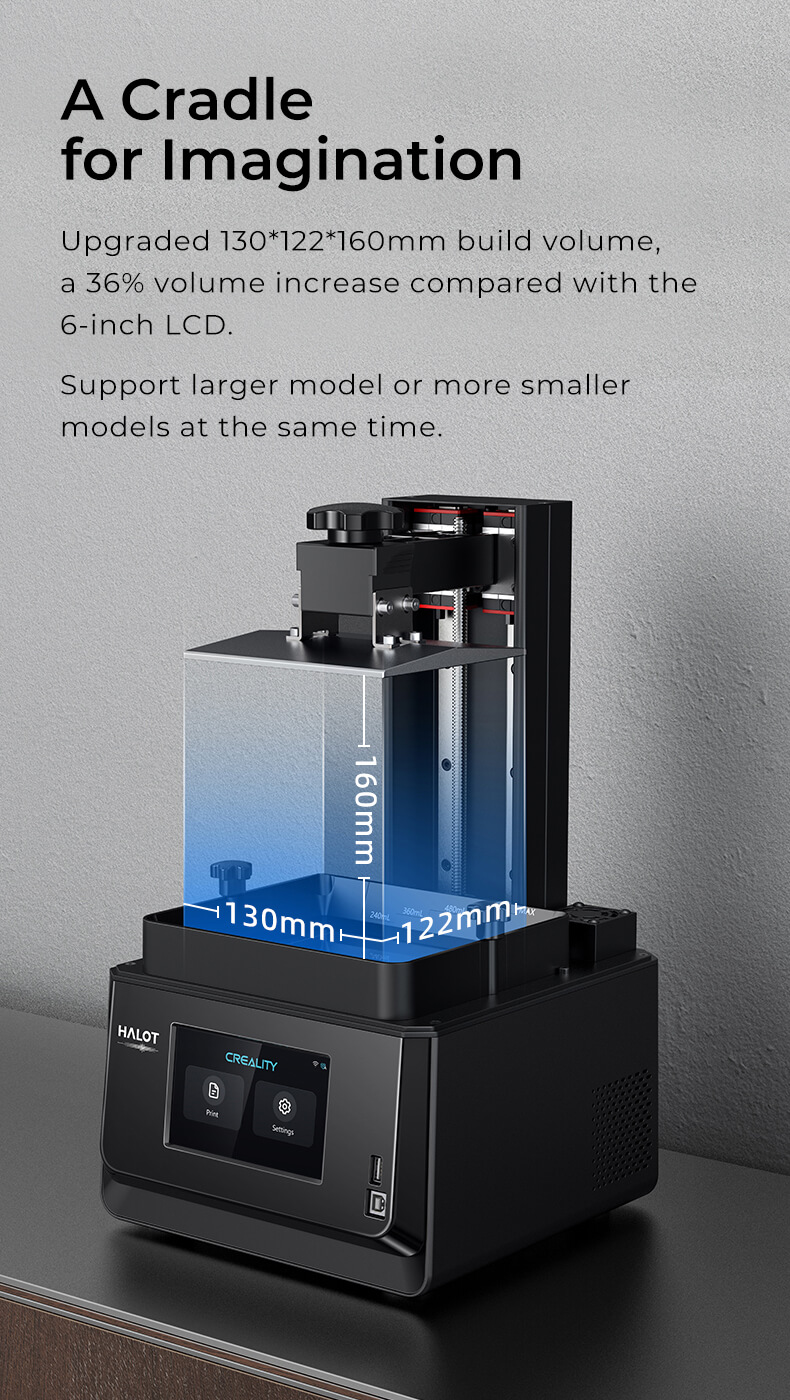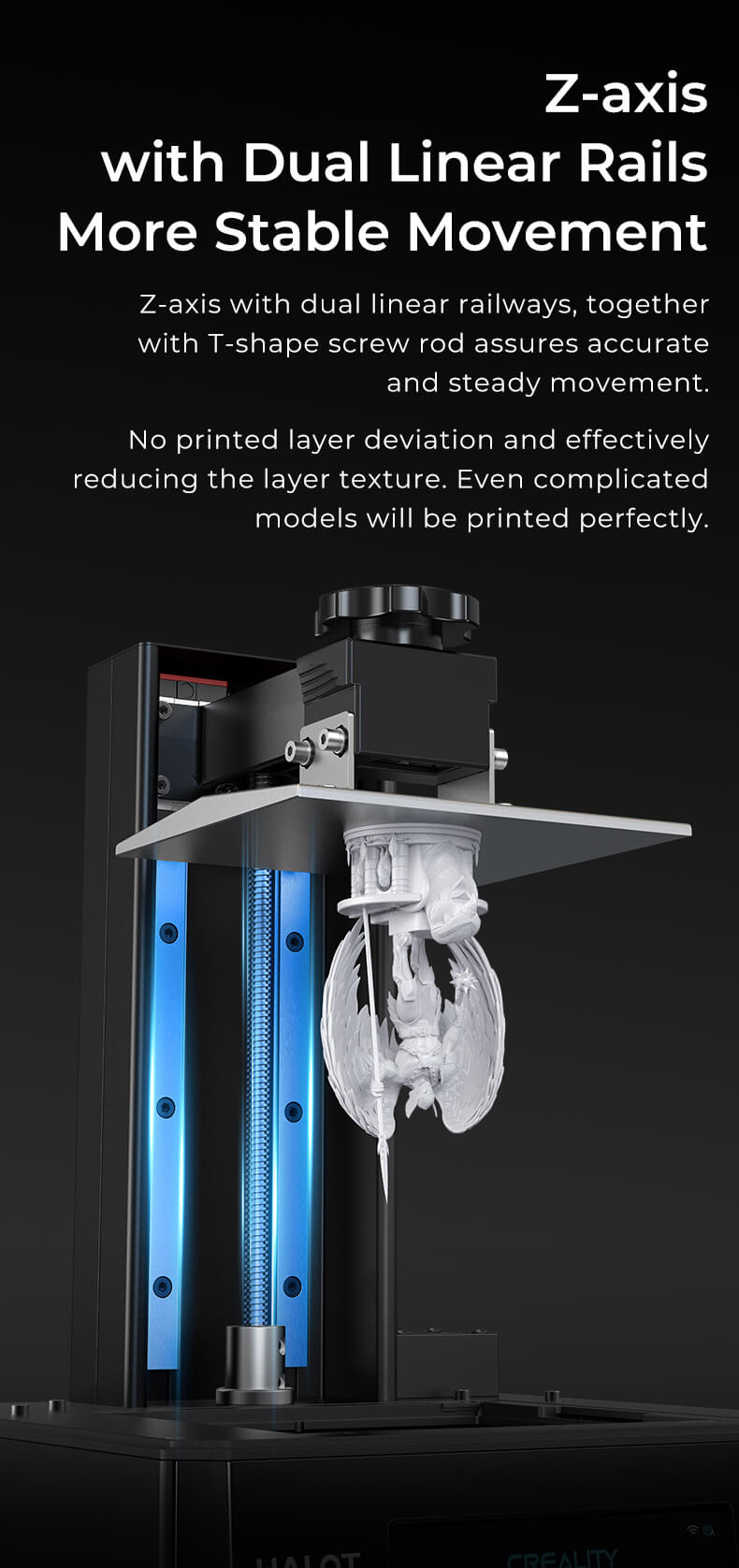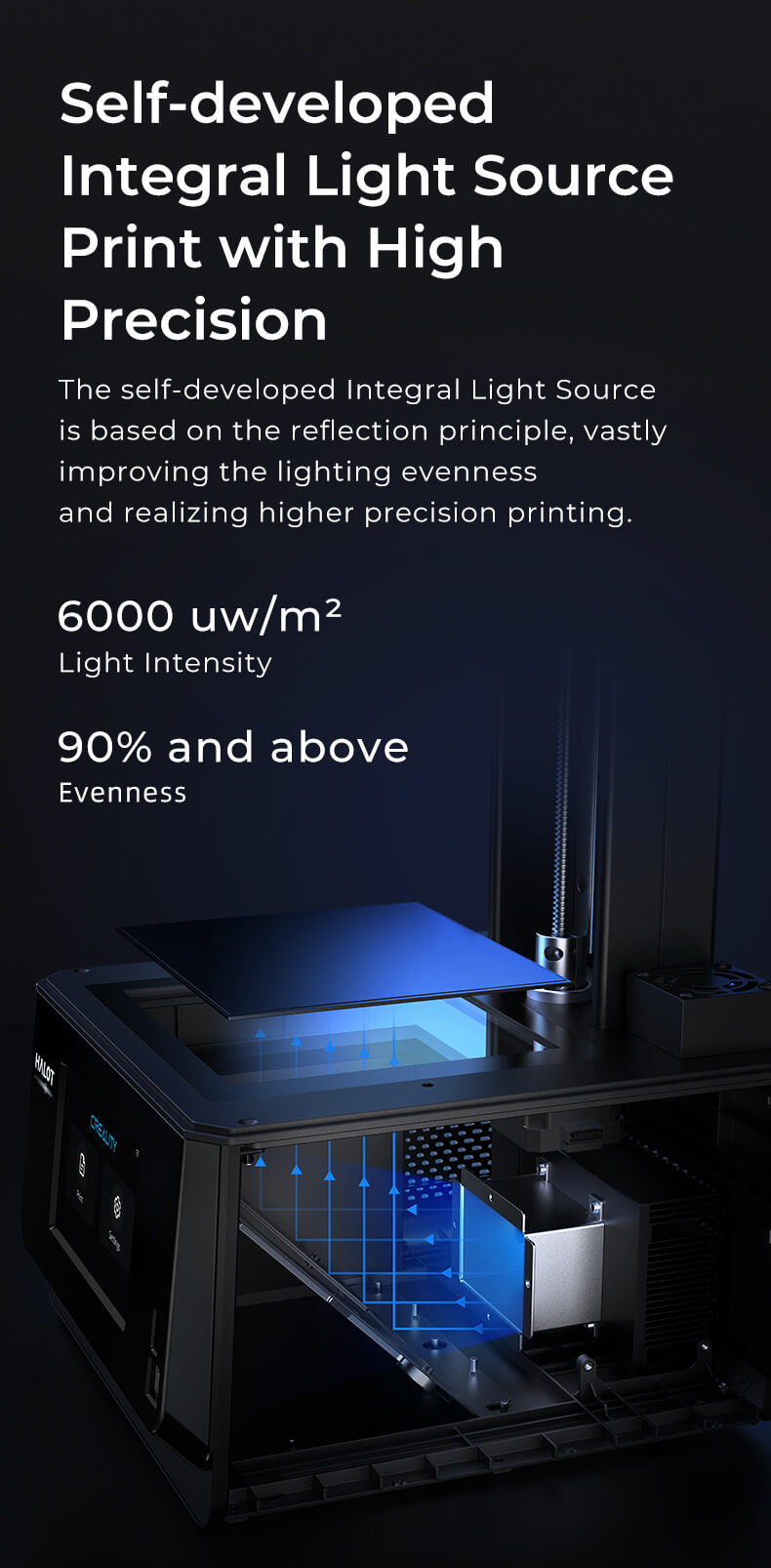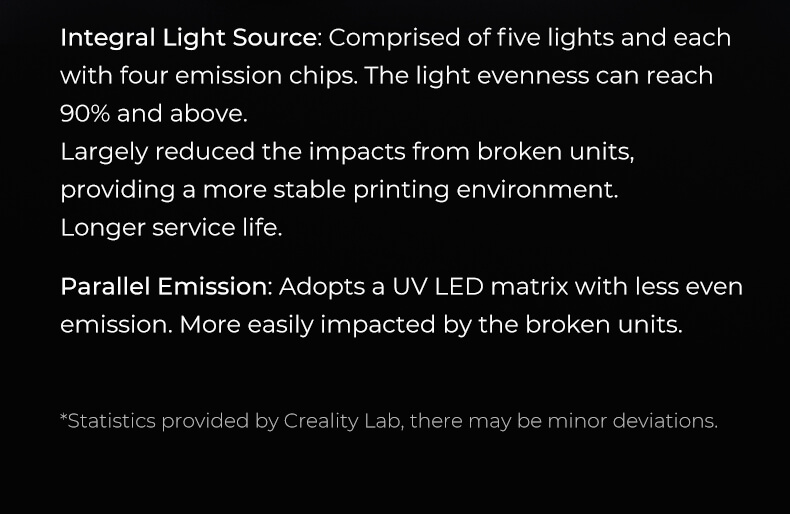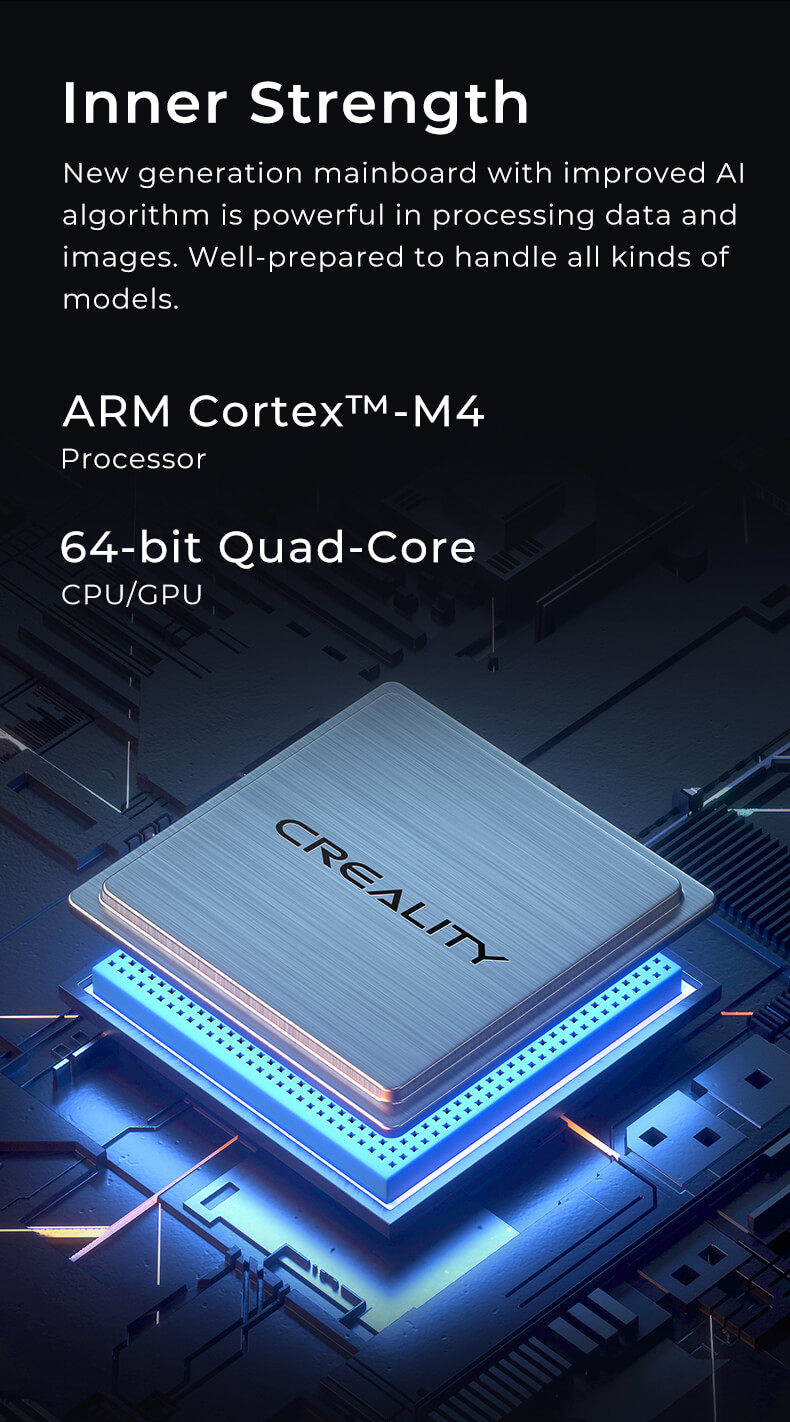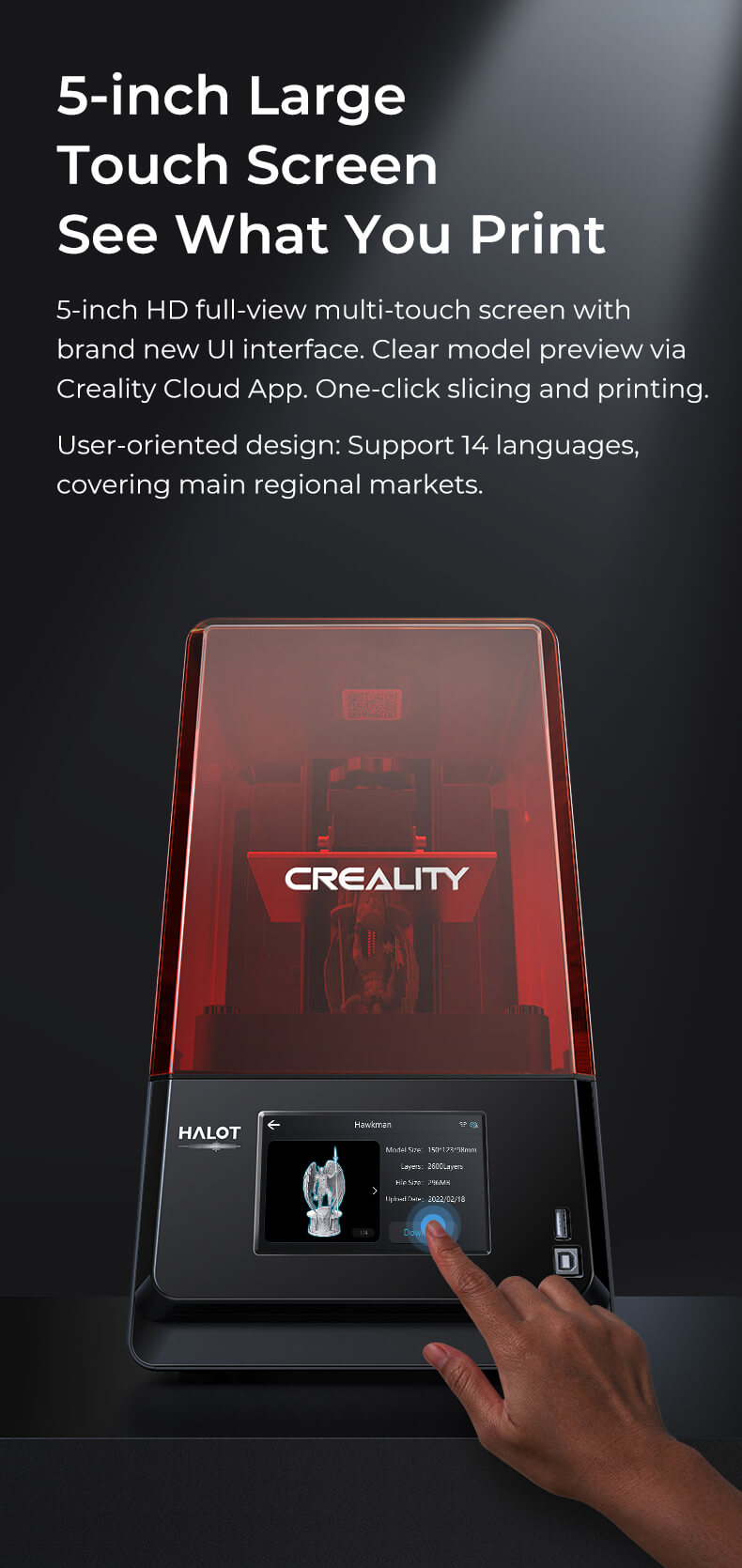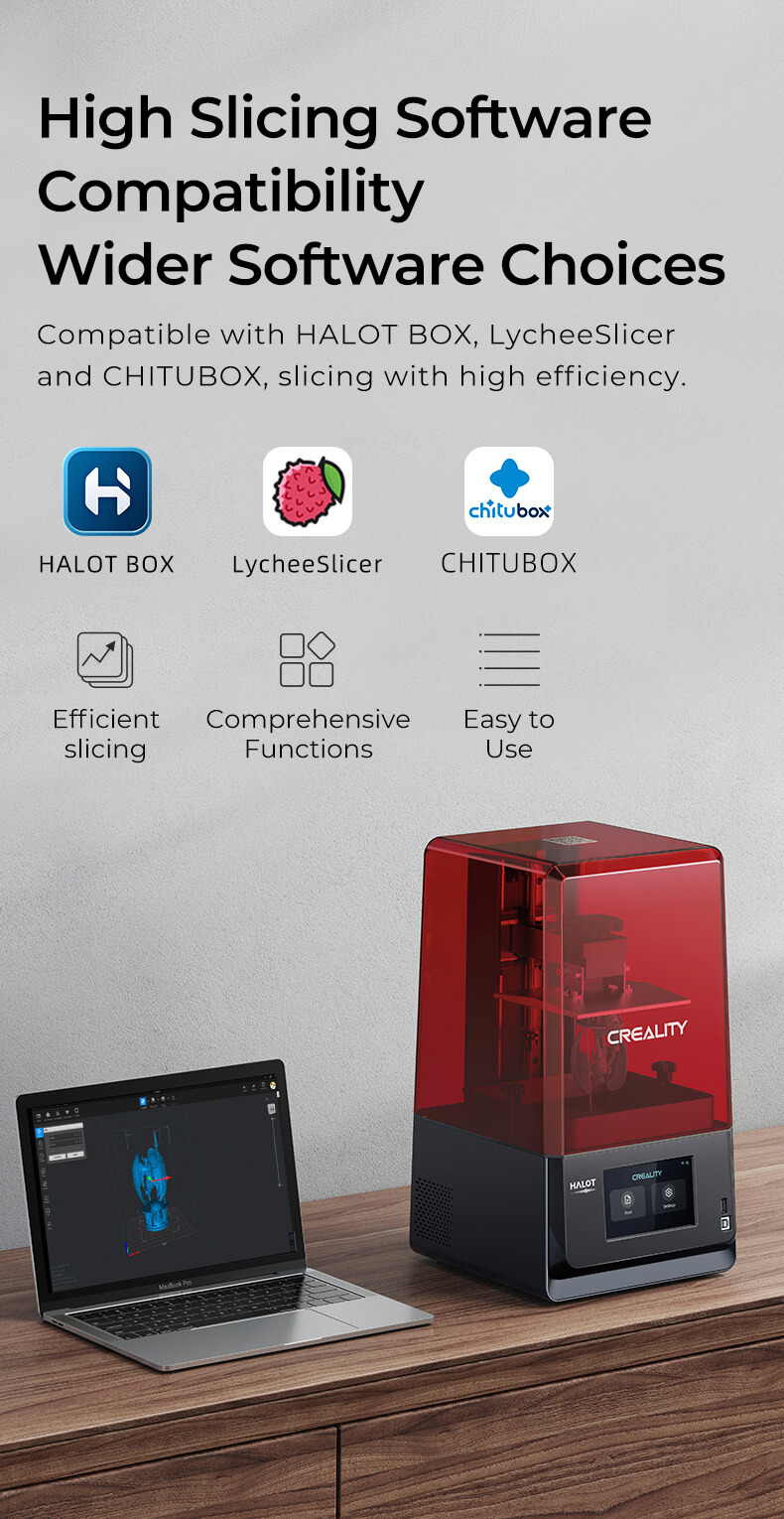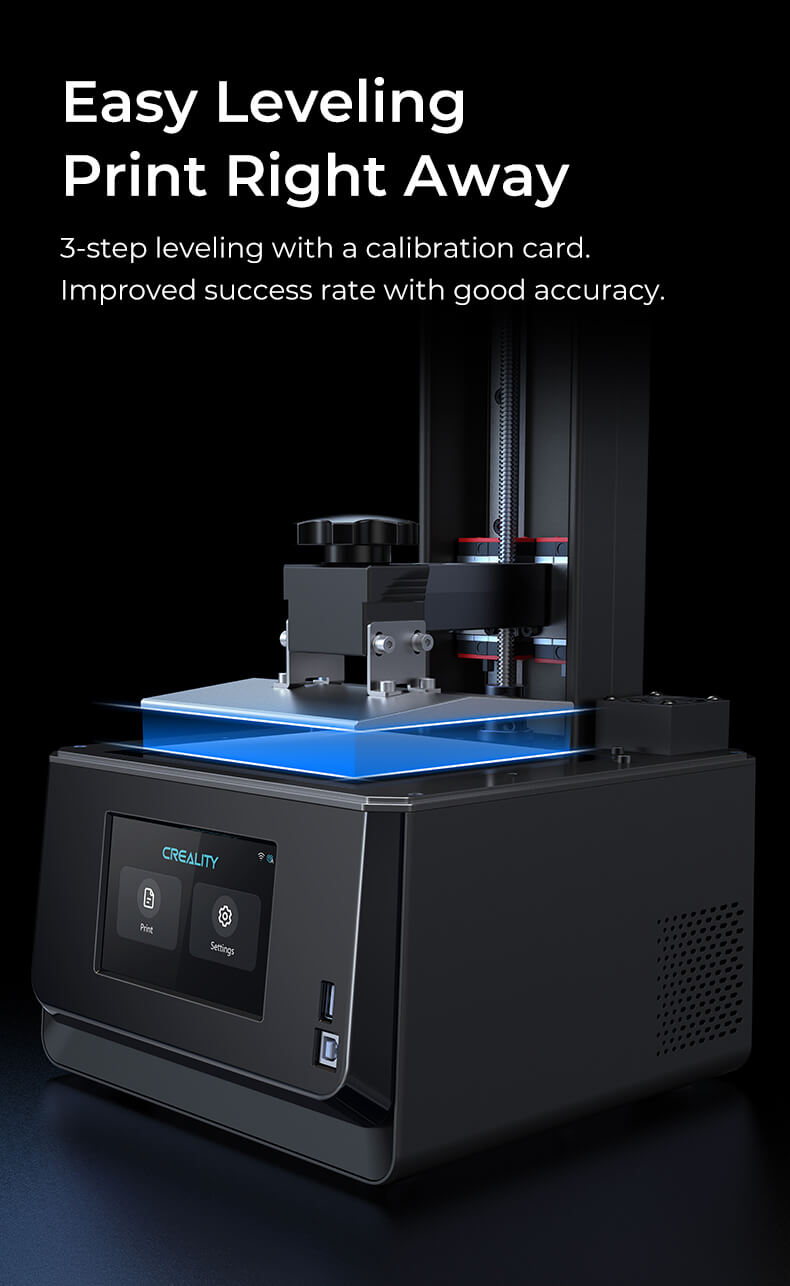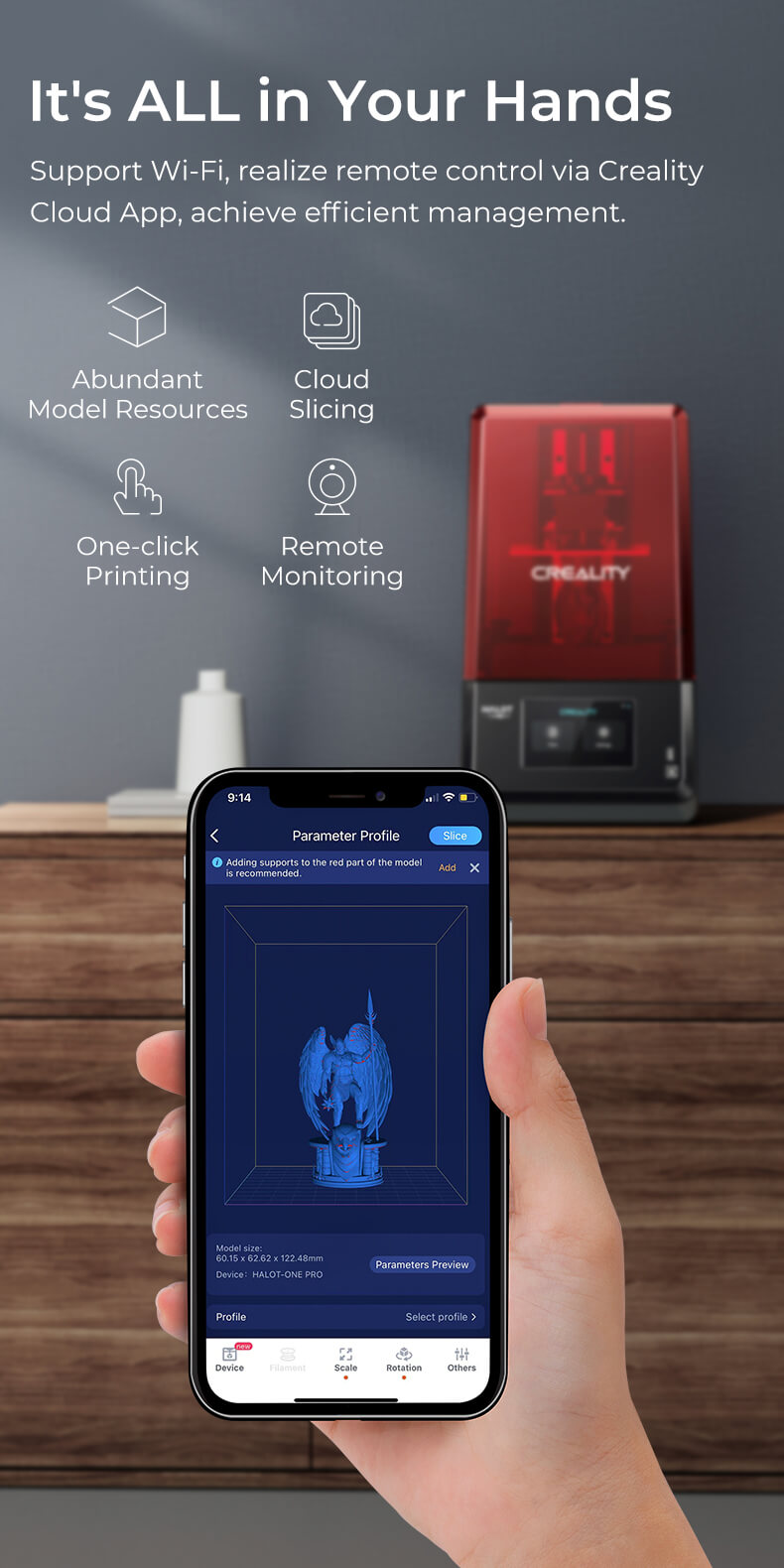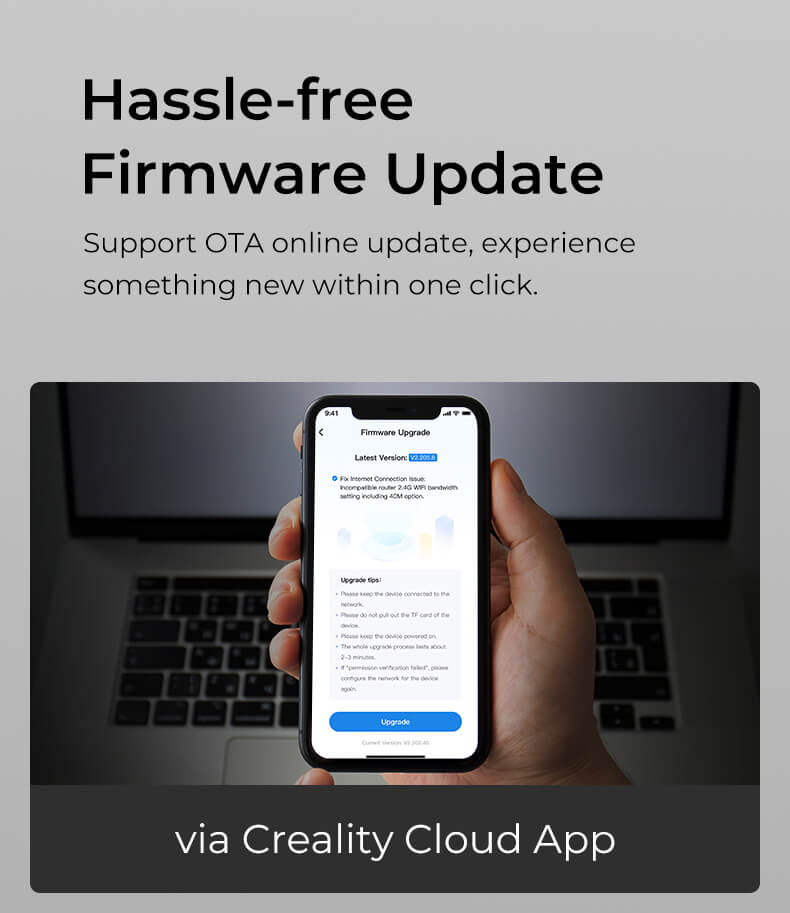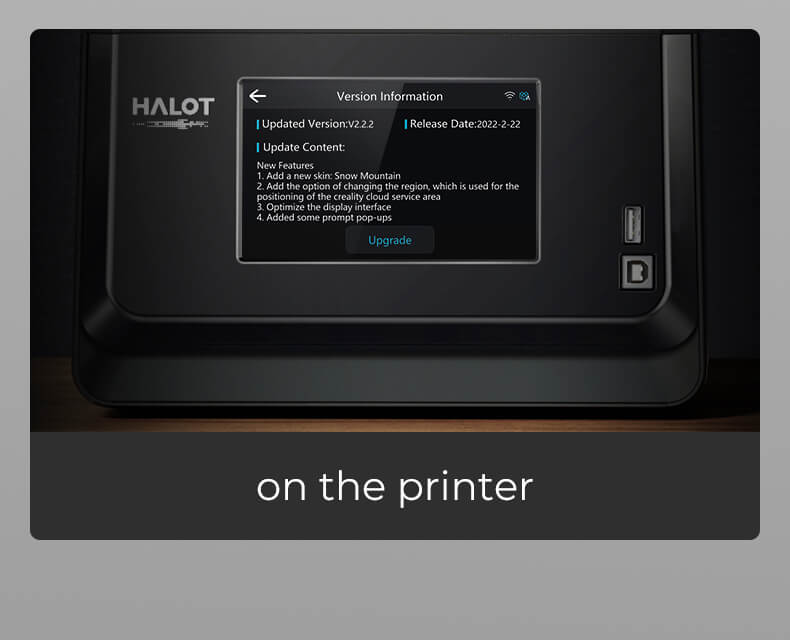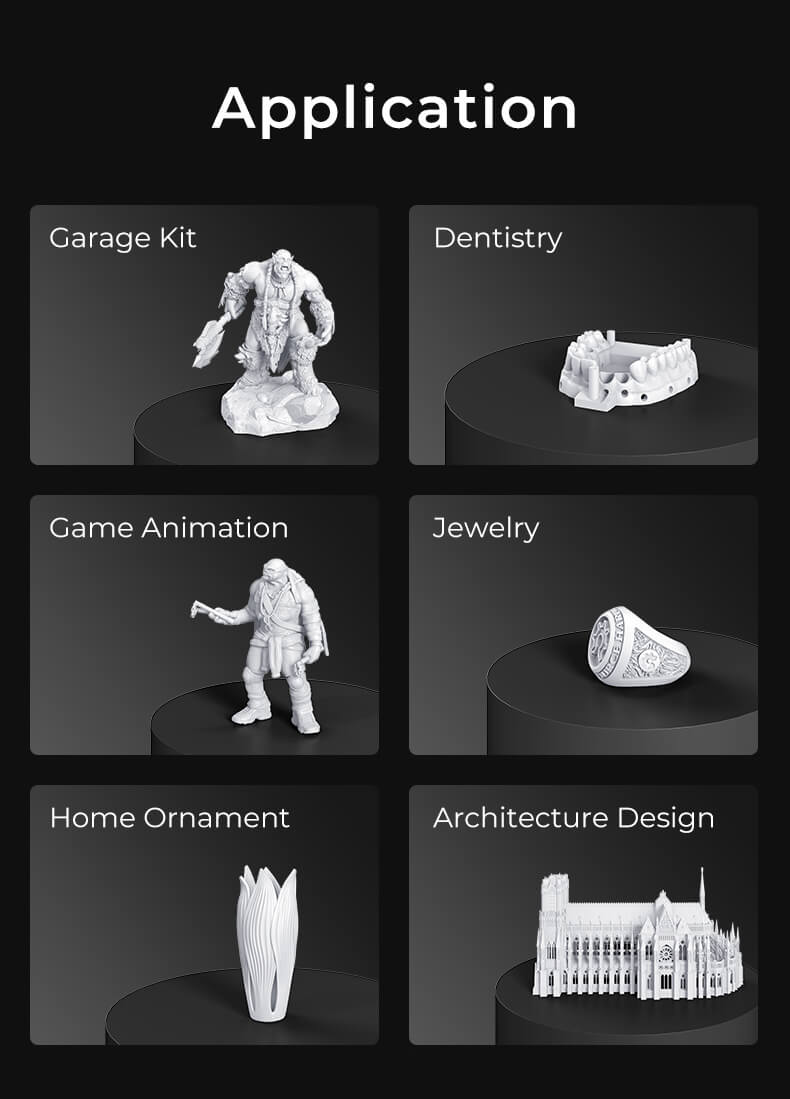 Customer Reviews
Write A Review
Ask A Question
Reviews (3)
Questions (0)