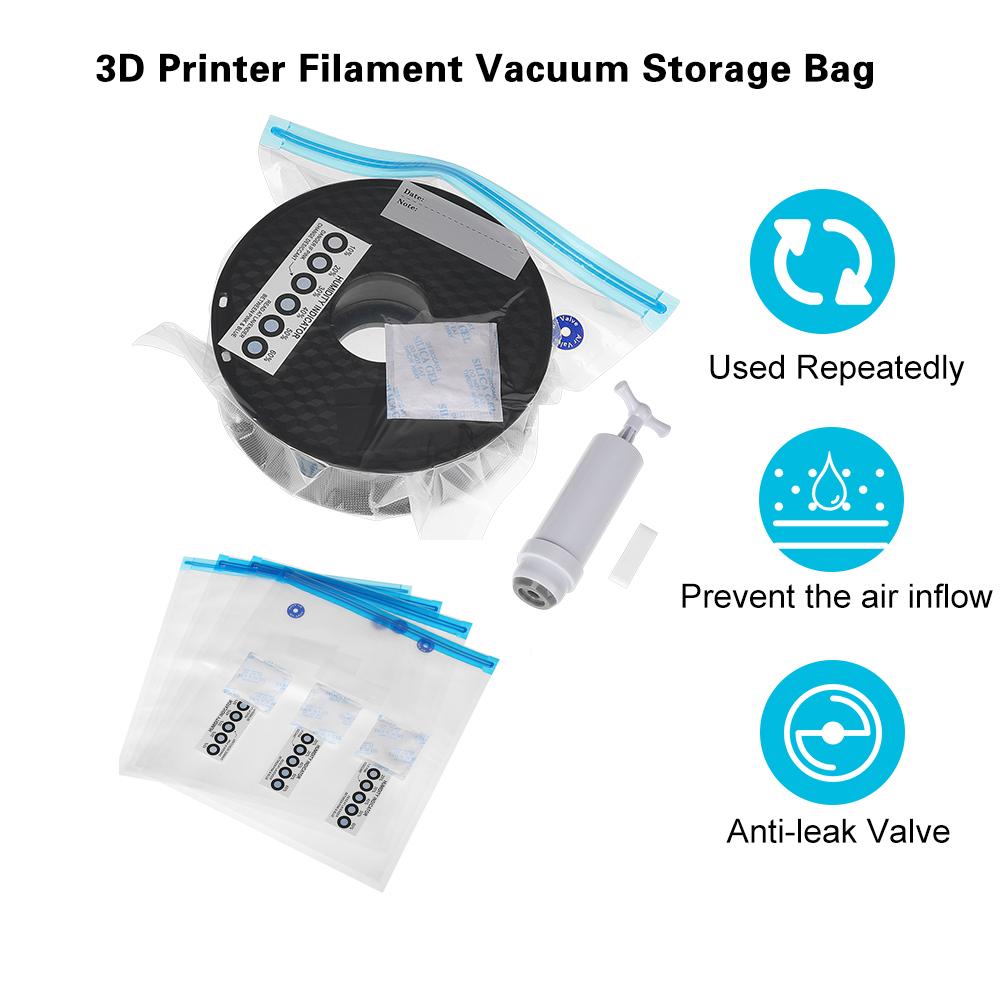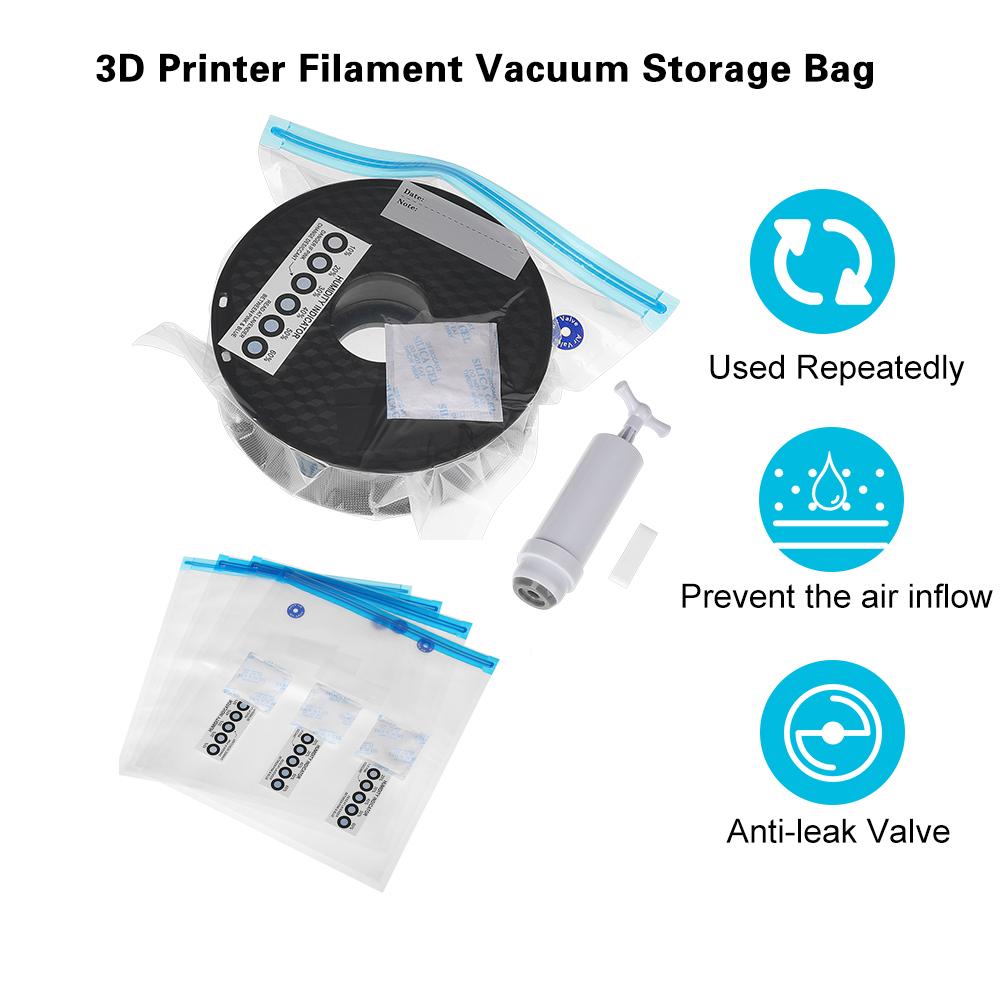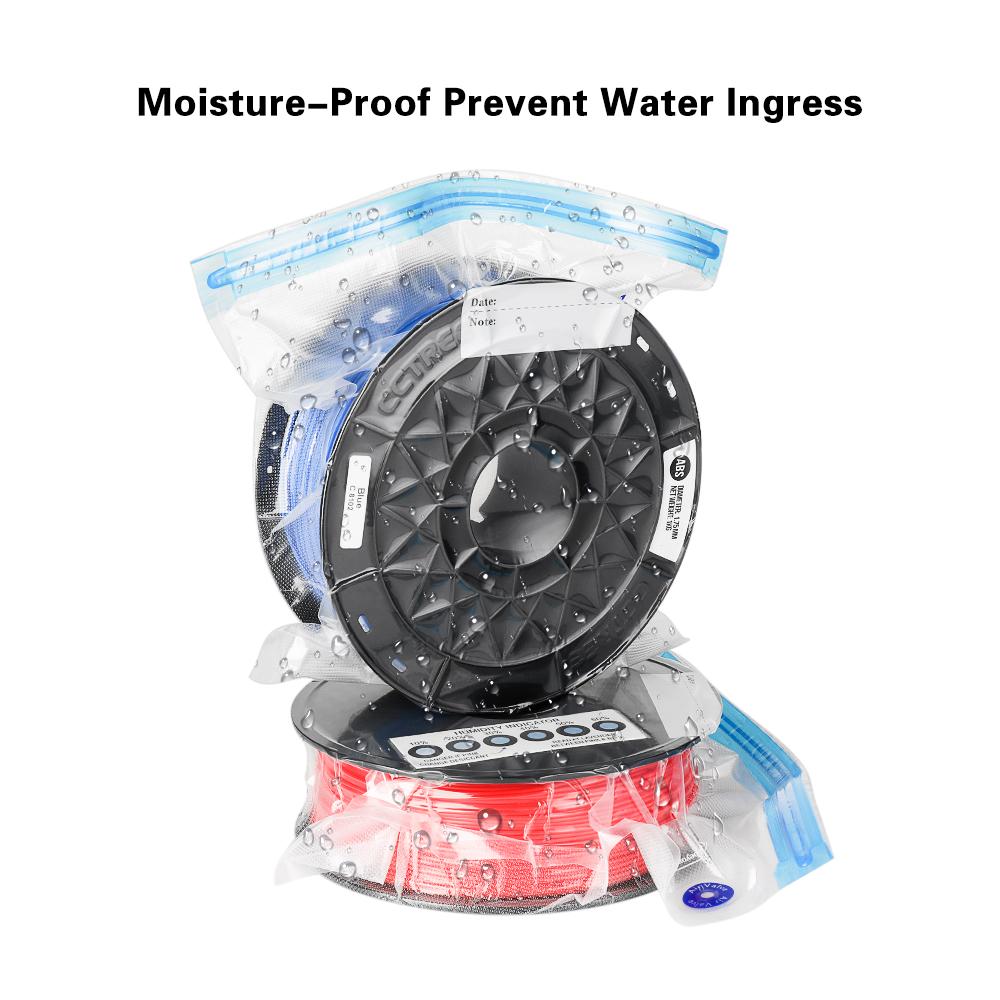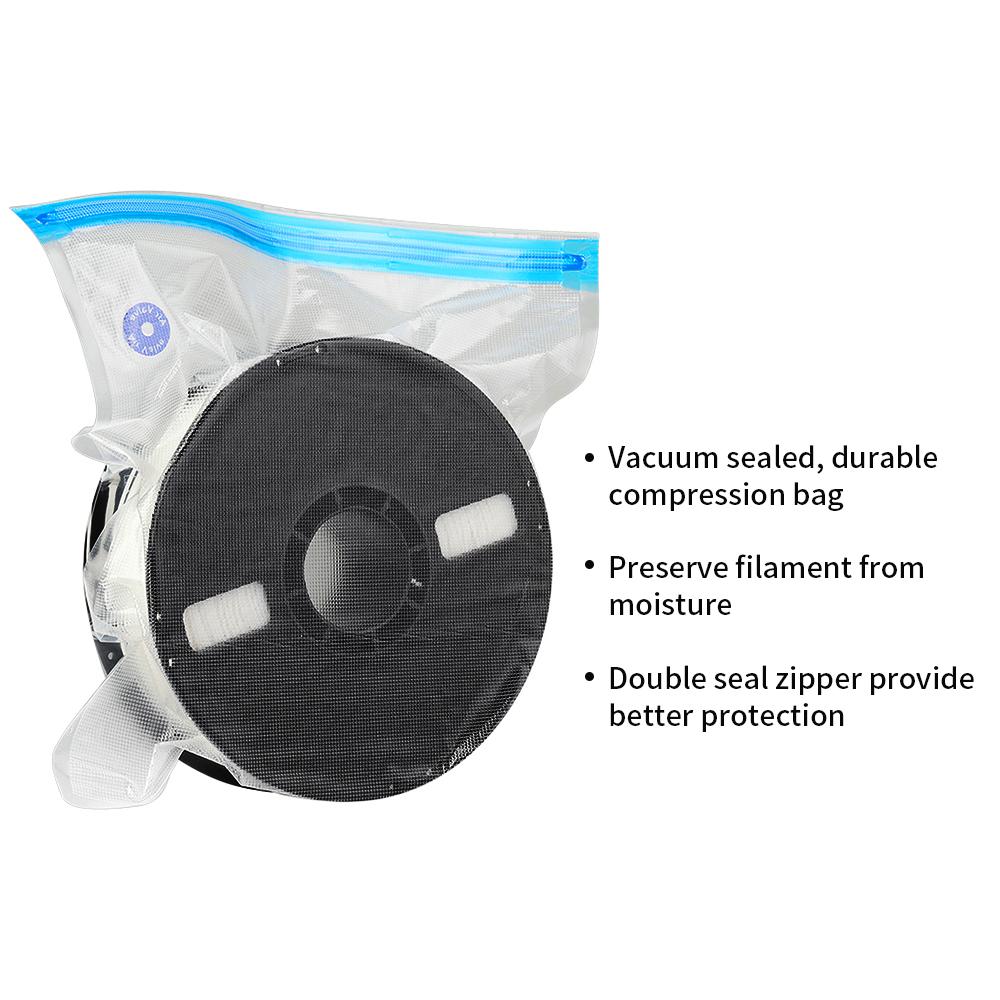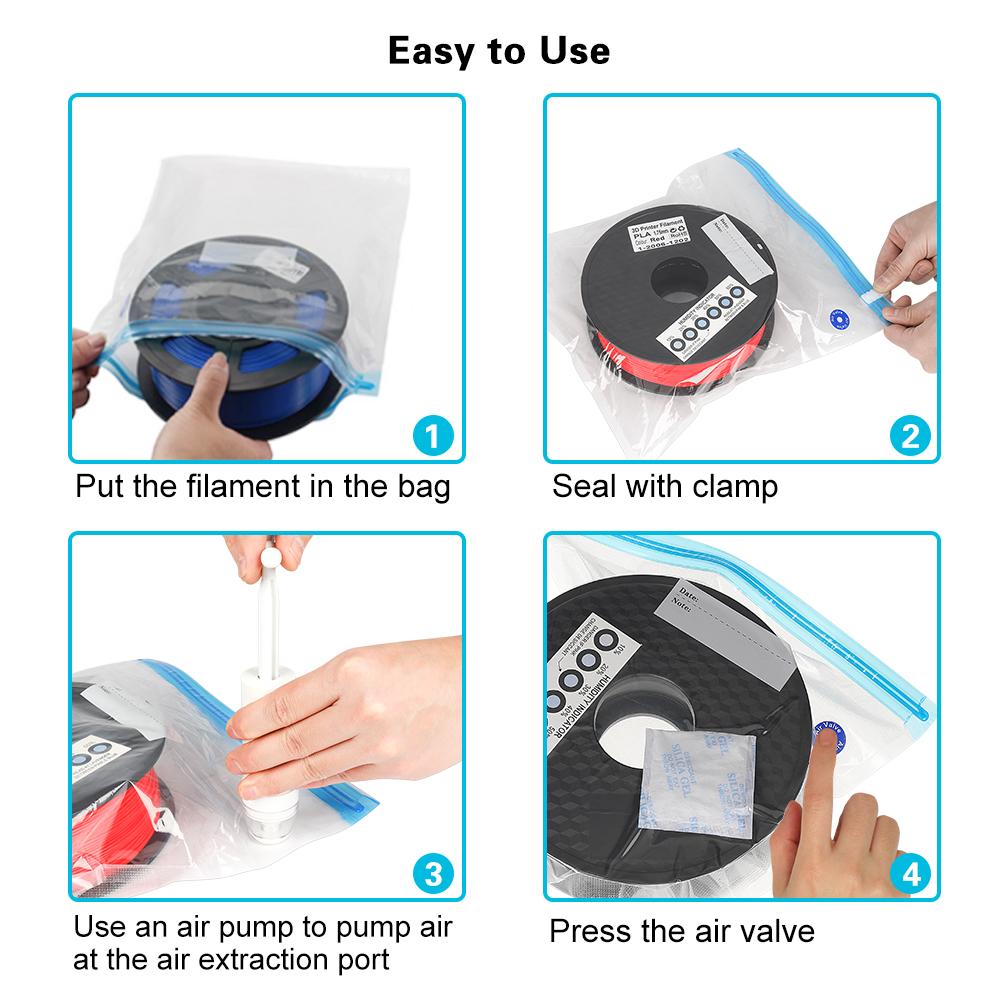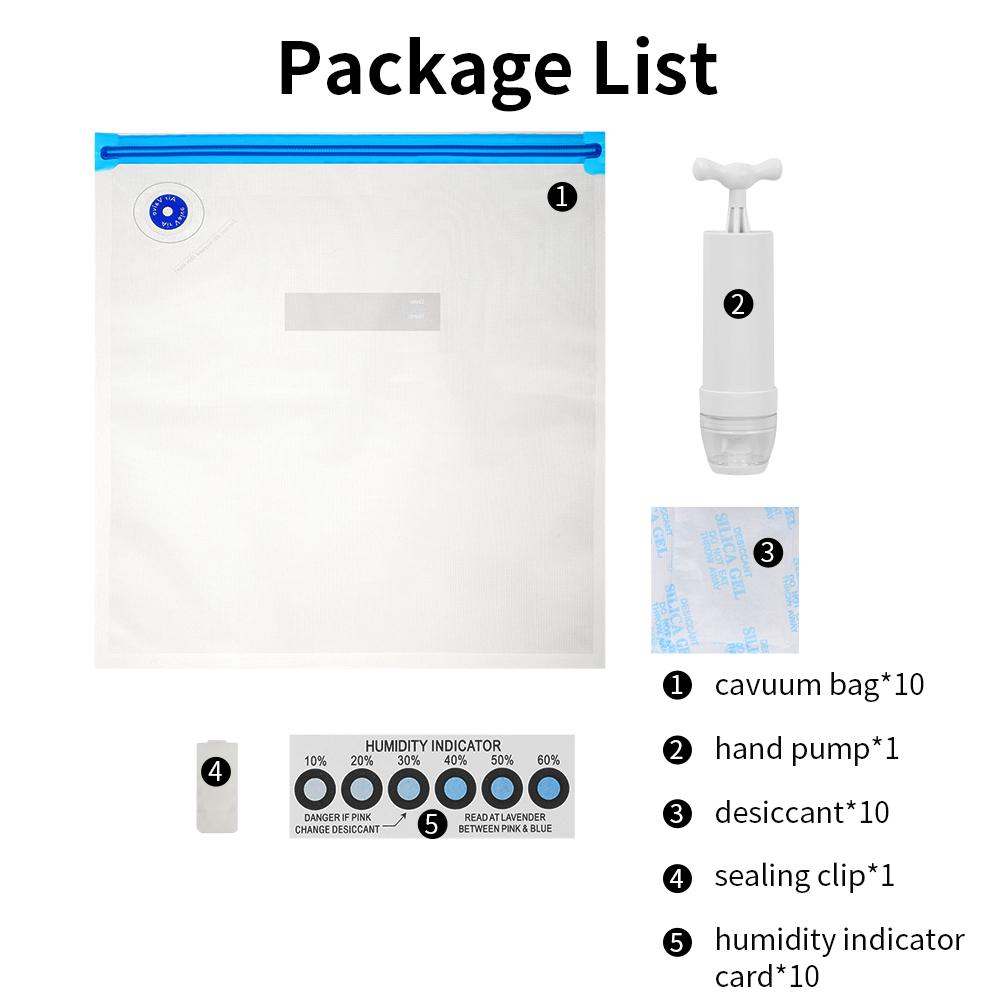 [EU Warehouse Clearout]Vacuum Sealed Bags Filament Storage Kits
Ship to
It is expected to arrive within and will cost
$
USD
to ship
This item can't be shipped to this Country/Region
Bundles
${ meal.bage }
${ meal.title }
${ meal.skus }
${ sku.name }:
${ skuVal }
Why do you need Filament Vacuum Sealed Bags?
It is well known that 3D printer filament is susceptible to moisture, some materials more than others. The state of the filament you use is the key to the quality of your prints. The Filament Vacuum Sealed Bags will help you solve the problems.
Advantages:
√ Comprehensive Vacuum Storage Kit: Prevent the air inflow.
√ Maintain hardness: Keep your filaments in tip-top shape with ease.
√ Protects from Moisture: Durable vacuum compression bags, heavy-duty valve, and double seal zipper for airtight protection.
√ Easy Monitoring: Humidity indicator cards enable you to have a quick view of the humidity level of your filaments without opening the bags.
Customer Reviews
Write A Review
Ask A Question
Reviews (0)
Questions (0)