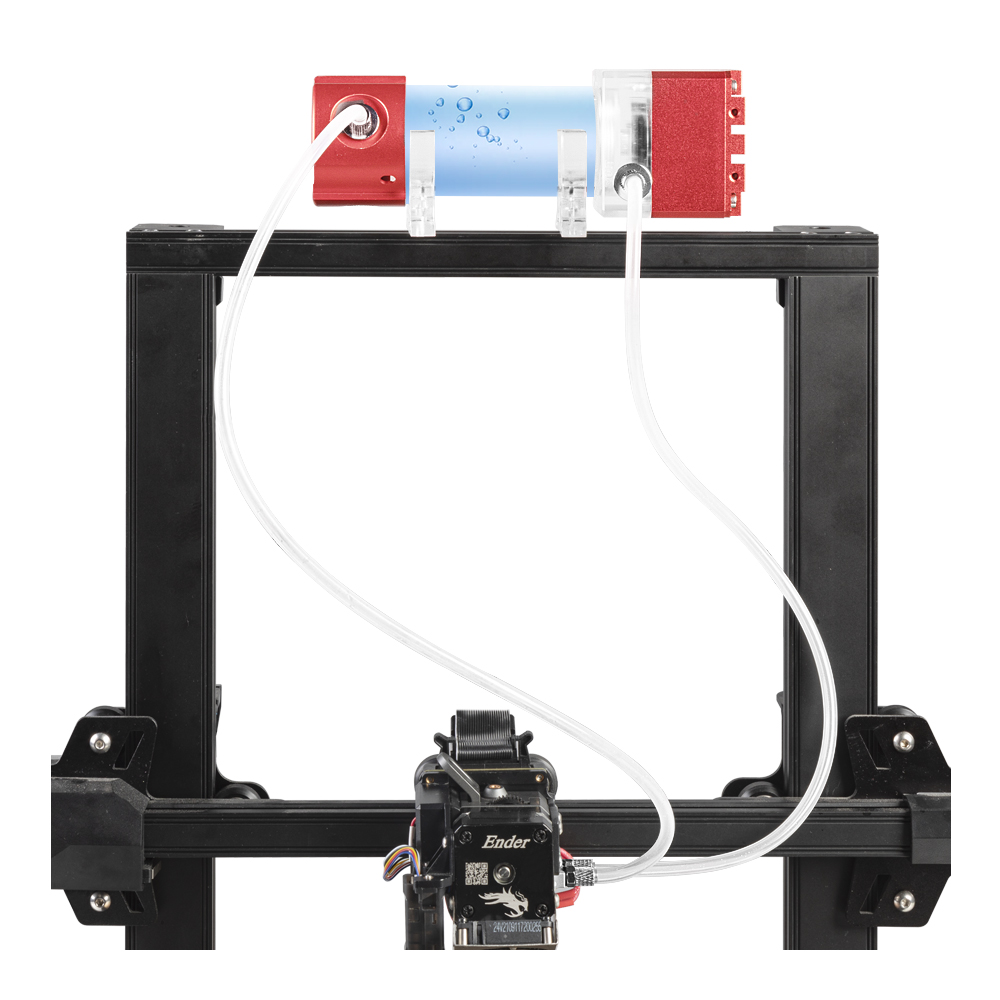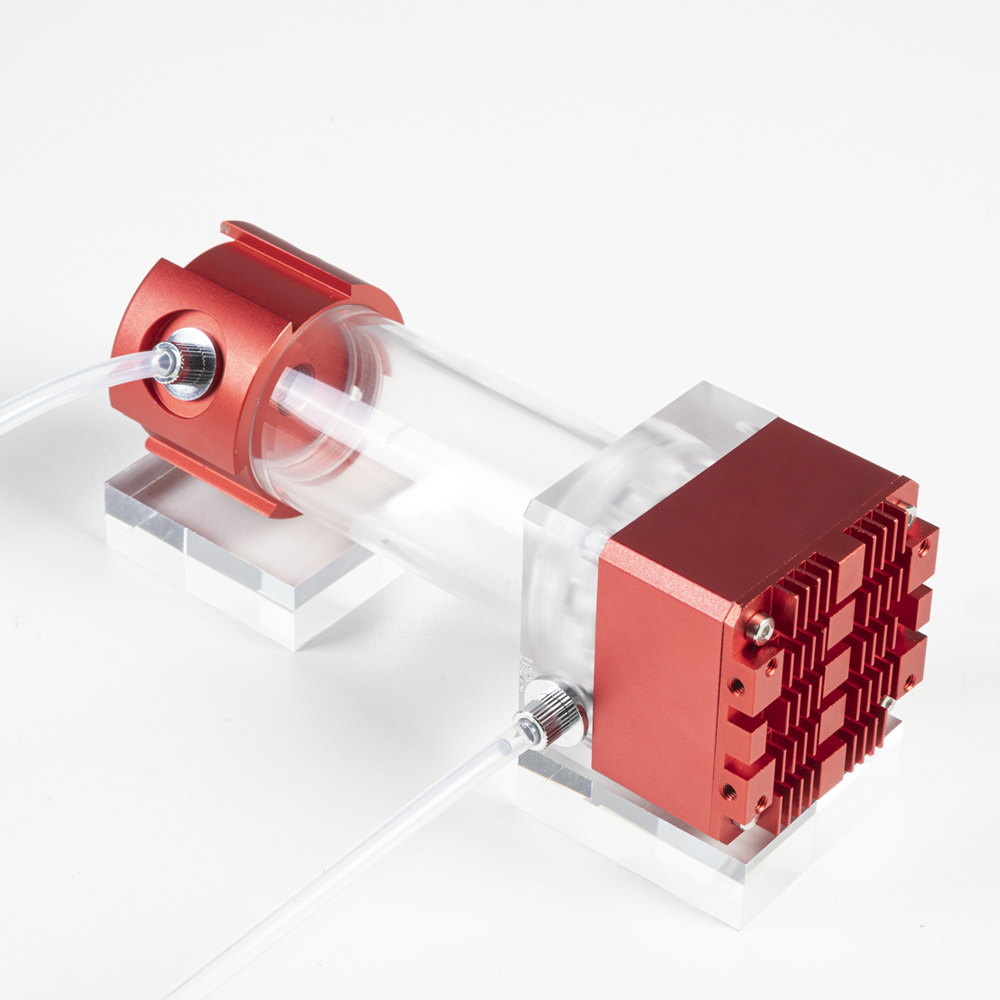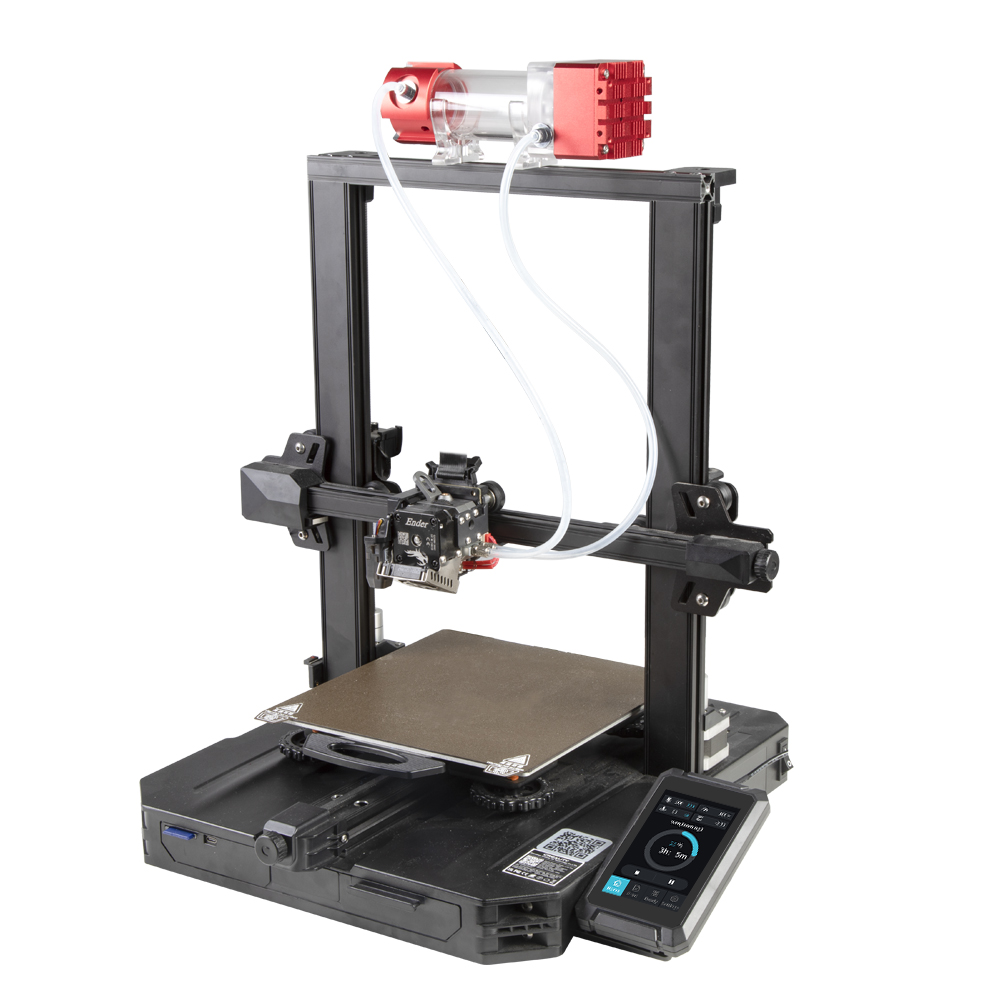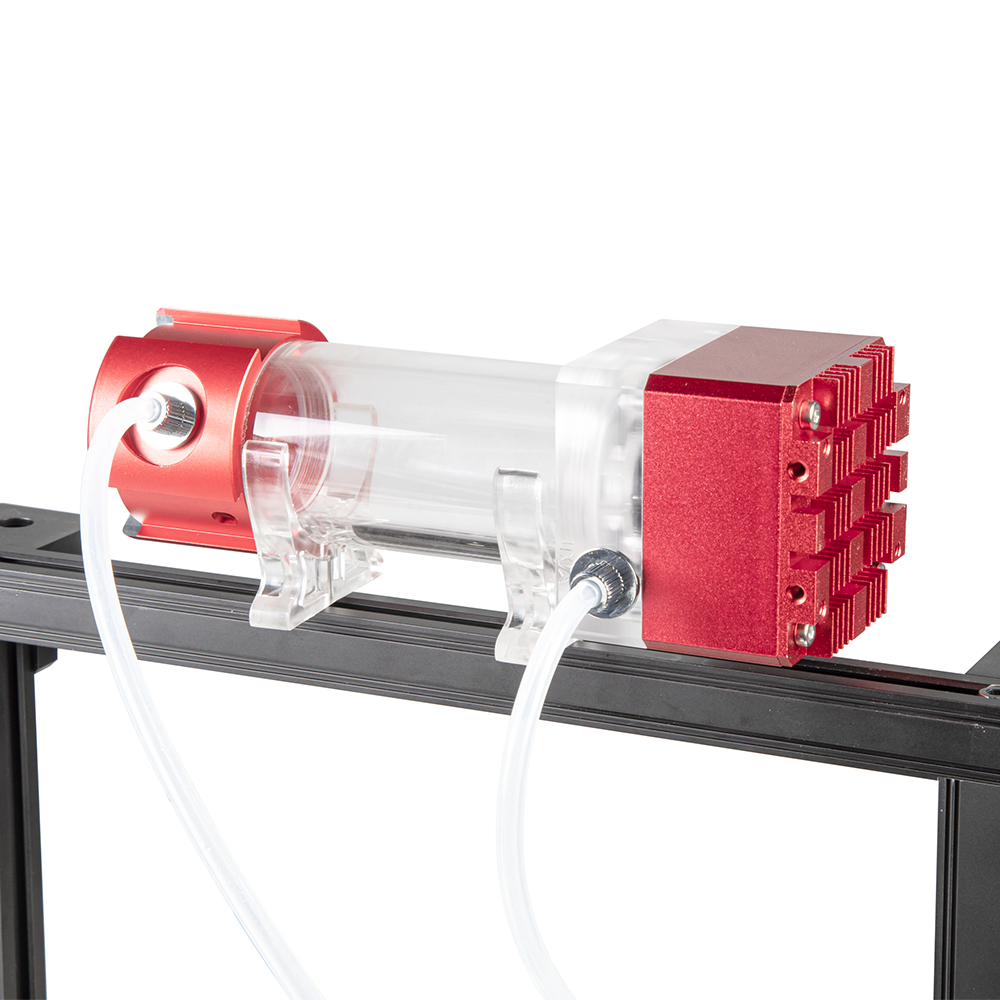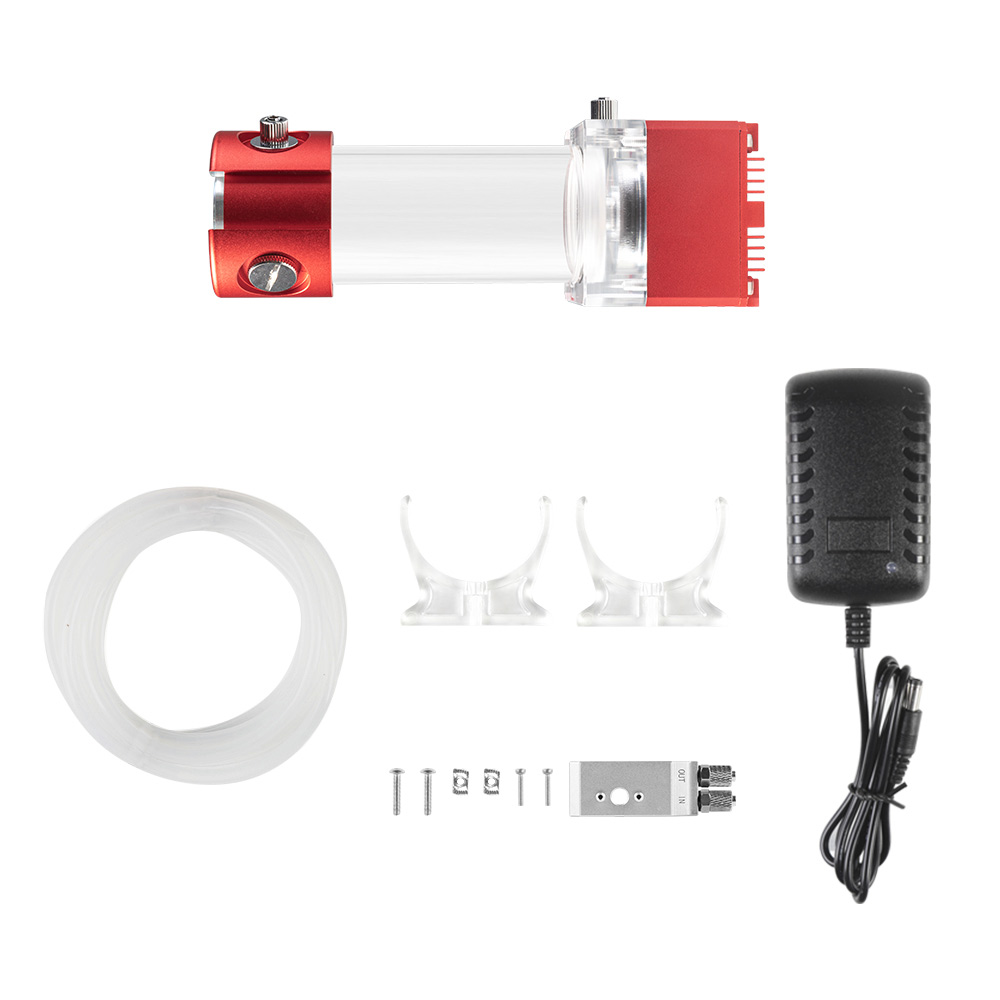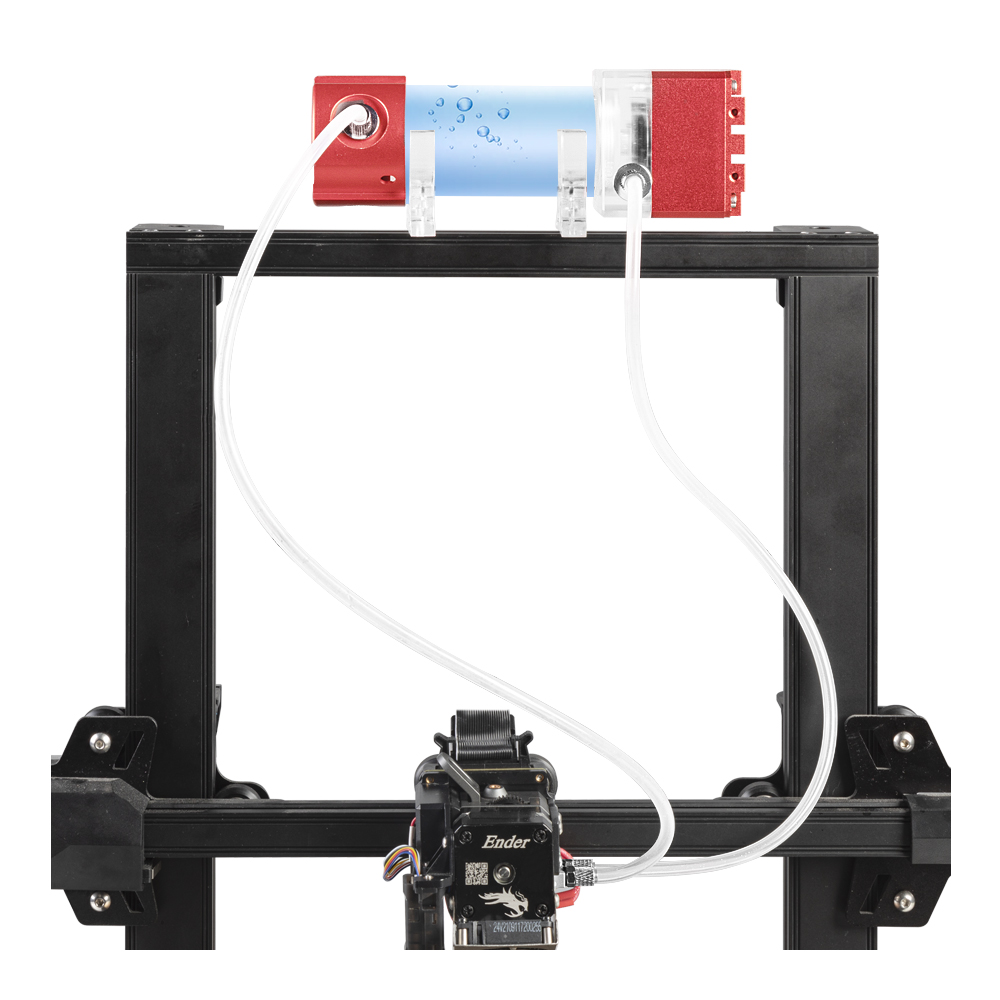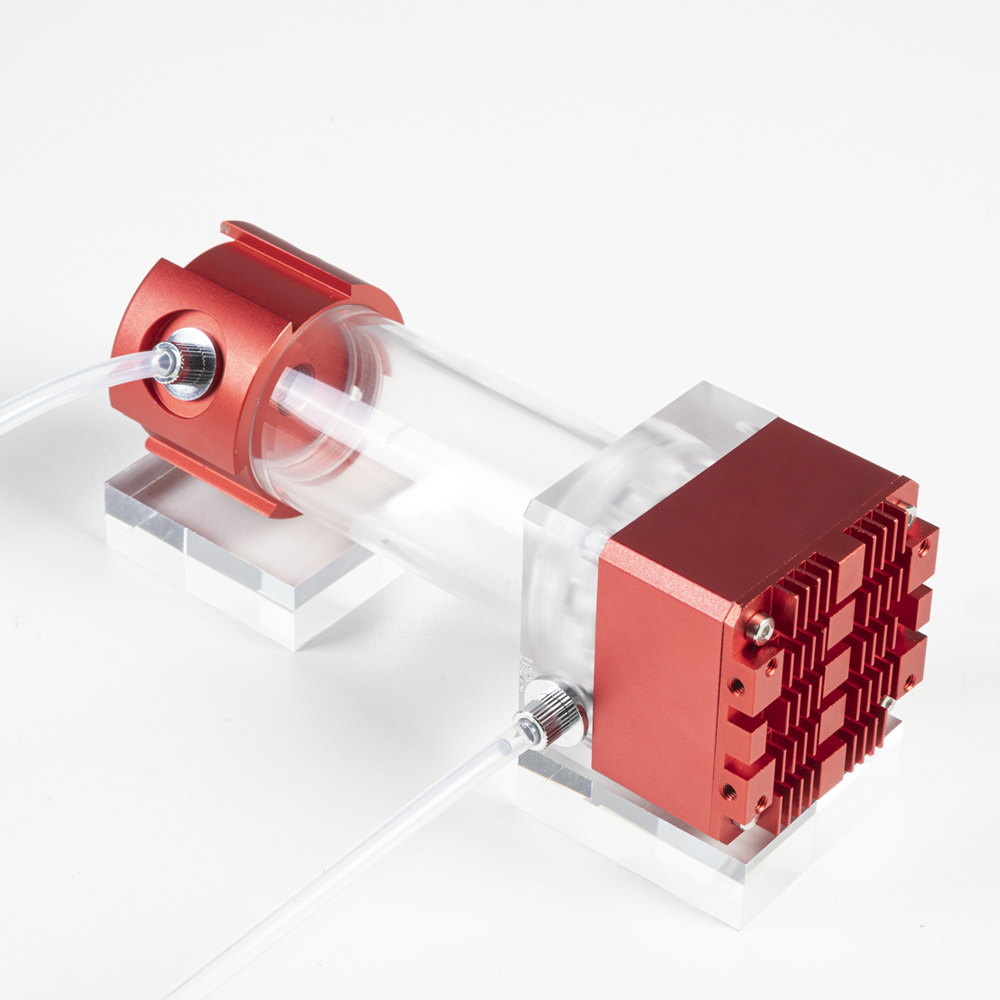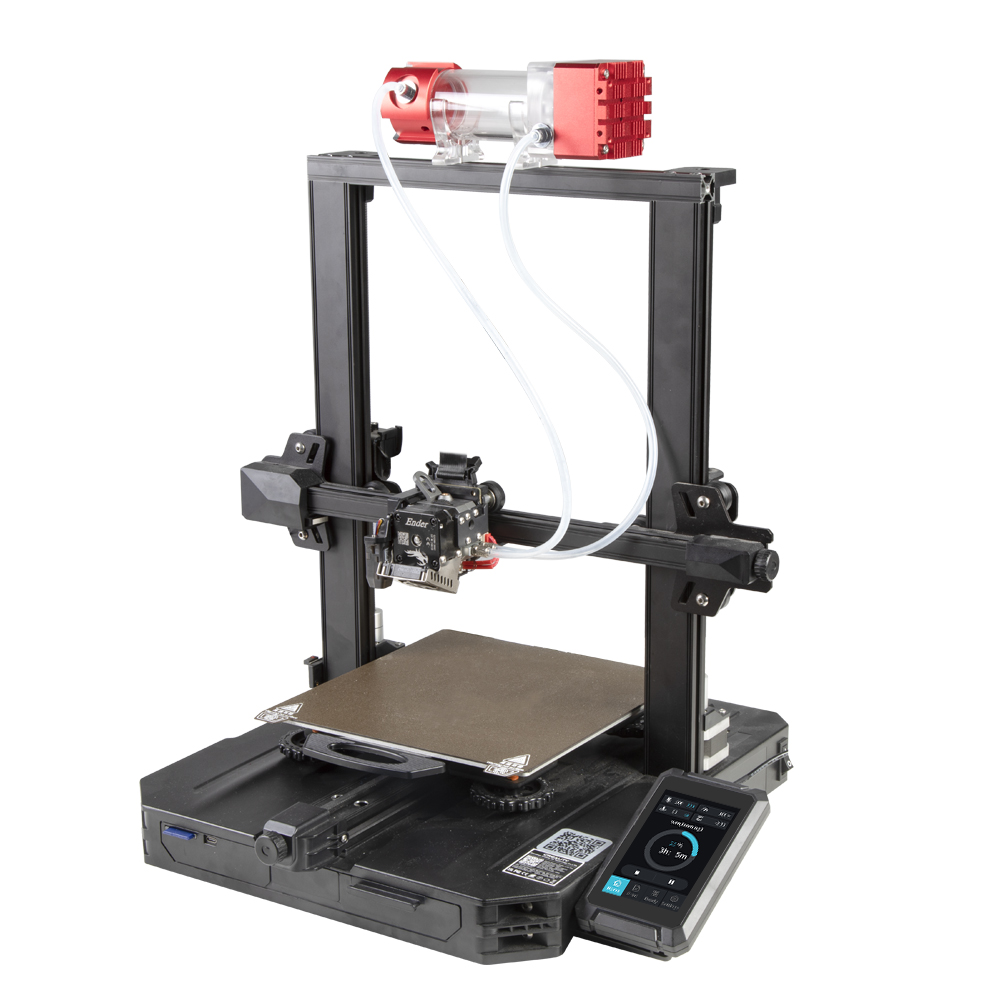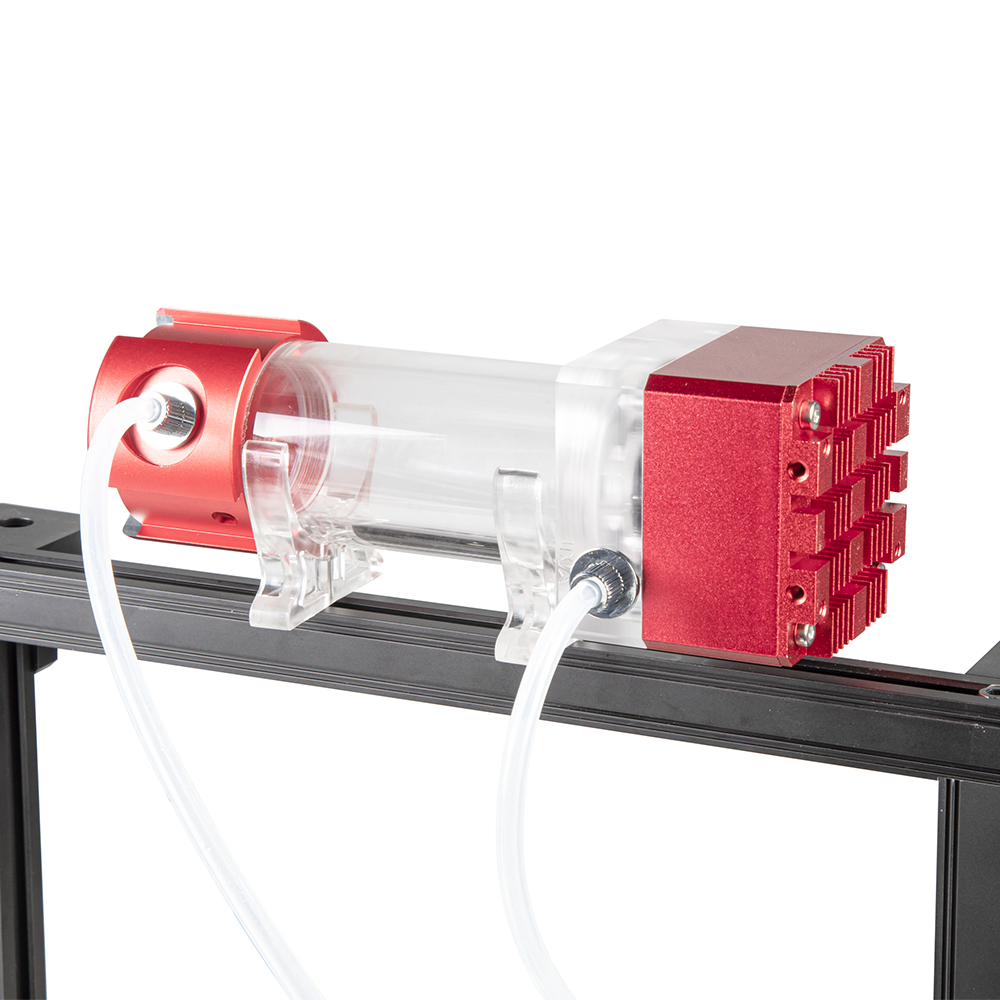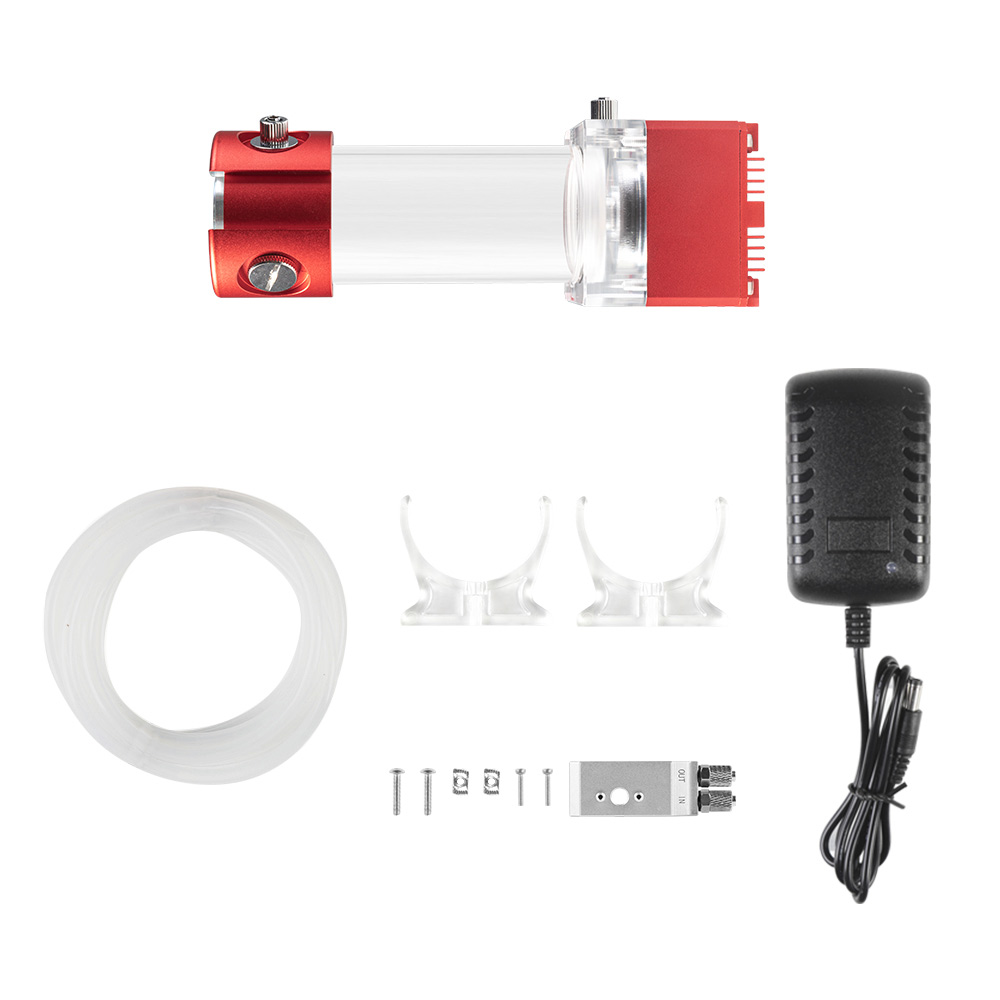 Water Cooling Kit For Ender-3S1/PRO/PLUS/CR-10Smart Pro Upgrade Kit
Ship From

Please select product attributes before purchasing~~
This item can't be shipped to this Country/Region
It is expected to arrive within3 daysand will cost£10to ship
CREALITY 3D New Watercooling Kit - A Upgrade kits for supporting High Temperature Filament Printing
APPLY TO: Ender-3 S1, Ender-3 S1 PRO, Ender-3 S1 PLUS, CR-10 Smart PRO ; And compatible with other FDM printers equipped with Sprite Extruder Pro
Quickly Cooling Off, Effectively prevent clogging
Water-cooled Design effectively improve the heat dissipation efficiency, which is 15%-20% higher than the conventionalair-cooled heat dissipation, and the temperature is lowered by 10-15℃.
Cooling off the heating block quickly, which can effectively prevent clogging, make thefilament feeding smoother and improve the printing success rate.
For High Temperature Filament Printing Work
The aluminum watercooling kit with the precise flow channel design speedsup the internal flow of the coolant and improves the heat exchange efficiency.It is more suitable for printing high temperature filament, such as ABS,PETG,etc.
In a confined printing space,the hotend has faster heat dissipation and amore constant temperature, smooth filament feeding, and the printing model

Work Silent: Keep low decibel operation.
The Creality Watercooling Kit adopts a high-efficiency silent centrifugal pumpthat reduces noise and absorbs shock while improving coolant circulation. (the noise is less than 45dB at a horizontal distance of1 meter)

Continuous Cycle Fine Details
Industrial-grade interface sealing technology, high strength leakproof, goodair tightness, continuous circulation of coolant, reducing the replacement fre-quencyand saving material costs.