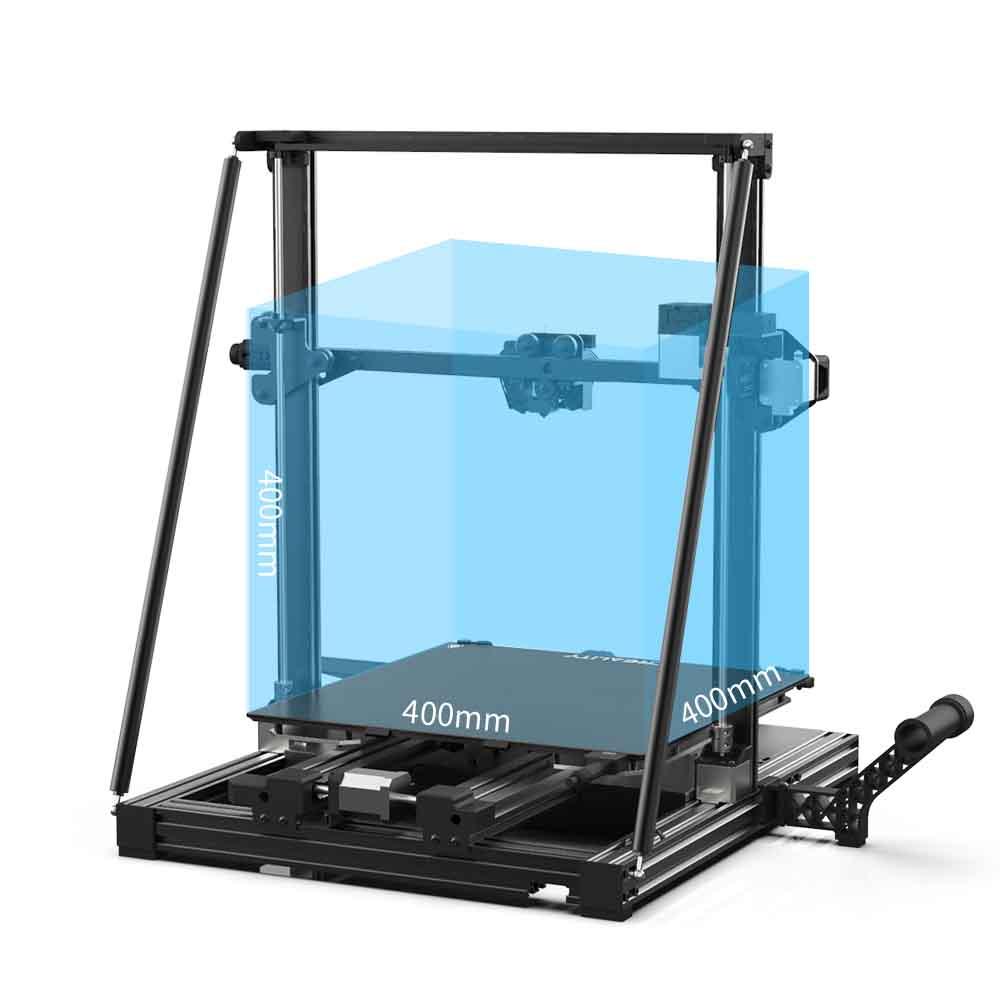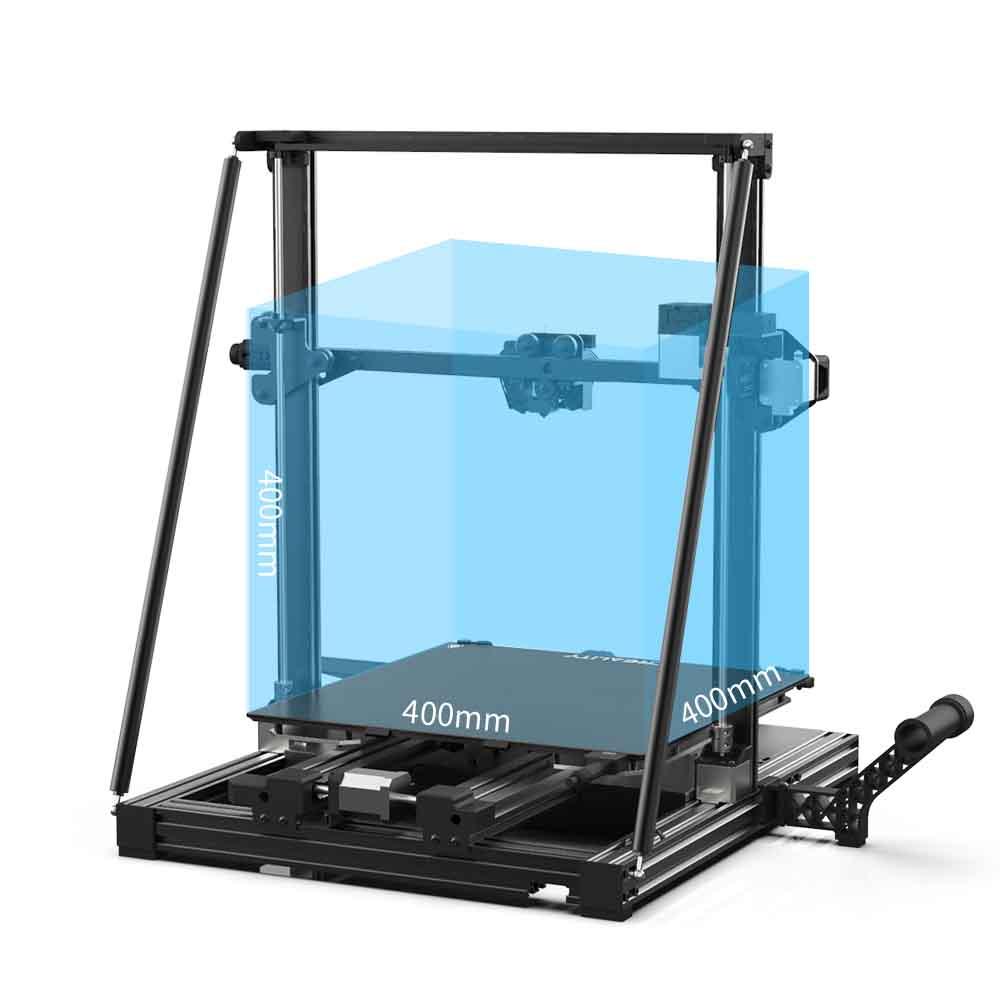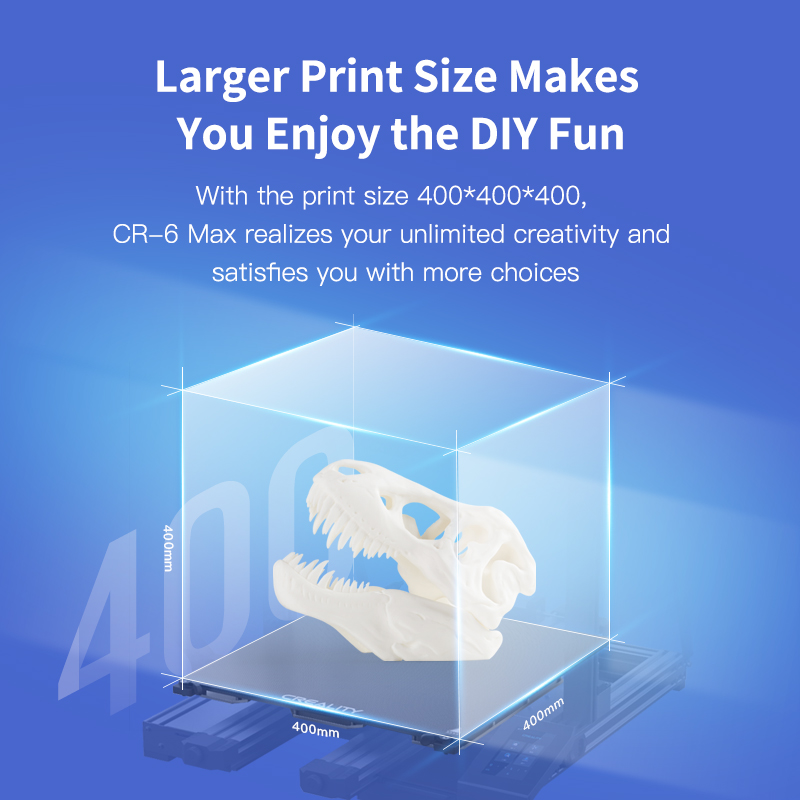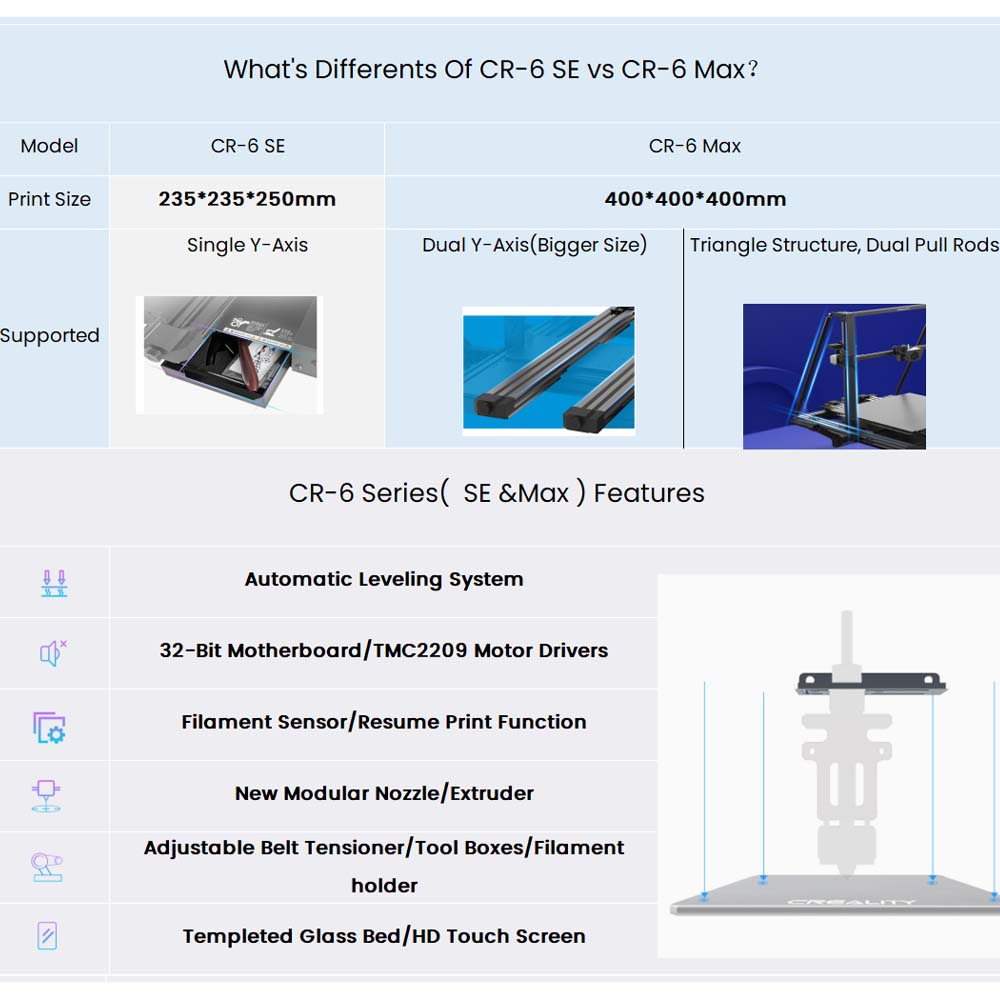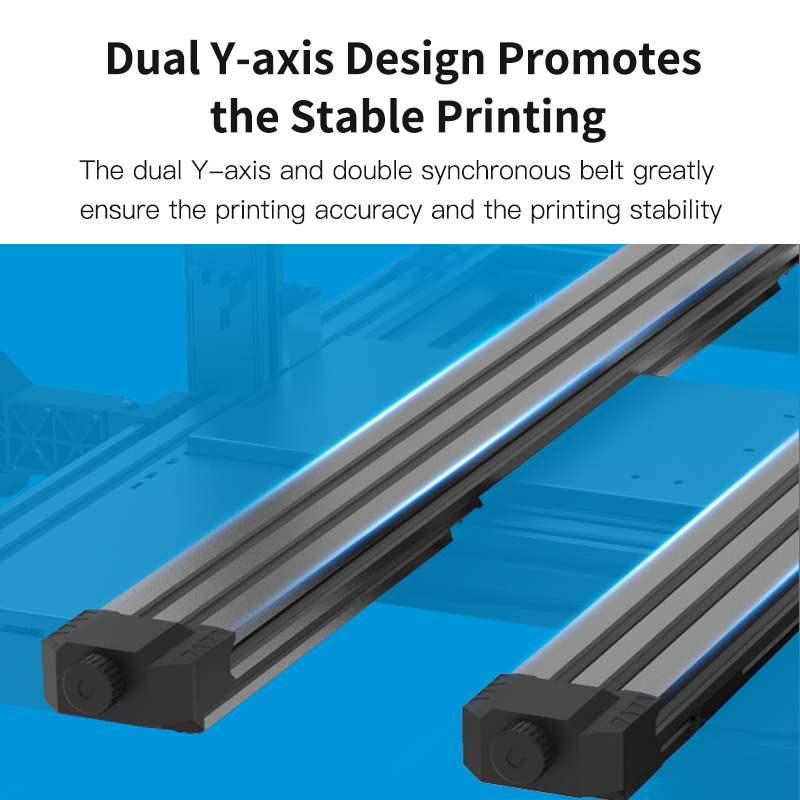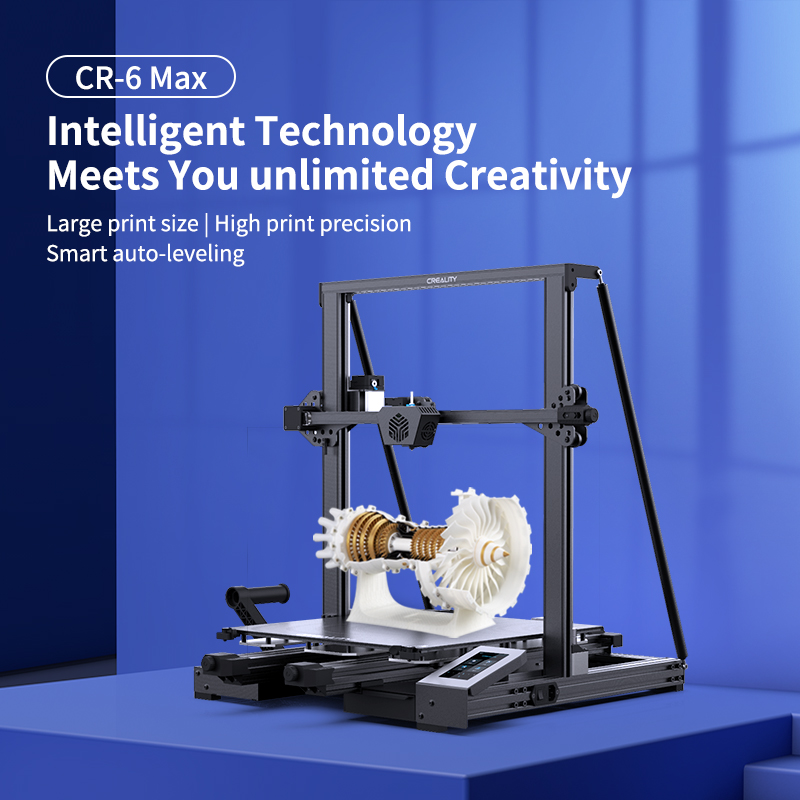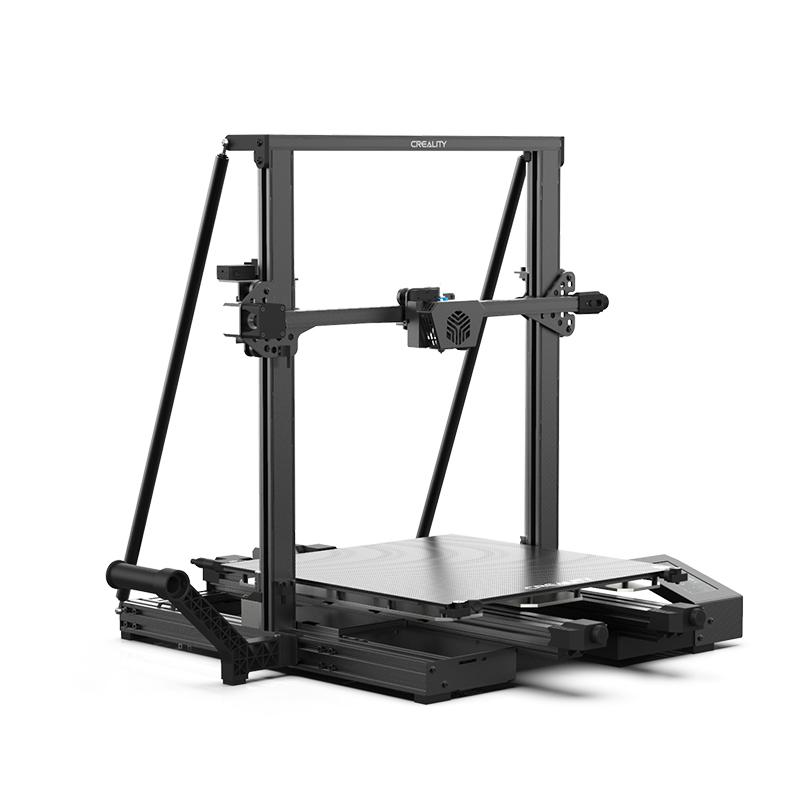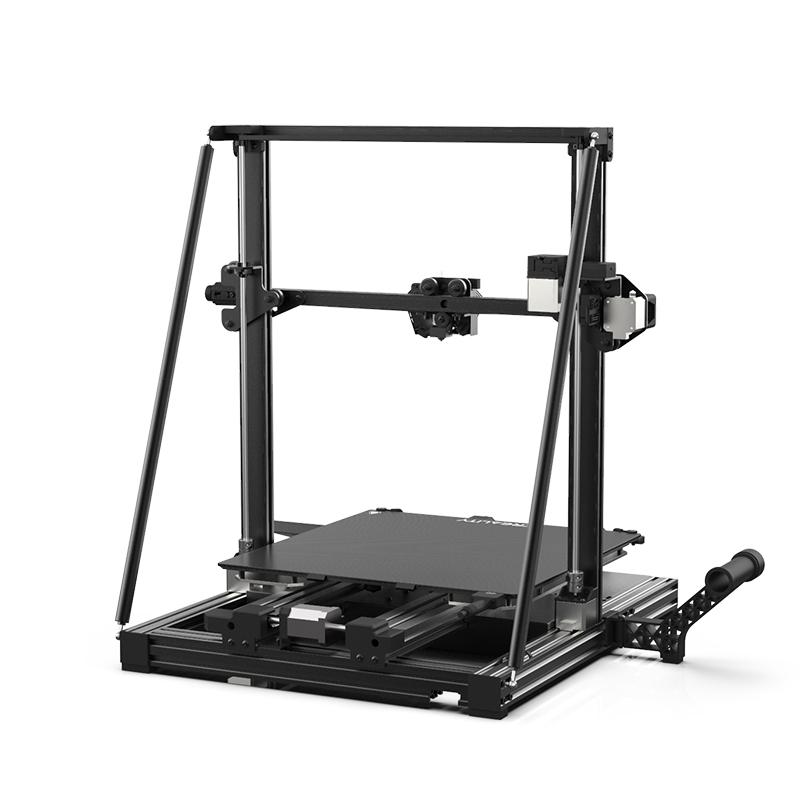 CR-6 MAX Large 3D Printer 400*400*400mm | Carborundum Glass
Model-2

Please select product attributes before purchasing~~
Ship to
It is expected to arrive within and will cost
$
USD
to ship
This item can't be shipped to this Country/Region
Bundles
${ meal.bage }
${ meal.title }
${ meal.skus }
${ sku.name }:
${ skuVal }
People who bought this item also bought
- How does CR-6 auto leveling work?
Please make sure that the print bed and the nozzle must be clean. Then you can start the automatic leveling via the menu
(Home -> Level -> Auto Leveling)
. The printhead will then automatically move to 16 points on the print bed and level itself automatically.Press Level in the Home menu. In Leveling Mode, press Auto Leveling. Now all you have to do is watch the CR-6
simply touch the nozzle to the bed at specific points,
you don't need to calibrate any offsets other than the initial Z height to get the right "squish" in your first layer.
-
#CR6MaxReview Auto Rewind Spool Holder Printed on Cr-6 Max - From Chenrui Lei
Test Print on CR-6 Max - From Beanie's Hobbies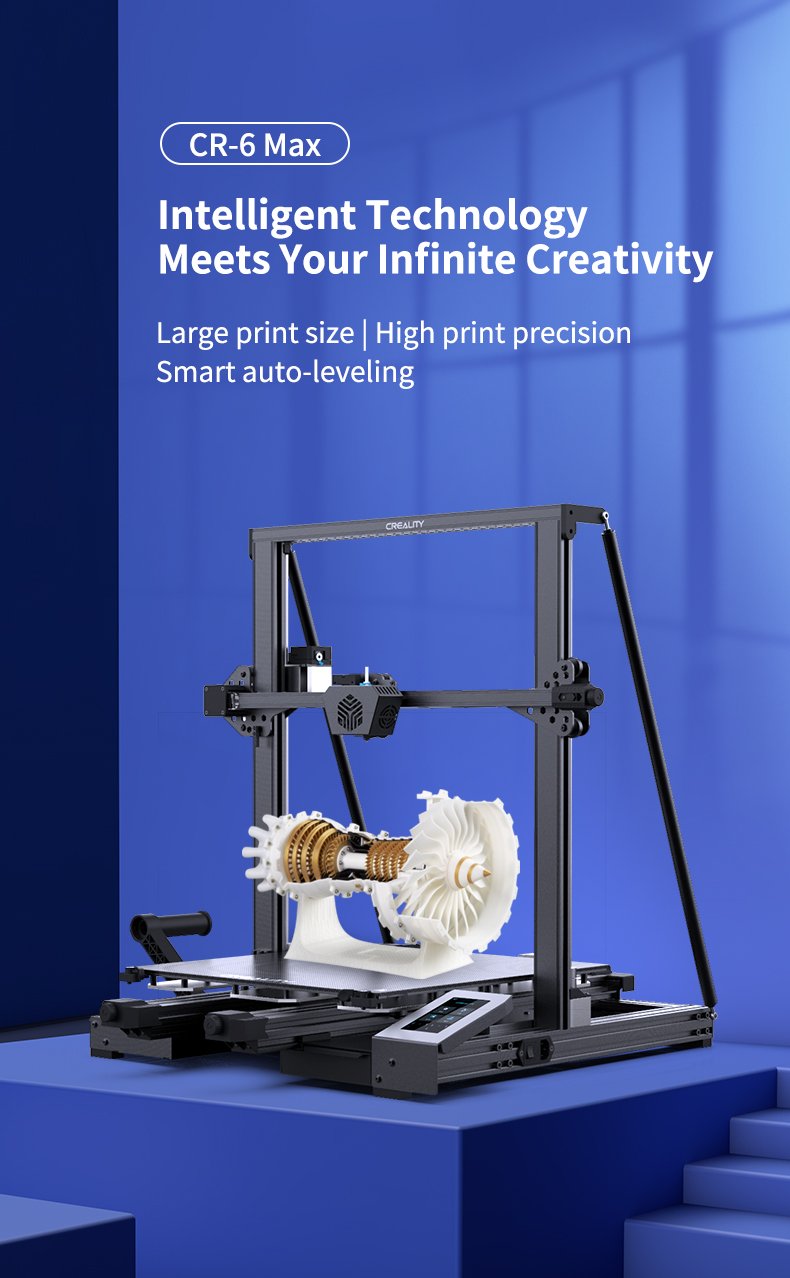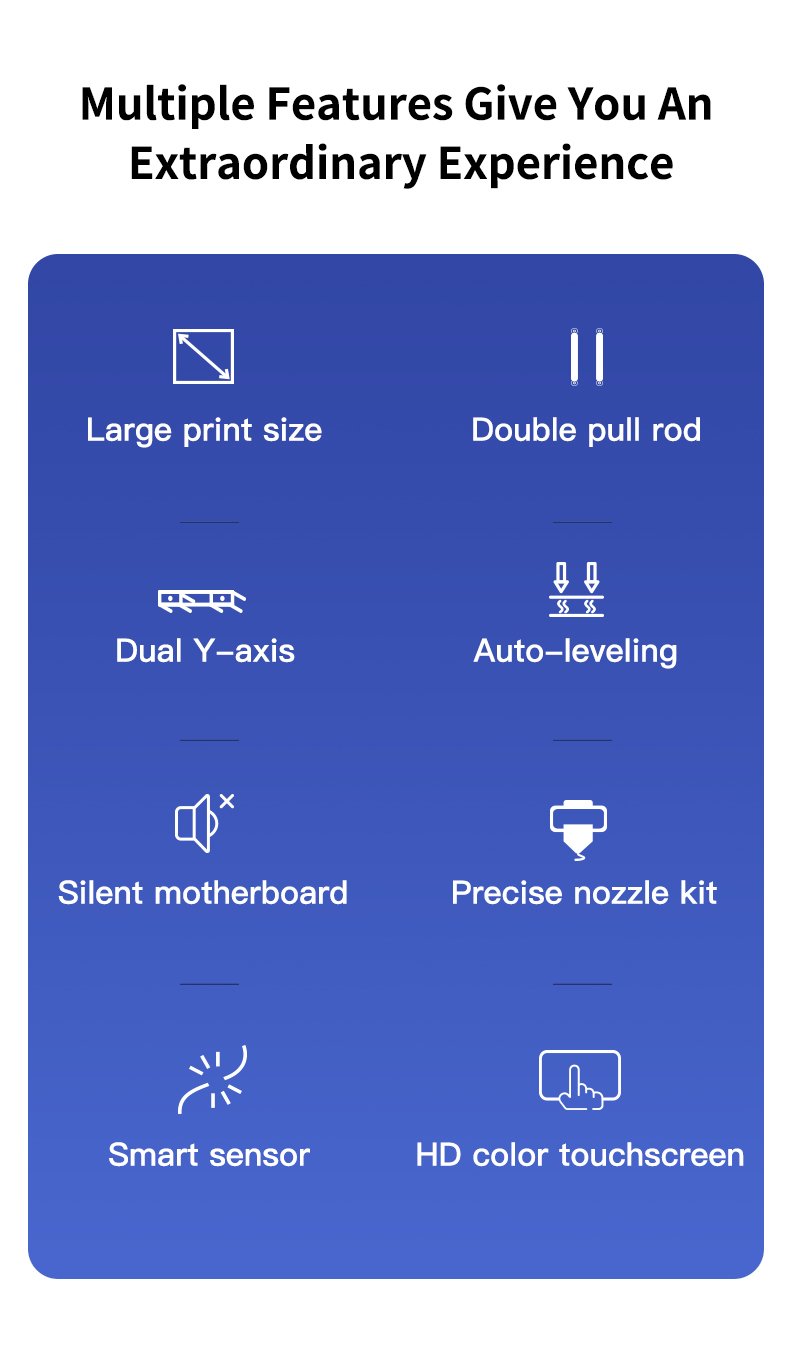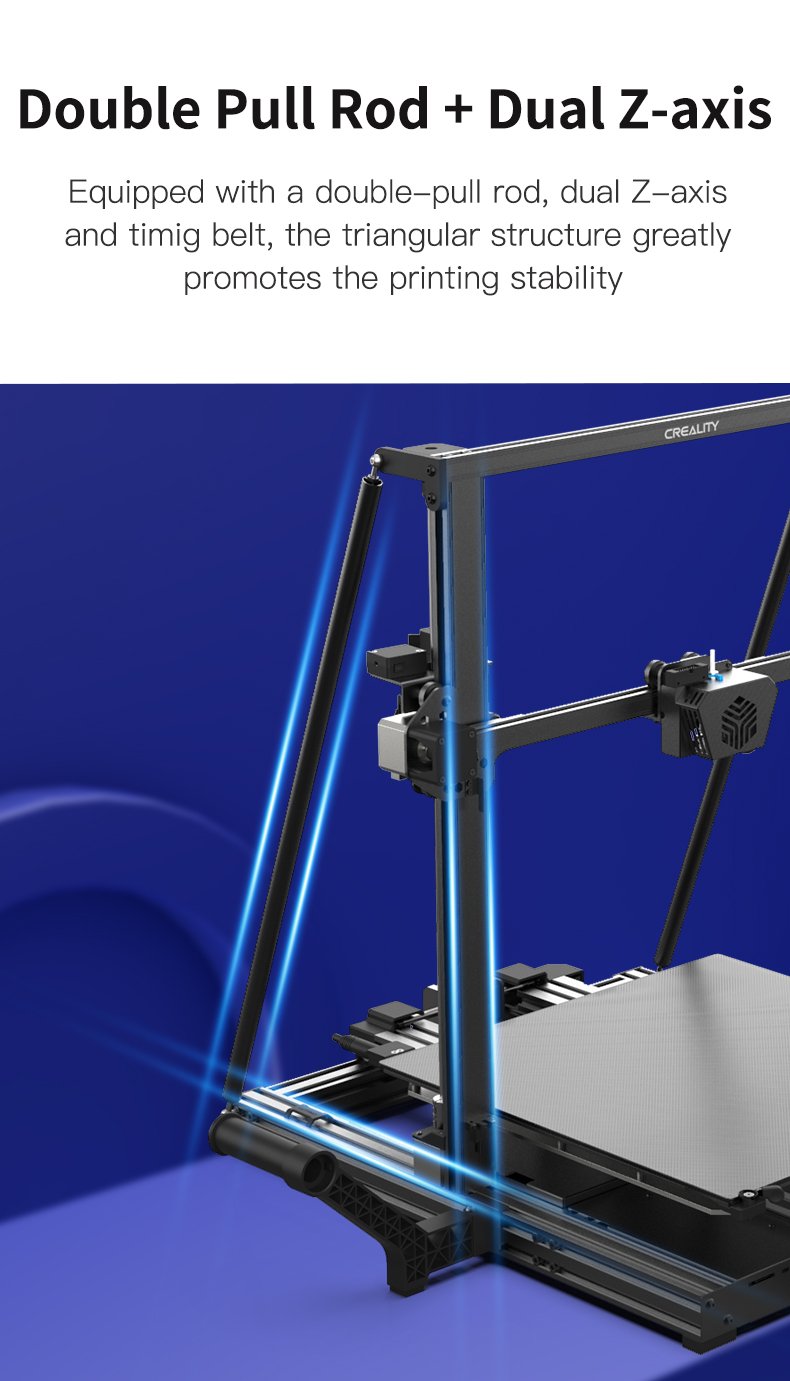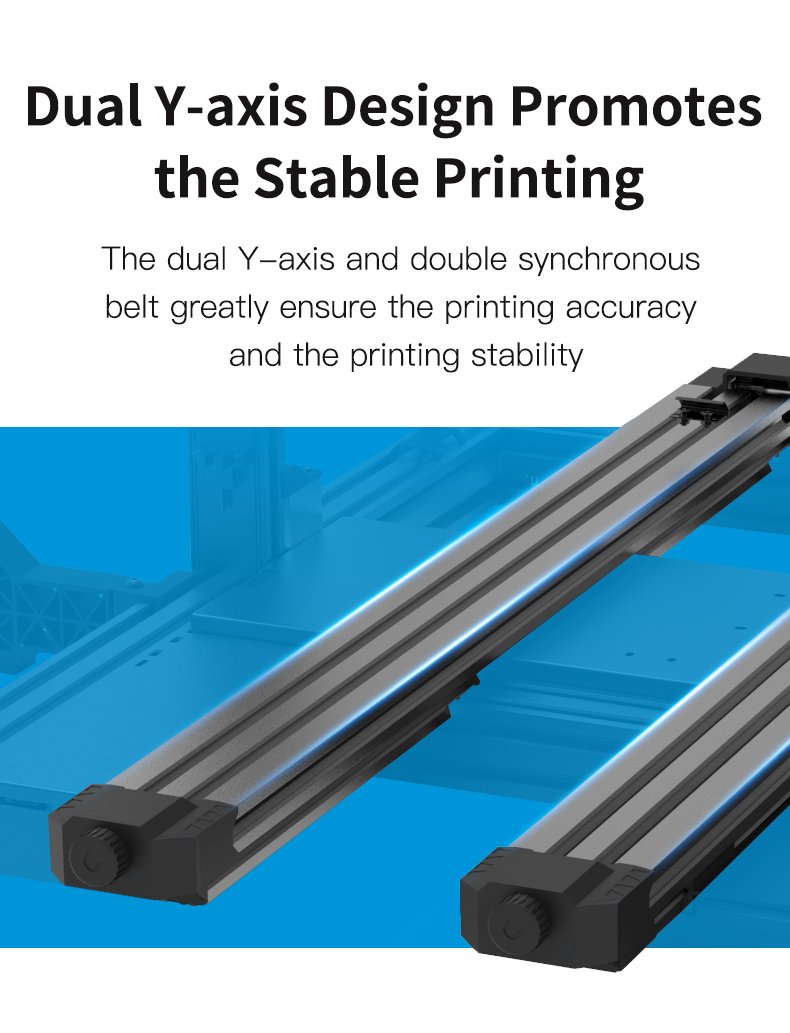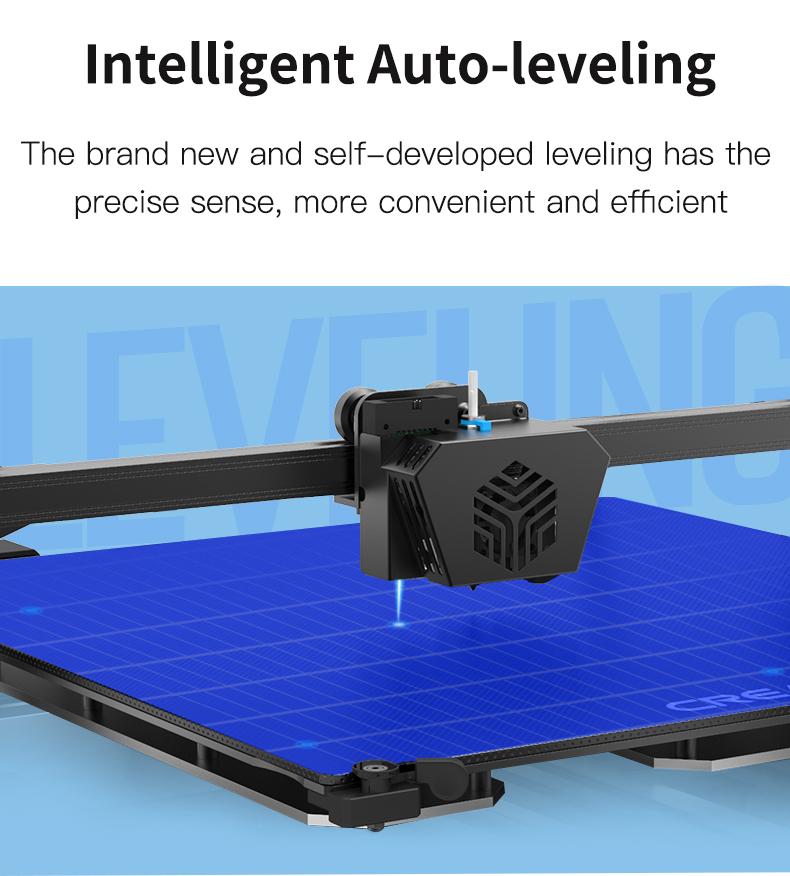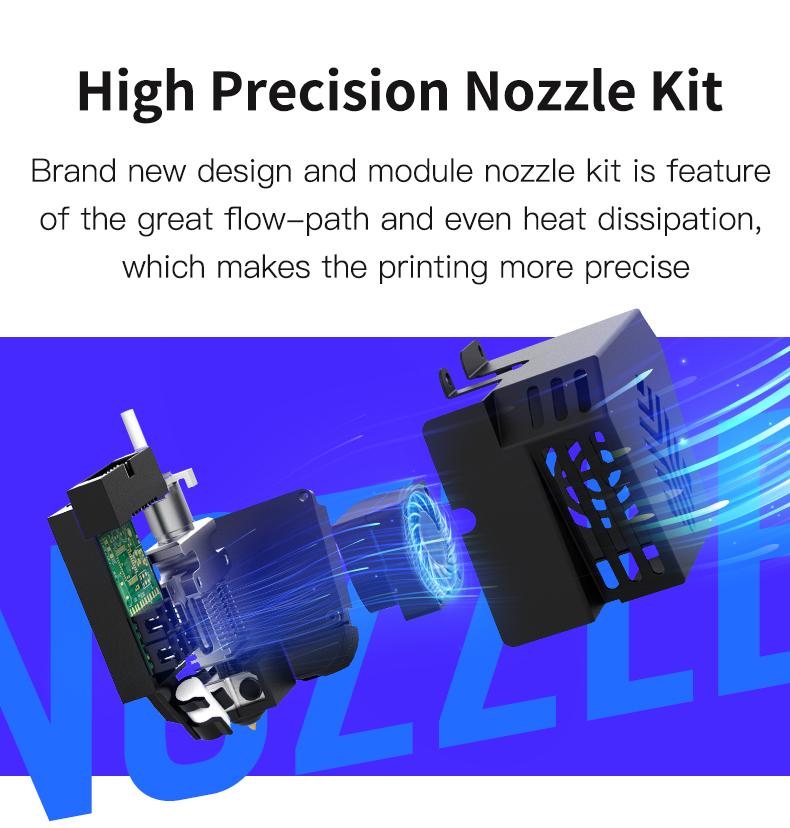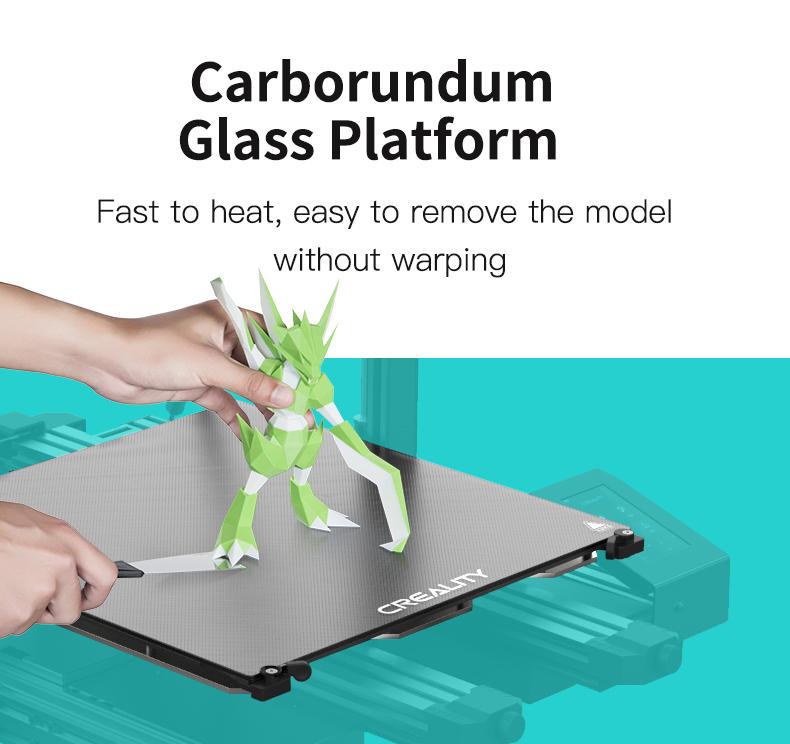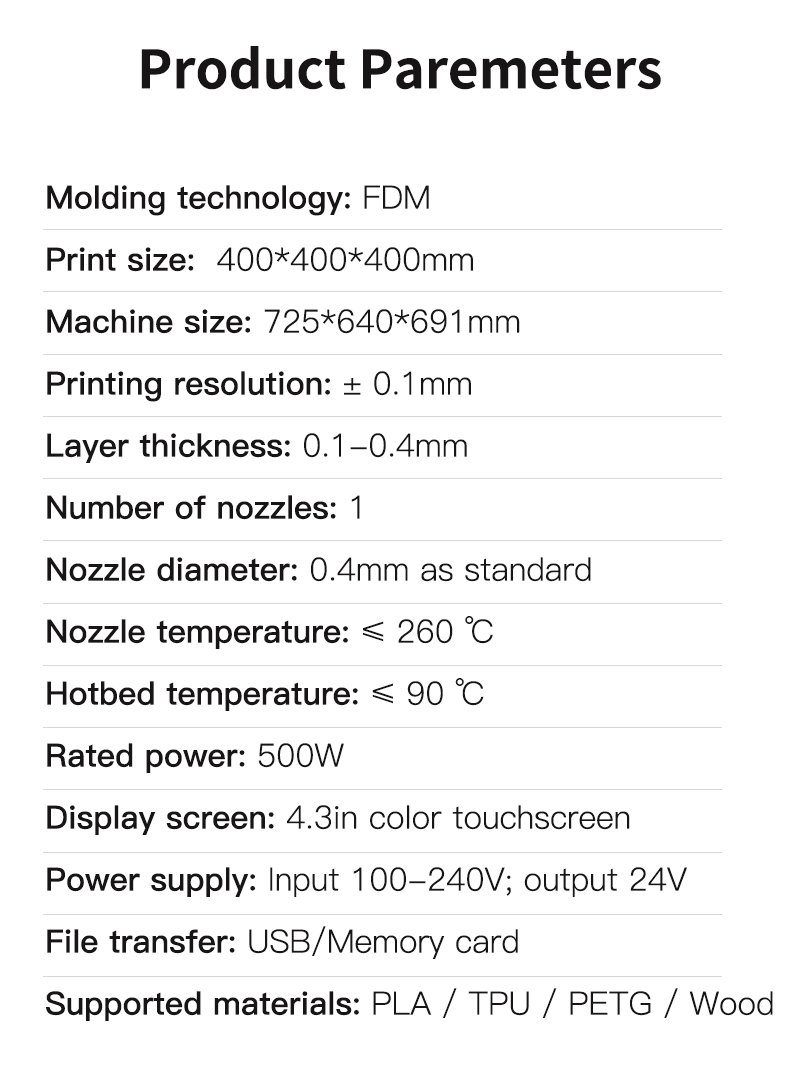 CR-6 Max
Mainboard/Screen Firmware, Video Tutorial
Download
Customer Reviews
Write A Review
Ask A Question
Reviews (4)
Questions (0)