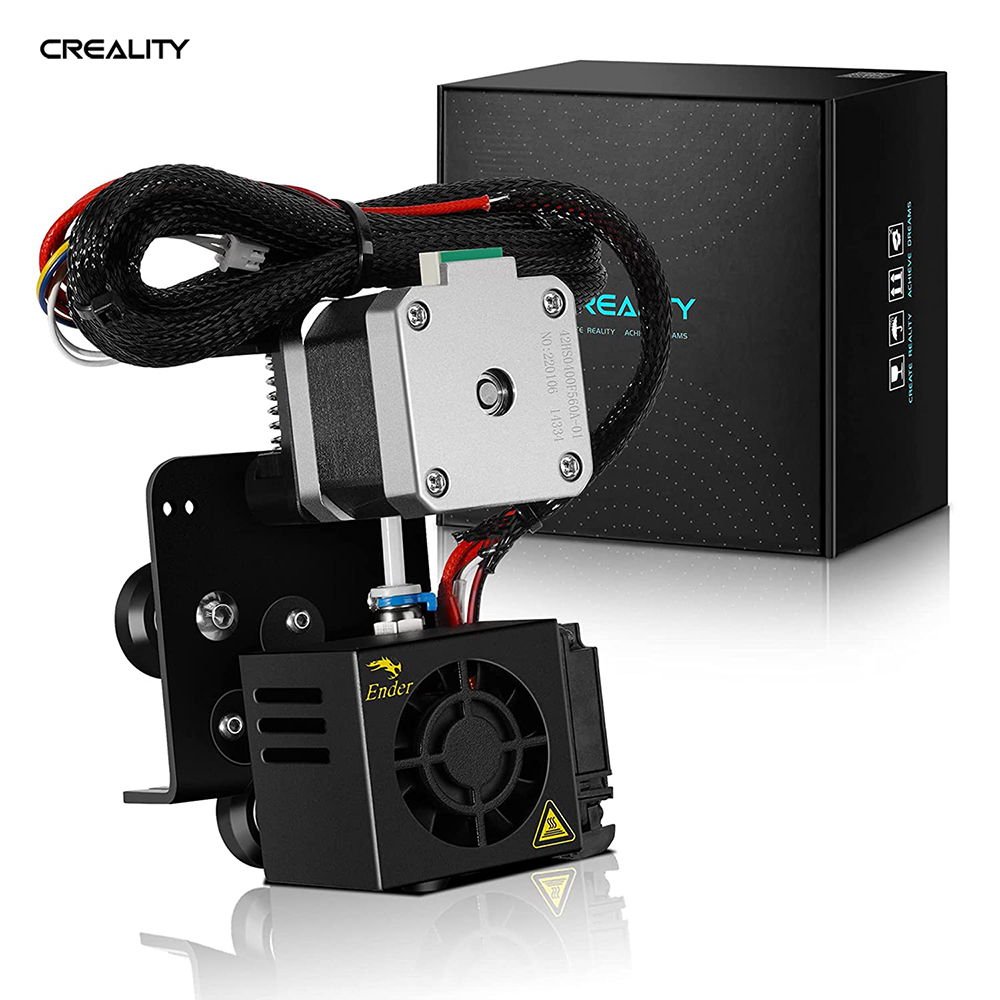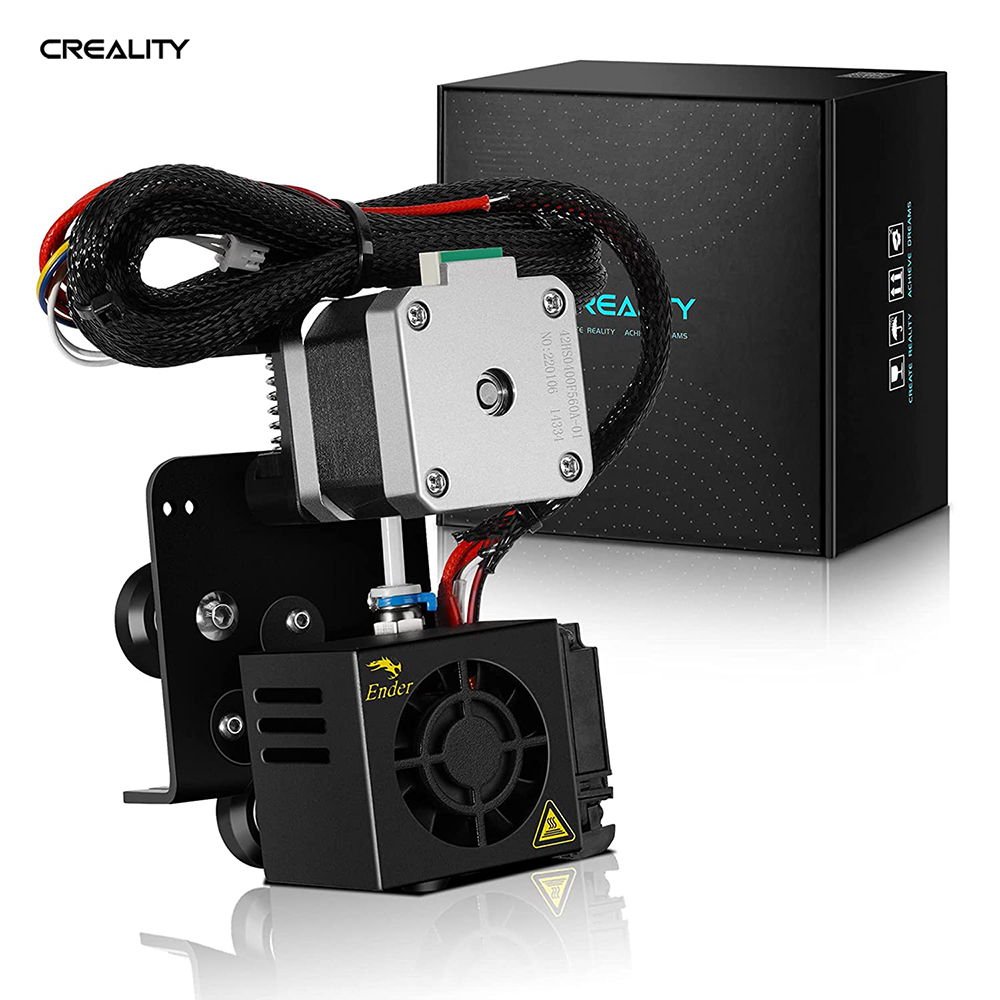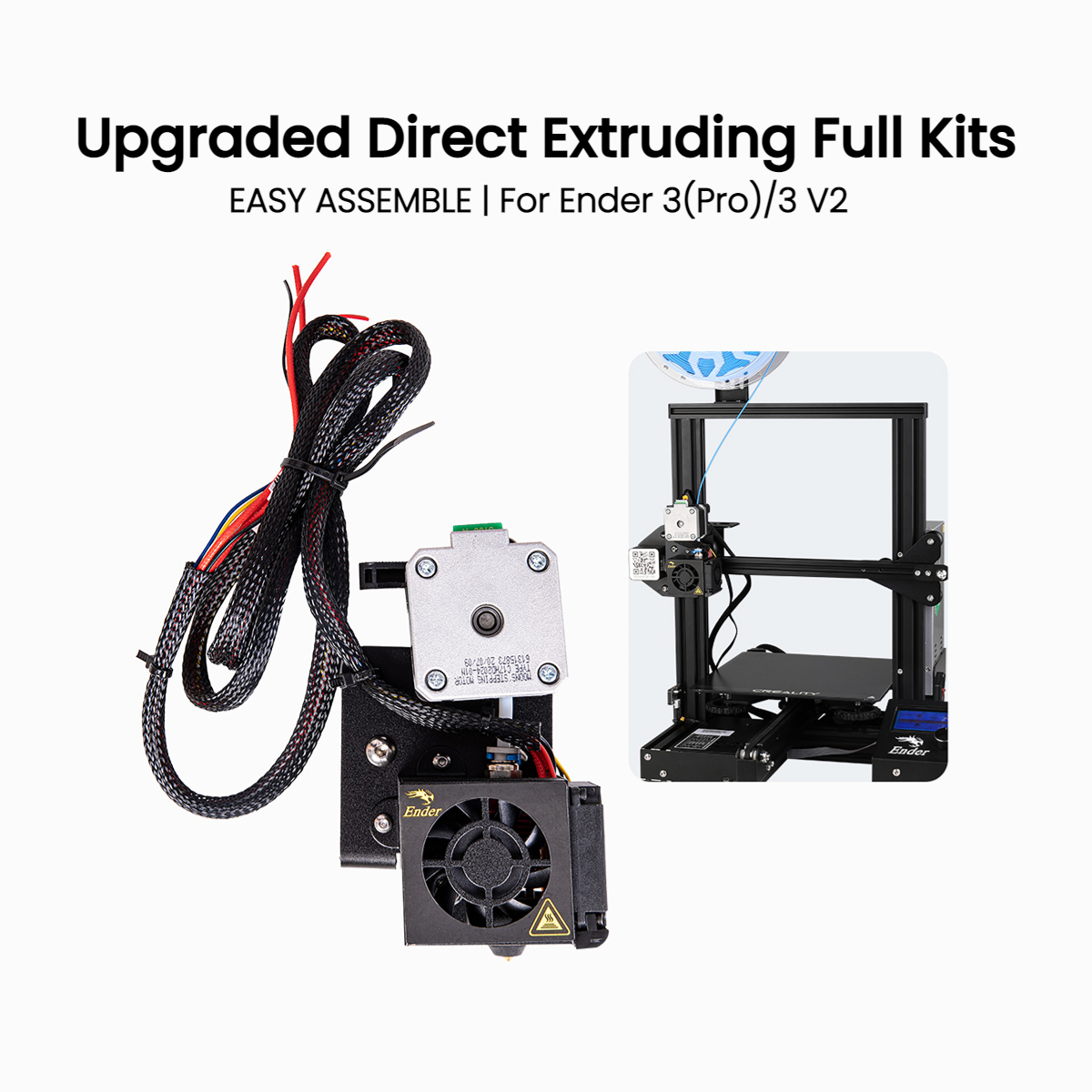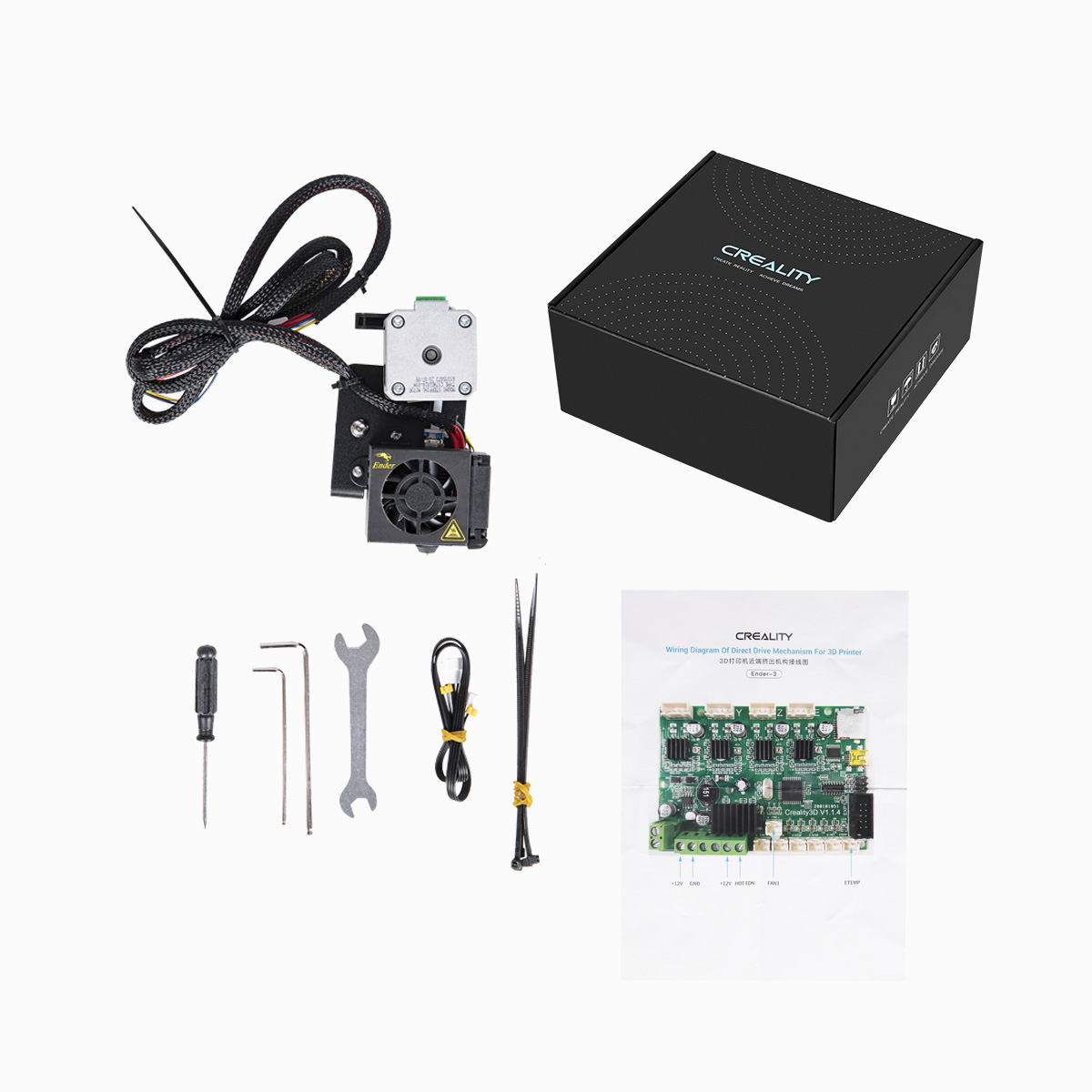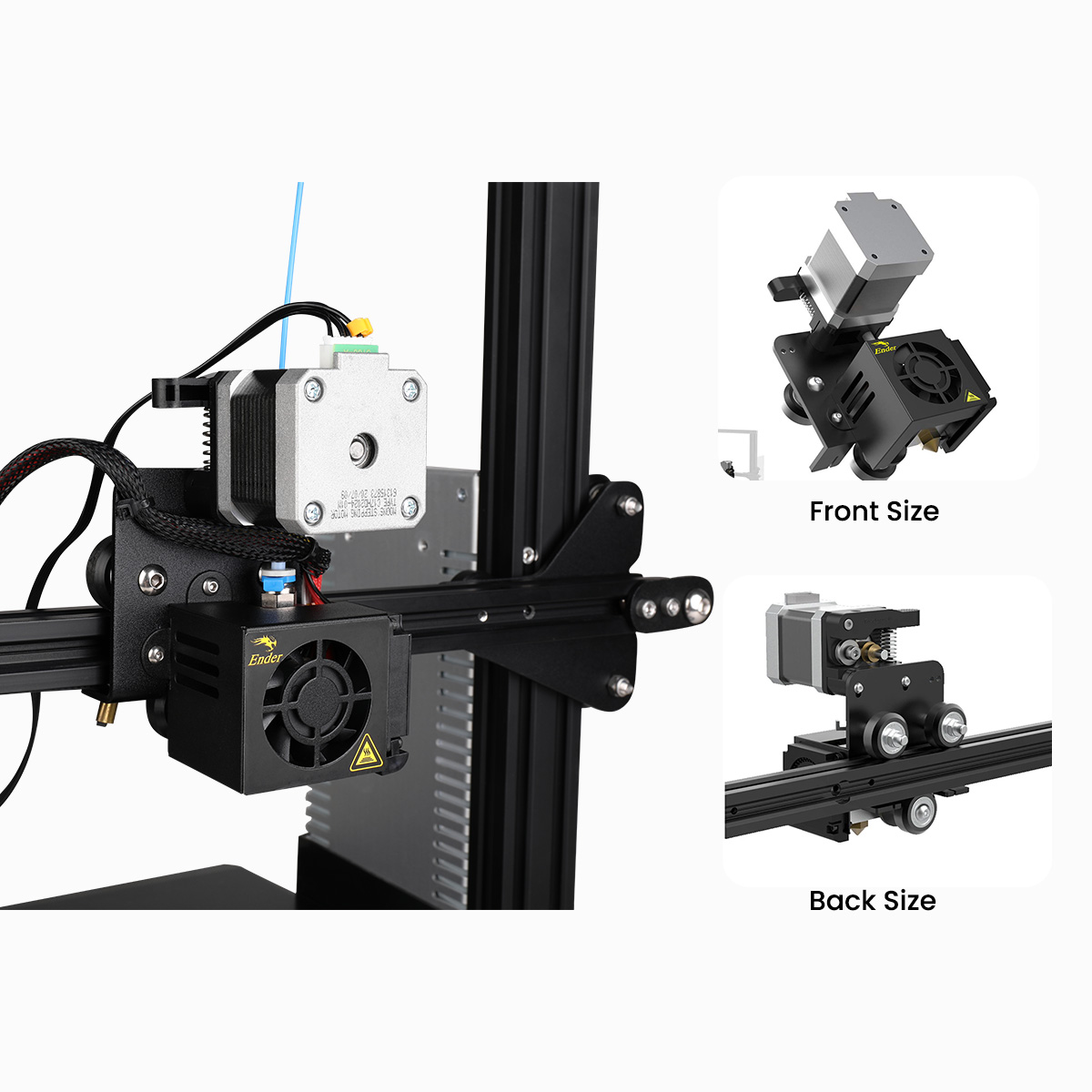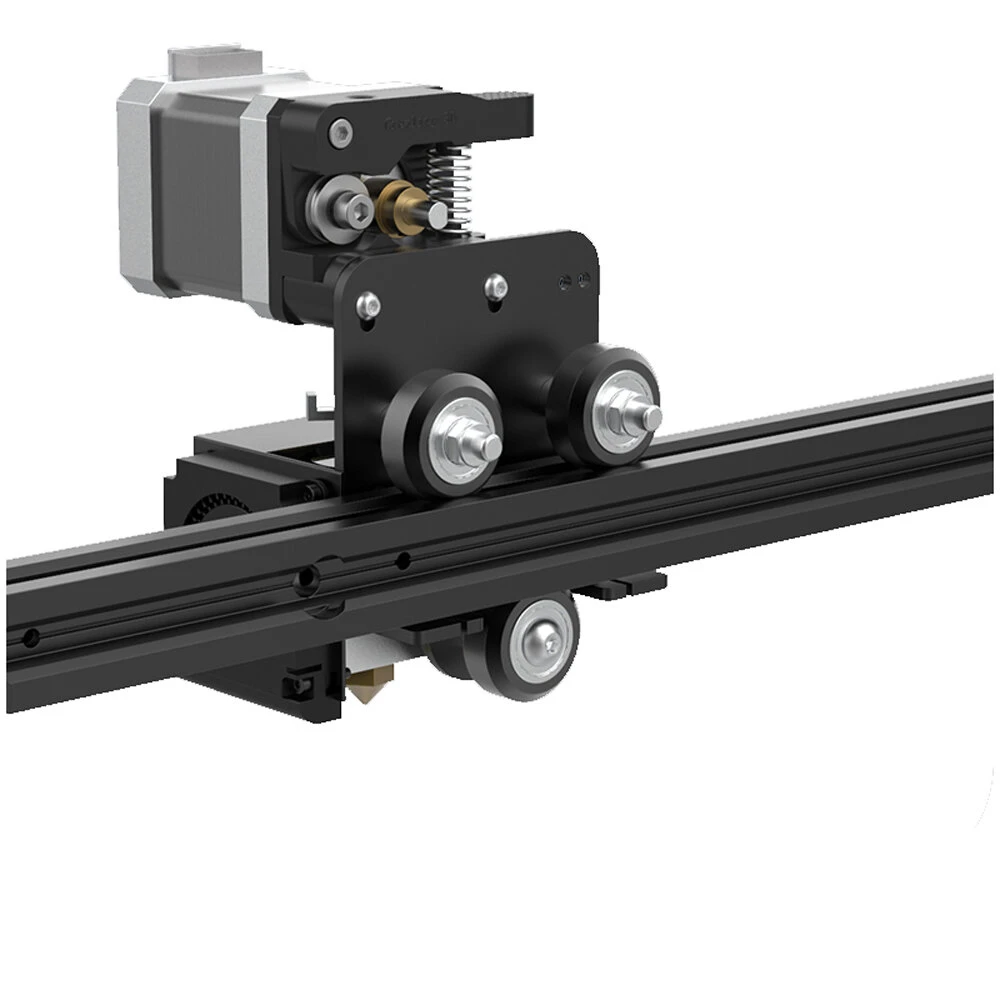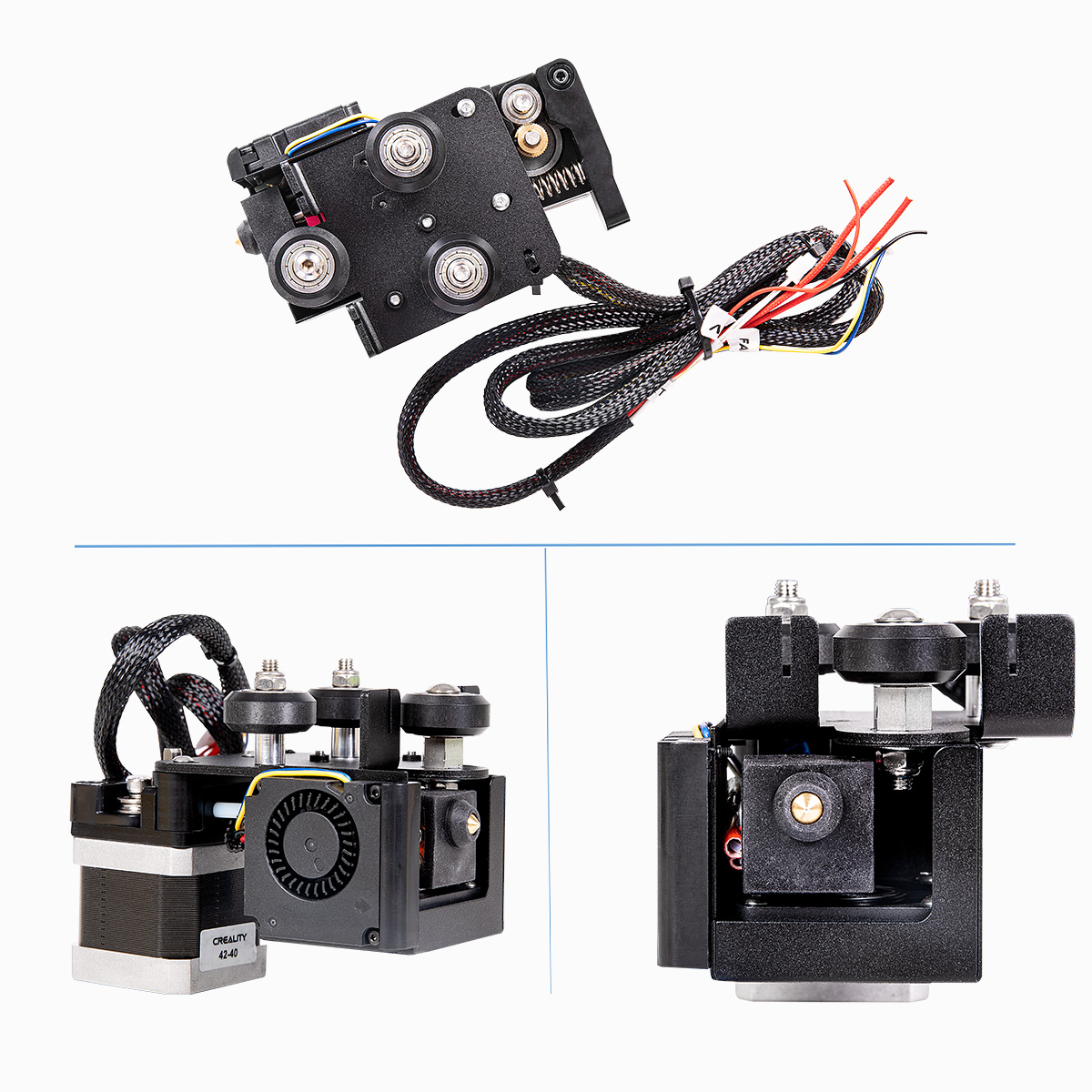 Ender 3(Pro)/3 V2 Upgraded Direct Extruding Full Kits with Nozzles
Apply to

Please select product attributes before purchasing~~
Ship to
It is expected to arrive within and will cost
$
USD
to ship
This item can't be shipped to this Country/Region
Bundles
${ meal.bage }
${ meal.title }
${ meal.skus }
${ sku.name }:
${ skuVal }
The Advanges of Upgraded Direct Extruding Full Kits
1.Integrated Structure with all Metal: The Direct Extruding Full Kits's sturdy and wear resistant with all-metall sell and surface oxidation treatment; Integrated structure is convenient for wiring and replacing.
2.Direct extruding, Smooth feed-in: Equipped with quality motor, Lower torque requirements on stepper motor, reducing the possibility of nozzle blockage when retracting filament and malfunction when loading new filament.
3.Easy to Install and use: Switch direct extrusion or bowden extrusion at any time and easy to disassembly. It doesn't affect the inherent function of printer because it's a complete extrusion kit.
Features:
Better Performance:Support all 1.75mm diameter filament in the market, offers more precise and smoother extrusion.
Upgrade Design:Perfect for PLA and optimize the performance of remote printing with TPU and other flexible filaments. Comes with a 42-40 stepper motor,this direct extruder kit is made of aluminum alloy and plastic, durable, and wear resistant.
Durability: With longer Extruder motor connecting cable, tools, accessories, and wiring diagram instruction for installation, easy to assemble.
Output Voltage: 24V
Package List: 1 * Extruder drive feed kit


1 * Connecting cable




1 * Wiring diagram instruction




Installation tools and accessories

How to Assembly Direct Extruding Full Kits?
Customer Reviews
Write A Review
Ask A Question
Reviews (3)
Questions (0)